Frangivento Asfane, David Brown Speedback GT, D8 GTO-RS, and Keating Supercar's Berus to debut at 2017 Top Marques Supercar Show Monaco.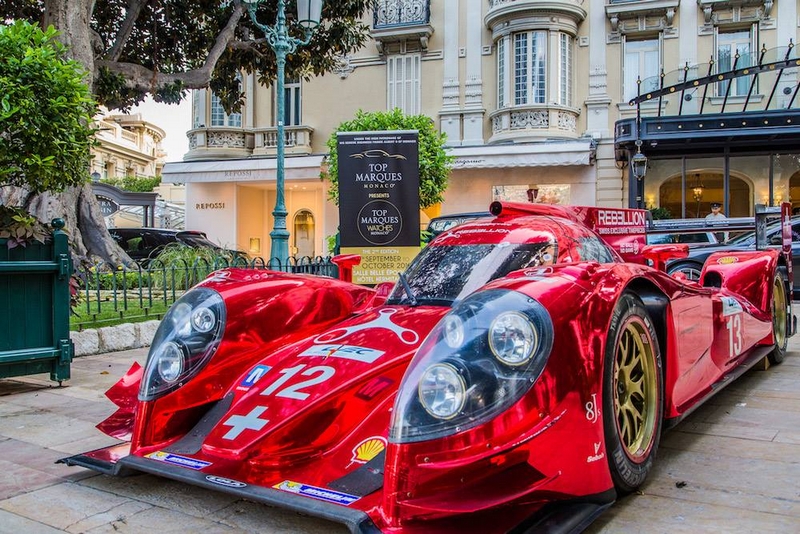 The Monegasque Supercar Show is returning in April with a spectacular line-up of cars launches. The event, billed last year as the "ultimate luxury car show" by Bloomberg TV, will celebrate its 14th edition with more world debuts than ever before. Six supercars will be officially launched at the show, being held in Monaco's Grimaldi Forum from April 20th to 23rd 2017.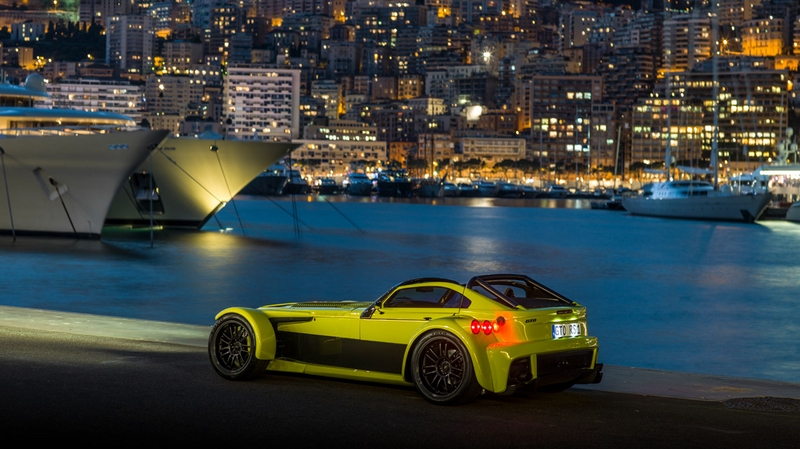 The D8 GTO-RS, the fastest and lighest D8 GTO ever built by Dutch boutique car manufacturer Donkervoort.
Dutch boutique carmaker Donkervoort are hoping they will be able to rewrite history with this sports car, just as they did with its predecessor when it broke records at the Nurburgring Nordschleife in 2004 & 2006.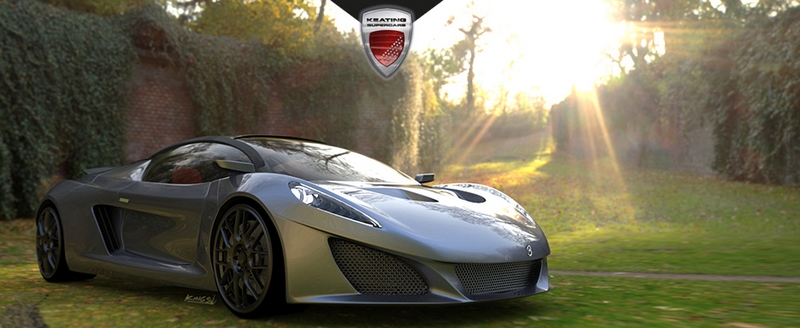 The 2000 BHP Berus, the latest thrill-seeking sensation from Keating Supercars in the UK.
The Berus, which the manufacturer claims of a 0-100km/h is 2,4 secs with a top speed of more than 370k/h, is named after the venomous snake Vipera Berus. This design inspiration is reflected in the cars styling. Two versions are available V8 Engined pre-preg carbon bodied and full electric version are currently under development with the former being launched at Top Marques in April.

The brand new edition of the 1,8 million euro Asfane – The Italian supercar by Frangivento named after Princess Charlotte of Monaco.
Designers Giorgio Pirolo and Paolo Mancini unveiled their concept car – the Asfane, which in Piedmont's dialect means "can's be done" – at the Parco Valentino in June. Next month they will reveal the exqusite hand-made coachwork at the Bologna Auto Show, and in April, they will lift the wraps on the interior.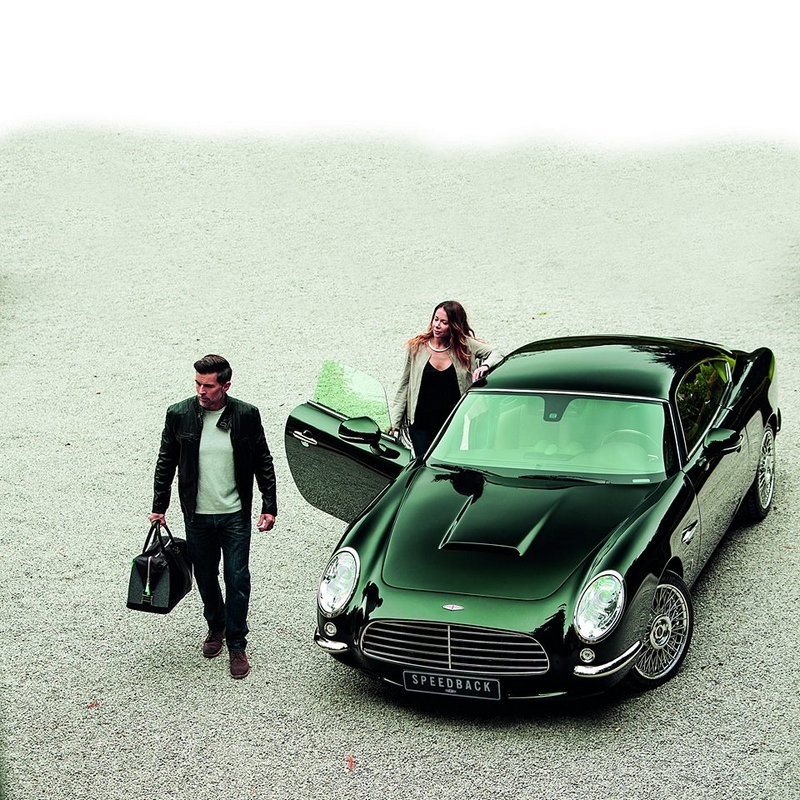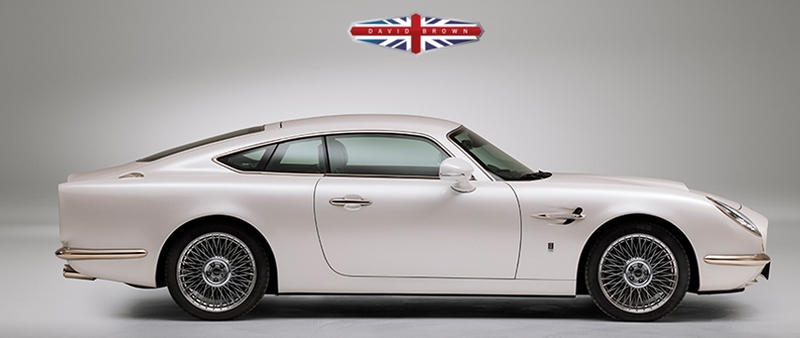 Limited-edition hand built cars by British coach-builder David Brown Automotive.
Speedback GT is a fully engineered, proven and coachbuilt Grand Tourer, taking inspiration from icons of the Sixties. Speedback GT takes over 7,200 hours to meticulously handbuild by artisan craftsmen and skilled technicians in Great Britain.

The Nemesis RR by America's Trion SuperCars will be making its European debut at Top Marques 2017.
The stunning supercar boasts the following specs: 270+ MPH; 0 – 60 in 2.8 seconds; 2000 hp twin turbo charged V8 engine; 8-speed sequential transmission; All-wheel drive.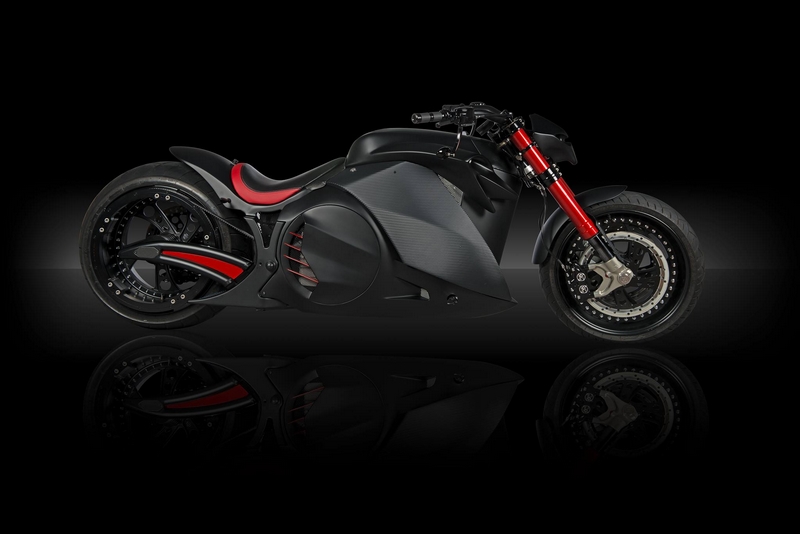 Another very cool non-car exhibit coming to Top Marques 2017 is the ZVEXX Outrageous electric motorbike from Switzerland, selected by CNN Style among the top motorcycles of 2016.
A further two world debuts have been confirmed for the show, being held in association with the Edmond de Rothschild group, but no details can yet be revealed, say the organizers. The world premieres will be unveiled by the show's patron H.S.H. Prince Albert II of Monaco.
Top Marques Monaco has become one of the most important shows on the automotive calendar since it was founded in 2004. It is now the third biggest public event in Monaco, with approximately 42,000 visitors and more than 1300 test drives carried out in 2016. However, Top Marques Monaco is not just about cars. It has also become the world's highest profile show of luxury goods since the Watch & Jewellery Pavillon and
Luxury Lane sections were added to the line-up. It is now regarded as the showcase event where exclusive brands and services can launch new products to a discerning audience.
"In 2016 we launched ArcaBoard, the world's first ever flying hover board, and in 2015, we exhibited the AeroMobil, a flying car," said TopMarques Monaco's managing director Manoj Bairstow. "We have some equally incredible surprises up our sleeves for our next edition, details of which will follow."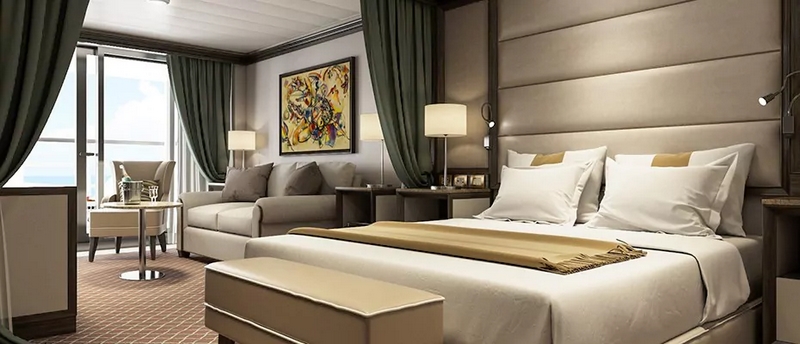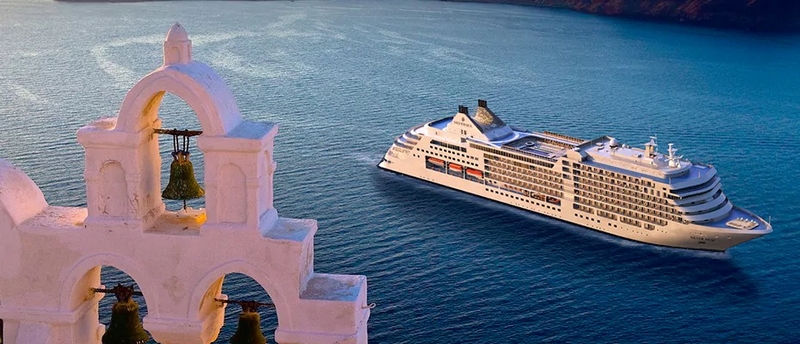 The luxury lifestyle event has been chosen as the platform for the world's newest and most luxurious cruise liner – Silver Muse – to be christened in Monaco on the eve of Top Marques on April 19th.
• At 40,700 ton, Silversea's Silver Muse is much heavier than all of the supercars ever exhibited at the Monaco auto show put together – the average supercar is 1,400 kg.
• The ship boasts the most sumptuous staterooms ever seen before on a cruise liner measuring a staggering 1,572 square feet – some 200 square feet larger than the average French apartment!
• Silver Muse will have an unprecedented eight restaurants onboard from a Relais & Chateaux venue to a jazz club Silver Note. There will also be a pool-side alfresco option.