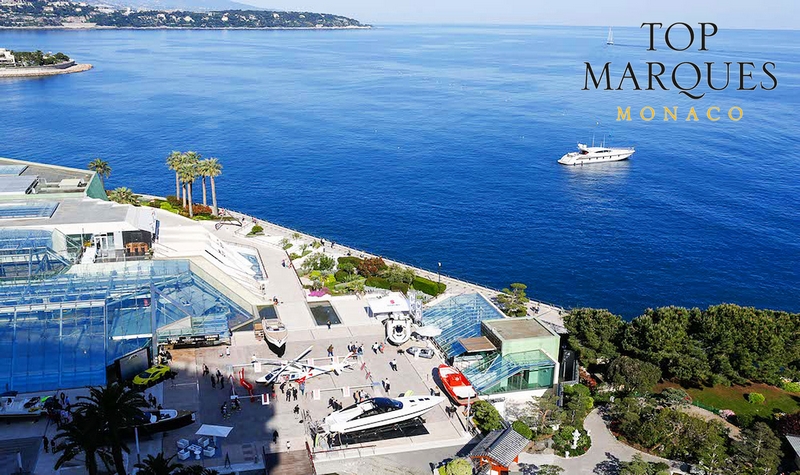 World class supercars, innovative electric vehicles and exciting tuners are coming to Top Marques Monaco this year. Visiting Casino Square during Top Marques  is a must if you want to see more supercars than you can imagine.
Monaco's premier auto show is showcasing each year some of the most exciting electric vehicles on the market. The 13th edition of the show will be no exception: this year there will be a number of ground-breaking technologies that are respectful of the environment, an issue which is dear to the heart of the event's patron, Prince Albert II of Monaco.
Amongst the electric vehicles on display at this year's show, from 14th to 17th April, will be the new hybrid Lexus range and a fully electric FIAT 500 developed by Newtron Engineering. Top Marques is a supercar heaven with dozens of groundbreaking cars including the Icona Vulcano – the world's first supercar made entirely out of titanium.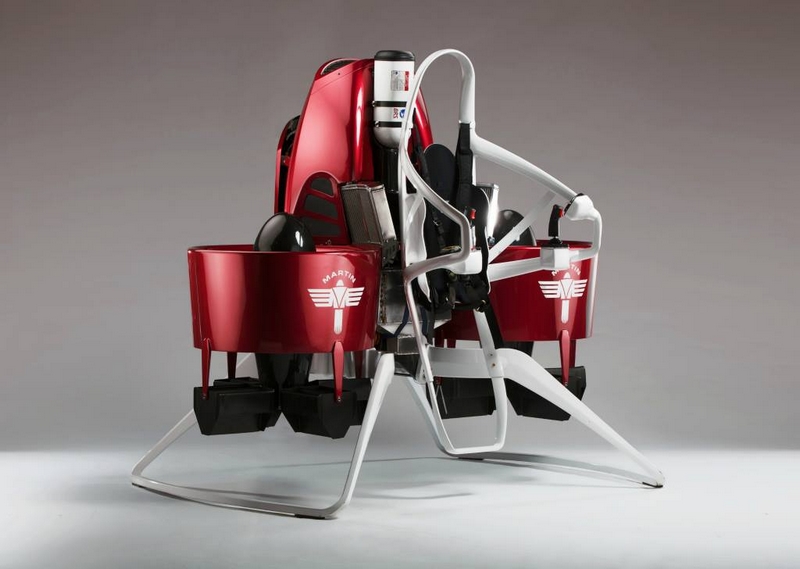 Other revolutionary vehicles this year include the ArcaBoard, the world's first flying hover board powered by 36 electric ducted fans, a hybrid jet surf and a collection of Stealth Electric Bikes the way from Australia.
The event will host the European launch of the Martin Jetpack for personal aviation – the world's first practicable jet pack being marketed for sale later this year
Top Marques is Monaco's undisputed premier auto show, but there is so much more to the luxury exhibition than its dazzling selection of supercars. Its' Unique-Selling-Point is that it's the only event in the world to offer potential clients the chance to test drive the supercars on a section of the Monaco F1 Grand Prix circuit.