Welcome to our page dedicated to luxury events and trades in the month of JULY!
Below you will find our recommendations for most important luxury events which will take place in different sectors of the luxury industry: arts, boats, cars, aviation, luxury fair, luxury travel industry, jewelery and watches, perfumes and cosmetics, luxury business etc.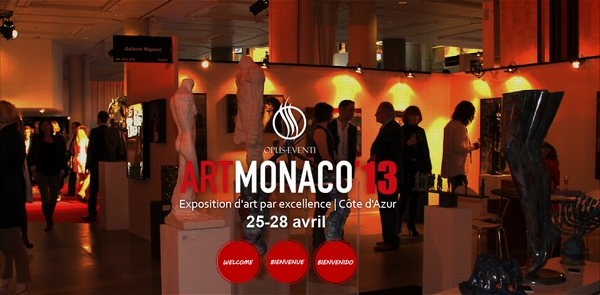 Art Monaco – Because life is also a form of art!
International contemporary art show
09-12, July, 2016
Grimaldi Forum in Monte-Carlo, Monaco
http://www.artemonaco.com 
Arte Monaco is one of the most highly anticipated art fairs in the Western sphere. Art enthusiasts and those lusting after luxury are invited to satiate their palettes at one of the most opulent global art shows to grace the French Riviera – Art Monaco.
"Art Monaco is a young art show with the vision to grow and to be as important as other art shows in Miami, Paris, Belgium and Italy. Always exclusive and always with glamour. We already have a strong presence in more than 52 countries and we hope for more," states Johnessco Rodriguez, the director and founder of Art Monaco.
"Each year, the art fair exceeds our expectations in terms of artists creating strong sales and a great number of visitors. Having already passed the three year market, myself and my team are working hard to achieve the impossible for our fourth edition ensuring it will the most memorable one yet."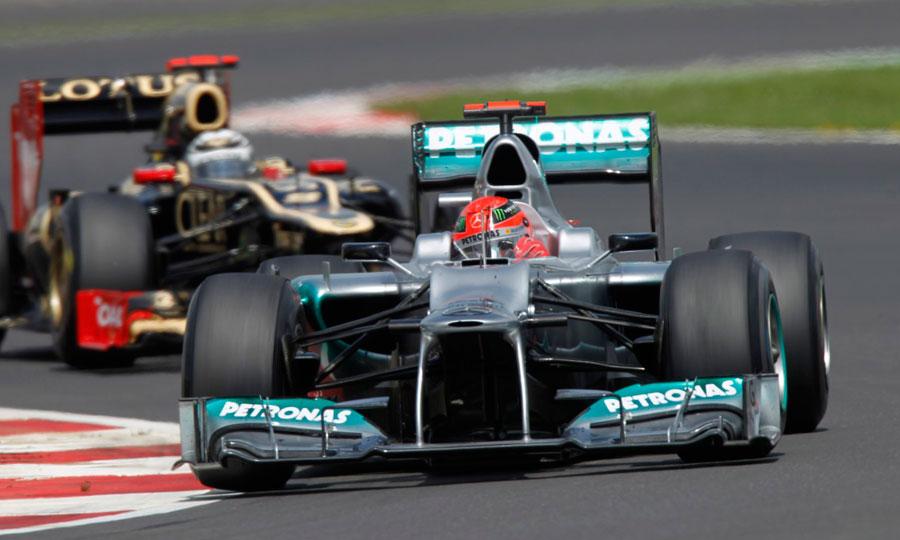 FORMULA ONE German Grand Prix
FORMULA 1 GROSSER PREIS SANTANDER VON DEUTSCHLAND 2013
 July 2016
Nürburgring, Germany
http://www.formula1.com/
First Grand Prix: 1951
Number of Laps: 60
Circuit Length: 5.148 km
Race Distance: 308.623 km
Lap Record: 1:29.468 – M. Schumacher (2004).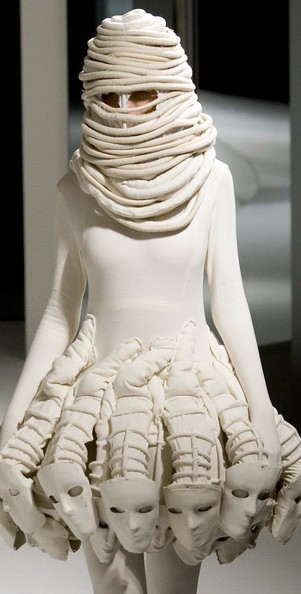 Hong Kong Fashion Week 
6 – 9 July 2016
Hong Kong Convention & Exhibition Centre, 1 Expo Drive, Wan Chai, Hong Kong

http://www.hktdc.com/
Organised by the HKTDC and held at the HKCEC, the Hong Kong Fashion Week for Spring / Summer offers buyers a fantastic spread of the very latest in garments and accessories from high-end fashion to mass merchandise. Highlights of the fair include Brand Name Gallery, Intimate Wear Zone and World of Fashion Accessories.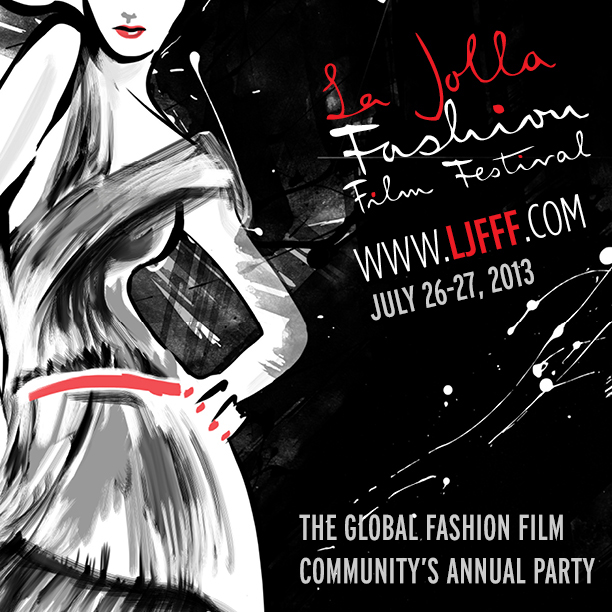 LJFFF – La Jolla Fashion Film Festival
World's largest gathering on fashion filmmakers
La Jolla Fashion Film Festival is the First International Fashion Film Festival Founded in North America.
23 JULY, 2016
438 Camino del Rio S, #116, San Diego, California.
www.ljfff.com
The La Jolla Fashion Film Festival centers on a digital vision set in a world class coastal resort – utilizing exclusive screenings held in the center of the "Village", fashion webcasts, seminars and panel discussions, film debuts, industry mixers, after parties, and more.
This two-day event focuses on a new genre of artistic expression – cutting edge fashion film shorts from around the world. Recognizing the emergence of the cinematic genre to the fashion world, LJFFF features productions from established and emerging fashion houses and film directors, using the film short as both an expression of art and as a
way to introduce collections to the marketplace.
LJFFF will, once again, be the world's largest gathering of fashion film professionals. With over hundreds of fashion filmmakers from around the world in attendance, the packed theater of 500 attendees was enthralled by the top 1% of fashion films produced worldwide.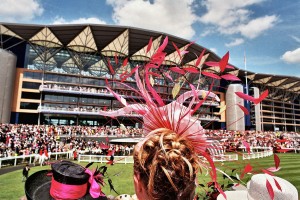 The King George VI And Queen Elizabeth Stakes at Ascot
Friday 24th July : King George Weekend
Saturday 25th July : King George Weekend
Ascot Racecourse, Ascot, England
http://www.ascot.co.uk/
It's Britain's most prestigious open-age flat race, and its roll of honour features some of the most highly-acclaimed horses of the sport's recent history. The 1975 running, which involved a hard-fought battle to the finish between Grundy and Bustino, is frequently described as the "race of the century".[1]
Many of its winners subsequently compete in the Prix de l'Arc de Triomphe, and a number go on to have a successful career at stud. The race is often informally referred to as the "King George".

FORMULA 1 MAGYAR NAGYDÍJ 
Race date: 25 July 2016
Hungaroring, Budapest, Hungary
http://www.formula1.com/
Circuit Name: Hungaroring
First Grand Prix: 1986
Number of Laps: 70
Circuit Length: 4.381 km
Race Distance: 306.630 km
Lap Record: 1:19.071 – M Schumacher (2004).