Welcome to our page dedicated to luxury events and trades in the month of SEPTEMBER!

Our recommendations for the most important luxury events taking place in different sectors of the luxury industry: arts, yachts, automotive, aviation, luxury travel industry, jewelry and watches, perfumes and cosmetics, luxury business etc.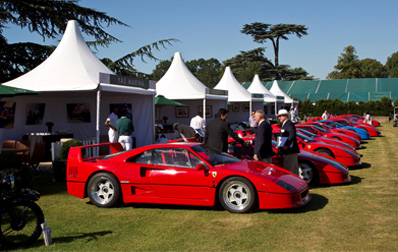 Salon Prive 
The Luxury Super Car Show & Concours d'Elegance 
 1 -3 September,
Blenheim Palace in Oxfordshire, United Kingdom
Website: www.salonprivelondon.com
Salon Privé presents automotive style & elegance against the sensational back drop of historic Blenheim Palace in Oxfordshire. It is the UK's most exclusive automotive Garden Party as well as one of the most glamorous social occasions on the calendar.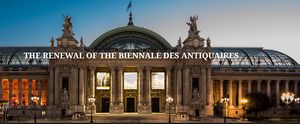 The Biennale des Antiquaires 2016
Public opening: From Saturday September 10 to Sunday, September 18, 2016
Grand Palais, Paris, France/ Avenue Winston Churchill – 75008 Paris (France)
www.biennale-paris.com/en
For art lovers from across the world, the Biennale des Antiquaires has been a must-attend event for more half a century and the quintessence of French "art de vivre". In september 2016, the Biennale des Antiquaires will complete a cycle to become an annual event from 2017, without abandoning what makes its  exception.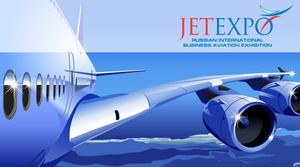 Jet Expo – Russian International Business Aviation Exhibition
The most significant forum for the Russian business aviation community.
8 – 10 September, 
Vnukovo-3 Business Aviation Center
Vnukovo-3, Moscow, Russia
www.jetexpo.ru
International Exhibition Jet Expo is one of the most important annual events in the sphere of business aviation in Russia and CIS countries, which gives a unique chance to meet representatives of the industry on a single platform to discuss the future development and new contracts. From year to year the leading companies of business aviation industry from aircraft manufacturers to service companies, confirm their participation in this exhibition.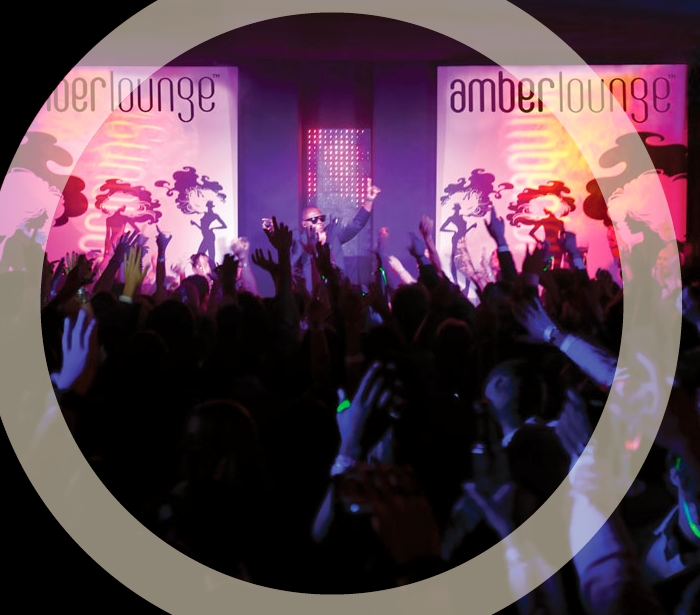 Amber Lounge Singapore – Singapore Grand Prix
The Ultimate VIP Nightlife Experience during the F1 Grand Prix
17-18 September,
Temasek Reflection, 1 Temasek Avenue, Singapore, Singapore
Website: www.amber-lounge.com
The exotic island of Singapore, home to Formula 1's first ever night race is one of Amber Lounge's most provocative and glamorous destinations.  A celebrity and F1 driver hotspot, Amber Lounge Singapore, established since the first ever Singapore Grand Prix, has proven to be the sexiest nightlife destination in the Far East, merging the wild party spirit of the West with the opulence and splendor of the Orient.
Luxury Travel Mart Kiev
27 September 
InterContinental Hotel, Kiev, Kiev, Ukraine
luxurytravelmart.ru
LTM Kiev is the only luxury travel event of this scale in Ukraine, and is set to become as successful as it's counterpart event in Moscow. Approximate number of guests: 200-220 at the morning session, 50 hosted buyers, 300-350 guests at the evening session.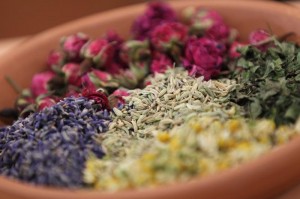 BIOFACH AMERICA
22 – 24 September, 
Baltimore Convention Center
www.biofach-america.com/
Organic and natural products show. BioFach America – All Things Organic delivers cutting edge organics finished products, raw materials, market intelligence and education. BioFach is the world leading trade fair for organic food.
Monaco Yacht Show 2016 / MYS
Extraordinary one-off superyachts built by the world's most respectful shipyards
28 September – 1 October, 2016, 
Port Hercules – Boulevard Albert 1er – Principality of Monaco.
http://www.monacoyachtshow.com/
Over 580 exhibiting companies and partners participate in the MYS, among the world leading luxury yachting companies: the trendiest superyacht builders, yacht designers, luxury manufacturers and the most important brokerage houses.
Top Marques Watches 2016
Monaco's only exhibition dedicated to exclusive timepieces and bespoke jewellery
When: 29 September to 1st October 2016
Where: Hotel Hermitage's Salle Belle Epoque, Monaco
www.topmarqueswatches.com
A dazzling mix of rare luxury timepieces as well as brand new collections by some of industry's most exciting newcomers.
New York, London, Milan, ParisFashion sleeps during the summer, but the whole hectic parade will start up again in the autumn with the Spring/Summer 2017 collections hitting the runway in the four fashion capitals. Final dates to be confirmed on:
New York: www.mbfashionweek.com
London: www.londonfashionweek.co.uk
Milan: www.cameramoda.it
Paris: www.modeaparis.com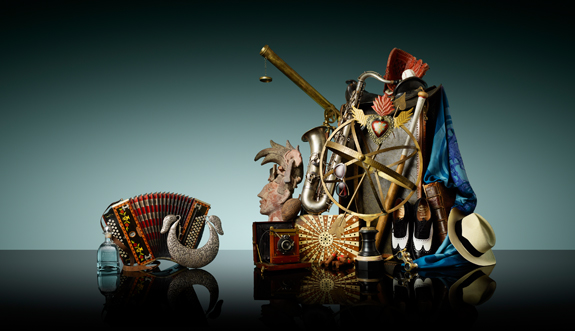 International Luxury Travel Market Americas
Americas' leading luxury travel event
26-29 September, 
Riviera Maya, Mexico
www.iltm.net 
International Luxury Travel Market is a portfolio of global, regional and specialist luxury travel events. Alongside the global flagship event in Cannes, ILTM has core international events in the Asia Pacific and Americas regions and three specialist events; ILTM Japan, ILTM Africa and ILTM Spa.