Investments of passion performance and global luxury spending trends.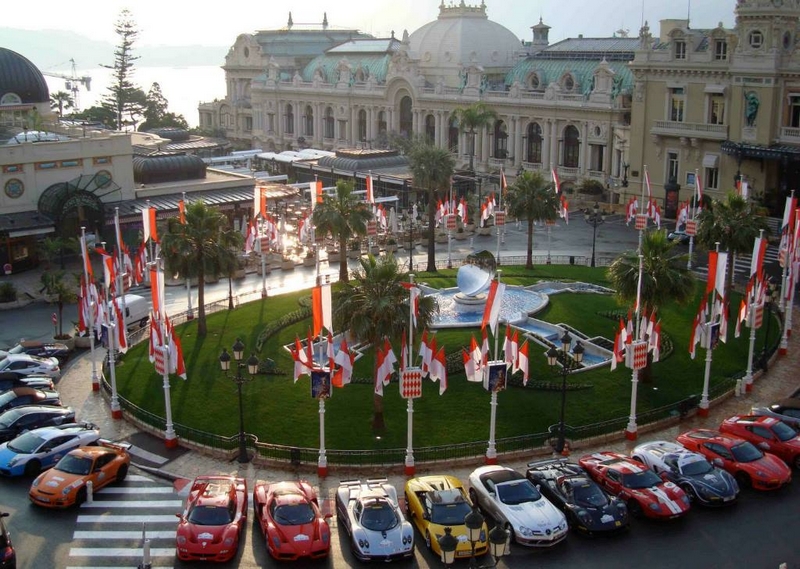 Luxury is getting a makeover, all at the speed of social media. The consumer of "luxury" is increasingly digitally-savvy, time-sensitive, socially aware, and more and more concerned about sustainability. The industry surpassed €1 trillion in retail sales value in 2015 and delivered healthy growth of 5% year over year (at constant exchange rates). Bain& co's latest Luxury Study report shows that the luxury industry growth is driven primarily by luxury cars (8%), hospitality (7%) and fine arts (6%). The KnightFrank Luxury Investment Index for 2016 is tracking the performance of 10 investments of passion. A fascinating reading, this index points that Ultra High Net Worth Individuals' hunger to collect the most desirable objects seems stronger than ever. UHNWIs in Europe are almost twice as likely to own a collectable compared with the global average.
Luxury collectibles set new records when they went under the hammer last year. This was the case with  "Picasso: Women of Algiers" (Sold by Christie's, May 2015 $179,300,000), Jaguar C-TypeWorks Lightweight ($13,200,000), Patek Philippe Doctor's Chronograph (Sold by Phillips, May 2015 $4,987,383),  the 12-carat Blue Moon of Josephine (Sold by Sotheby's, November 2015 $48,400,000), or Marc Newson Lockheed Lounge sofa sold for £2.4m ($3.7m).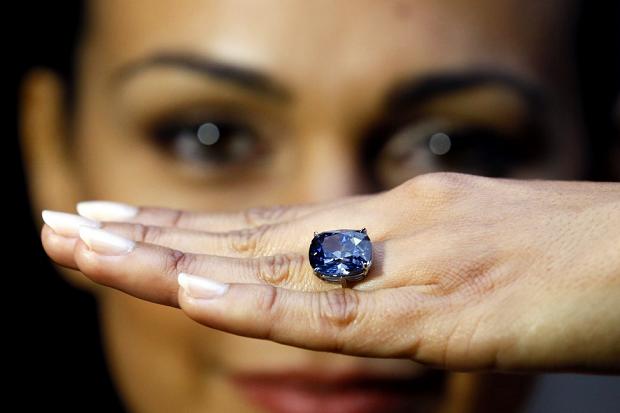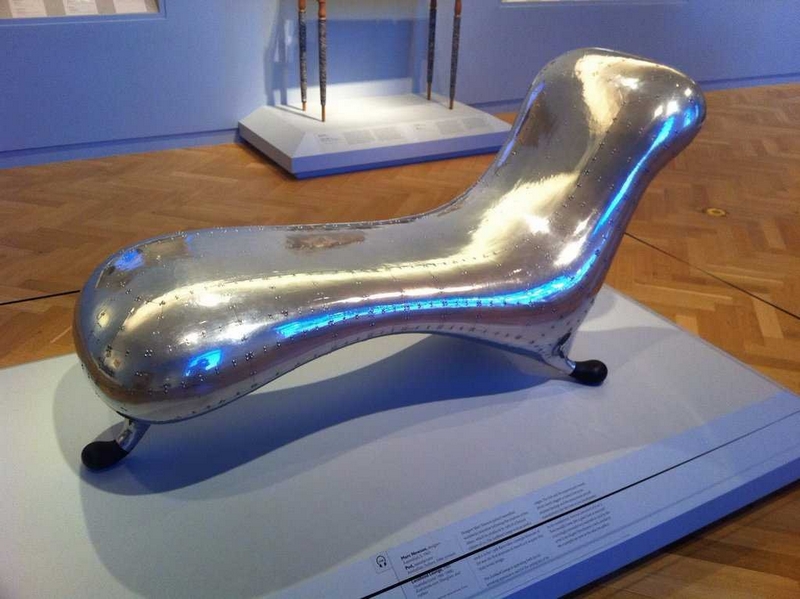 Classic cars (+17%) continue to be on top, with furniture again bringing up the rear (-6%). Collectibles represent a "safe asset investment" and a way of illustrating status. The astronomical auction results throughout 2015 speak for themselves.
2016 is another challenging year for the luxury goods industry. Yachts, private jets, luxury automobiles, and luxury collectibles will, certainly, shape and drive UHNWI spending patterns.
Football's ability to generate money will not change. Football team ownership is now on the minds of many extremely wealthy entrepreneurs. These owners are looking to make more money from television rights, tickets, advertising, and other key revenue streams like shirt deals, stadium rights, major sponsorship deals, and gamification. Deloitte Global predicts that in 2016 smartphone and tablet will become the leading gaming platforms by software revenue, generating $35 billion in revenue, up 20 percent from 2015.
According to Knight Frank, 63 % of wealth advisors in North America are saying that clients are becoming more interested in sports team ownership.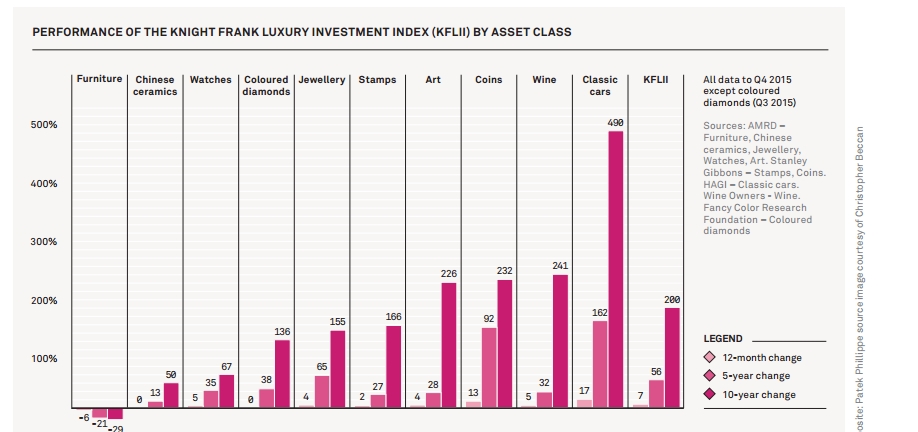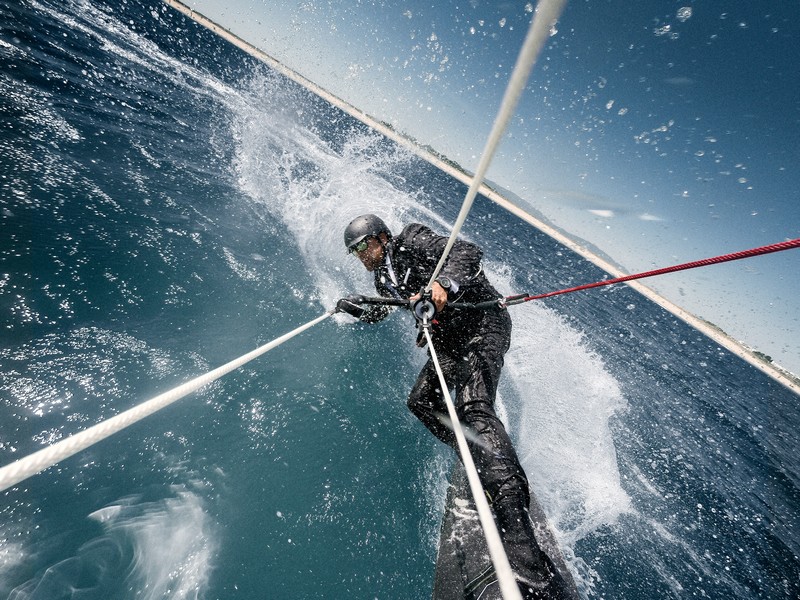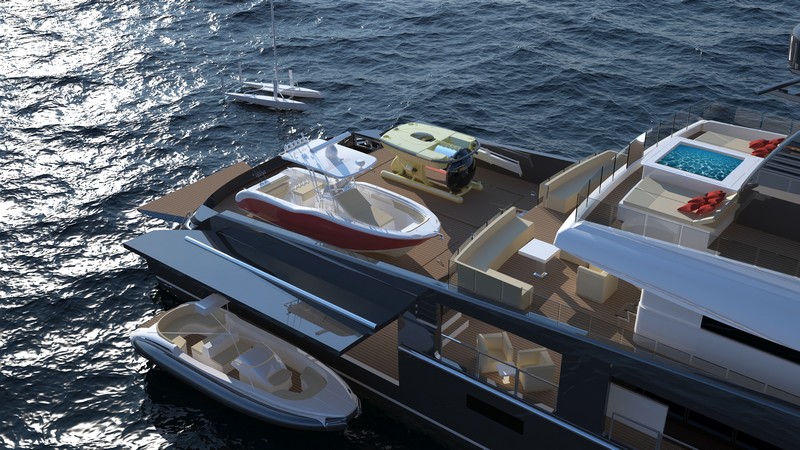 Wealth is the ability to fully experience and enjoy life.
As consumers become more focused on the lifestyle experiences associated with luxury yachting, the superyacht sector (boats over 24 metres) registered a 40% increase in sales during 2015 compared with 2014. For"cash rich yet time poor" business people, yachting is seen as an opportunity to spend quality time with family and friends.
A guest can discover more with a variety of on board activities. Take an enriching dose of pool fun, get a massage or log on to the Web, or opt for an online bingo VIP experience. Big prizes and unlimited entertainment are on top, while in the 24/7 chat rooms, guest can socialize with players from different corners of the world. A yacht's portfolio includes water toys, kayaks, kiteboards, sea bobs, jet-boards, a full beam waterline garage, and the best in terms of the good life on board, including party games. It's all here, exclusively on-water.
According to 2016 U.S. Luxury Travel Report by Resonance Consultancy the wealthiest 5% take an average of 14.3 trips per year (about half for business and half for leisure) compared to just 4.8 by the average U.S. traveler. "With an average of 2.9 people per household, and an average expenditure of $3,115 per person per
vacation, that adds up to spending of more than $390 billion per year on leisure travel alone, which makes wealthy U.S. travelers one of the most lucrative market segments in the world," says the authors.

The spending is becoming more experience-based. We would rather pay for an experience rather than a product. A few year ago, affluent consumers marked their affluence with a Rolex or Hermes. "Why buy a$10,000 bag when you can book a trip to Thailand or get front row seats to your favorite concert for the same price (if not less)? This trend will continue to transform and evolve from what we have seen in the past as we enter the new year," says Jeff Fromm, President of FutureCast, in Luxury Society's "2016 Luxury Industry Predictions From The Experts."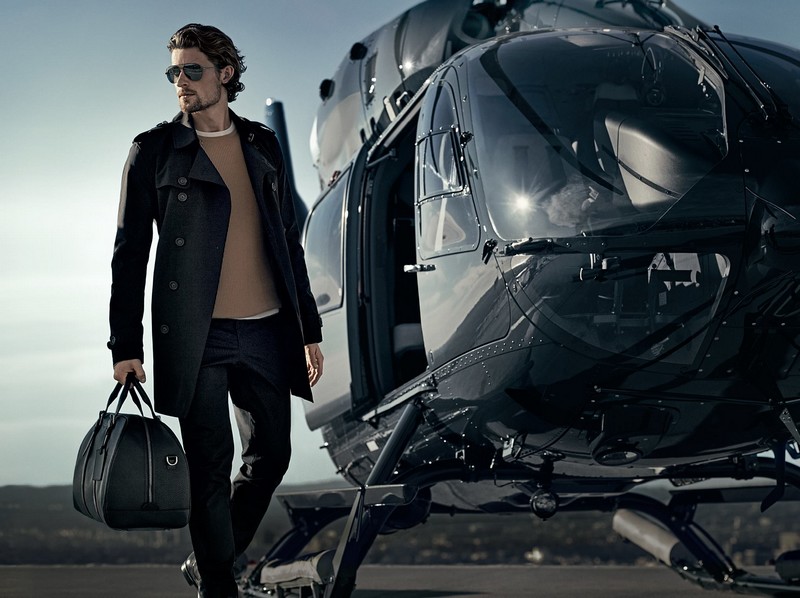 The entry of fractional private jet ownership operators into China may boost demand of the private aviation sector. Despite Asia's strong economic growth in recent years, private jet ownership is at low levels. In 2016, the industry leaders will continue to watch the region in order to capitalise on rapid wealth growth.
BMW, Lexus and Mercedes-Benz are the leaders of sales in the luxury car sector. Knight Frank's index highlights in Africa a huge growing potential for luxury brands including high-end auto marques. During periods of economic uncertainty, classic luxury cars and collectables are seen as tangible investments, which will appreciate in value, as opposed to luxury fashion segment. The playgrounds of the rich are ever-changing and each year offers new opportunities for investments.
As the last two years, 2016 is a "smart" year, showcasing why technology and the power of social media matters in the luxury business. Although protecting the wealth is a preoccupation for many super-rich, philanthropy is also important. In the last decade, philanthropic activities had increased, a sense of personal fulfilment being mentioned as the main motivator. The Zuckerberg flexible limited liability company is the best example.
"Philanthropists are becoming increasingly sophisticated in how they structure their giving and investing, with social impact emerging as a key third dimension along with risk and return in every investment decision," explains Tom Hall, Head of Philanthropy Services (UK) at UBS.
Don't educate your children to be rich. Educate them to be happy, so they know the value of things, not the price.