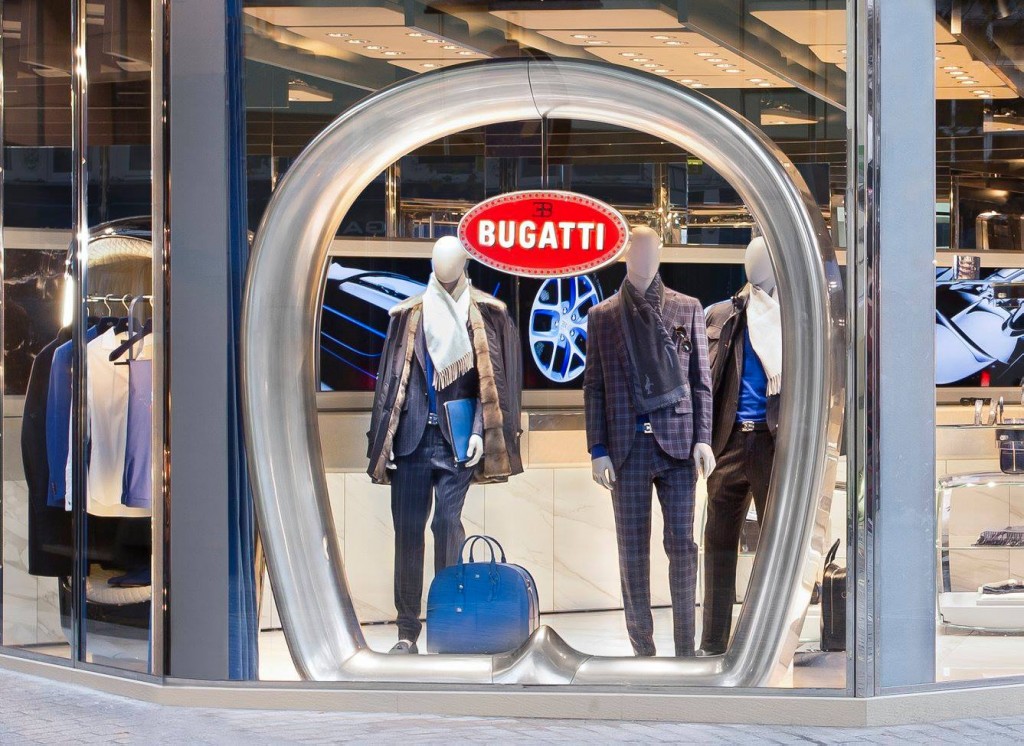 Last year we saw Bugatti unveiling a lifestyle collection in Milan. This year, the luxury manufacturer moves into the luxury lifestyle area. The French supercar brand celebrated with The Blue of London exclusive event, the opening of the world's first Bugatti Lifestyle Boutique in Knightsbridge, London with a host of celebrities and special guests. The high-end sportscar maker's first lifestyle store is located on the Brompton Road in London's exclusive Knightsbridge district.
"Of course, luxurious and exclusive super sports cars will remain our core business, but we intend to transfer the brand's huge appeal into areas of life beyond the automotive sector," explained Bugatti president Wolfgang Dürheimer. "Our lifestyle collection was a successful first step, which paved the way for our first boutique."
"London was our first choice when deciding on a location for the boutique," he added. "The city is a key market for the Veyron, and is also one of the most important international centers of fashion, design and art, which makes it an ideal location in which to showcase our luxury lifestyle brand. We go where our customers are."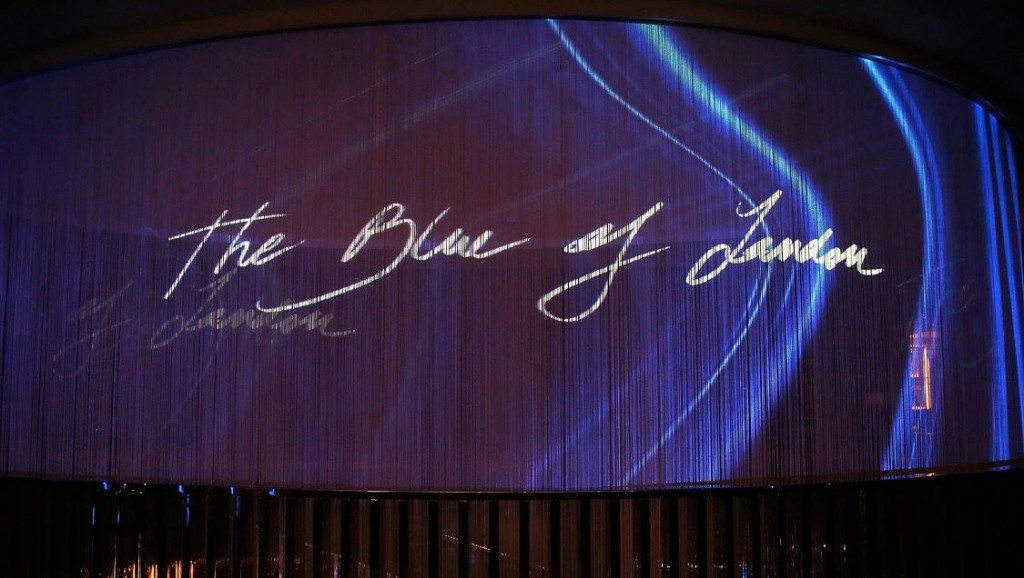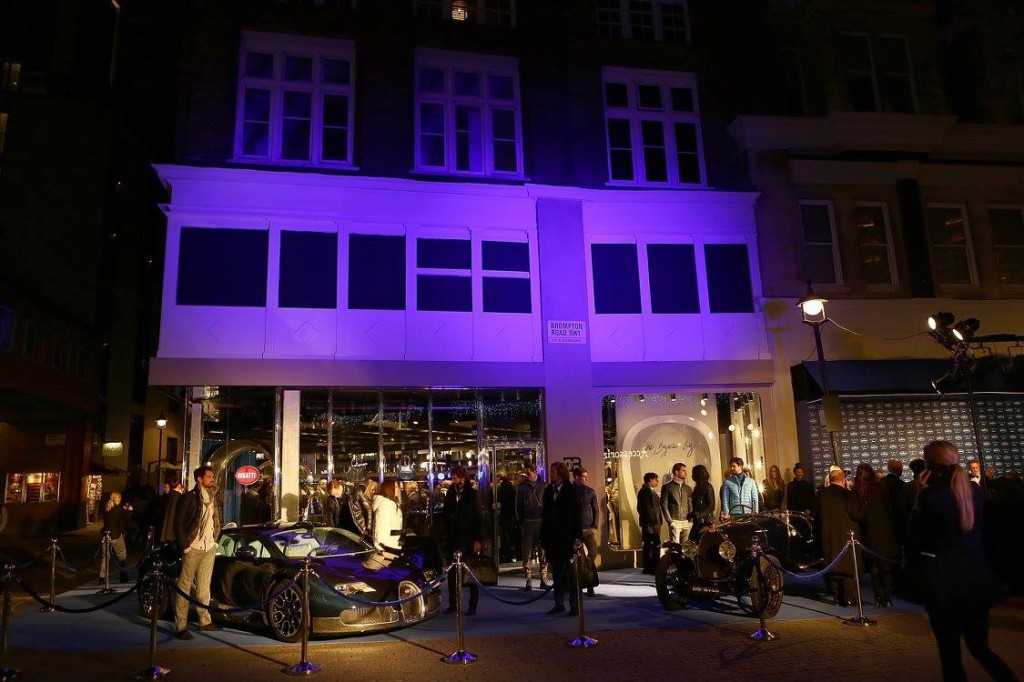 An original 1920's Bugatti and a modern Bugatti Veyron were placed on the Bugatti blue carpet making the perfect setting for the arrival of Bugatti's guests who included some of the world's most fashionable men and women. Oscar winner Adrien Brody returned to Bugatti, after the launch event last year, as special guest representing perfectly the style of the EB-Ettore Bugatti Collections. Ed Stoppard, Genevieve Gaunt, Ben Bailey Smith, Delilah, Henry Holland and Patrick Grant, Mel B to name a few others joining Mr Wolfgang Dürheimer, the President of Bugatti Automobiles S.A.S., on the exclusive blue carpet.
The debut Bugatti lifestyle store includes the two current Fall/Winter 2014 Bugatti collections: the EB – Ettore Bugatti Collection, and Bugatti – Performance Luxury Collection. In addition the flagship offers exclusive bespoke tailoring service available exclusively for Bugatti customers.
30 more Bugatti boutiques are set to follow worldwide over the next five years. Bugatti intends to open in 2015 in Tokyo, Dubai and Doha.