The Special Edition 78″ Samsung Curved UHD TV.
Celebrated artist Sung Yong Hong has been gold-lacquer painted the Special Edition 78″ Samsung Curved UHD TV for Christie's Hong Kong autumn auction. On November 20, the one-of-a-kind TV combining innovative technology with intricate design, will go under hammer with all proceeds from the sale going to Orbis, the NGO focused on improving access to high-quality eye health.
Hong was commissioned by Samsung for his expertise in Ottchil, a Korean lacquer painting technique that dates back to the Neolithic Era, and for his ability to apply a traditional art form onto modern materials. Just as it was once used to preserve valuable ancient artefacts, Hong's use of Ottchil was deliberate and symbolic – to preserve those cherished moments of entertainment that TVs deliver.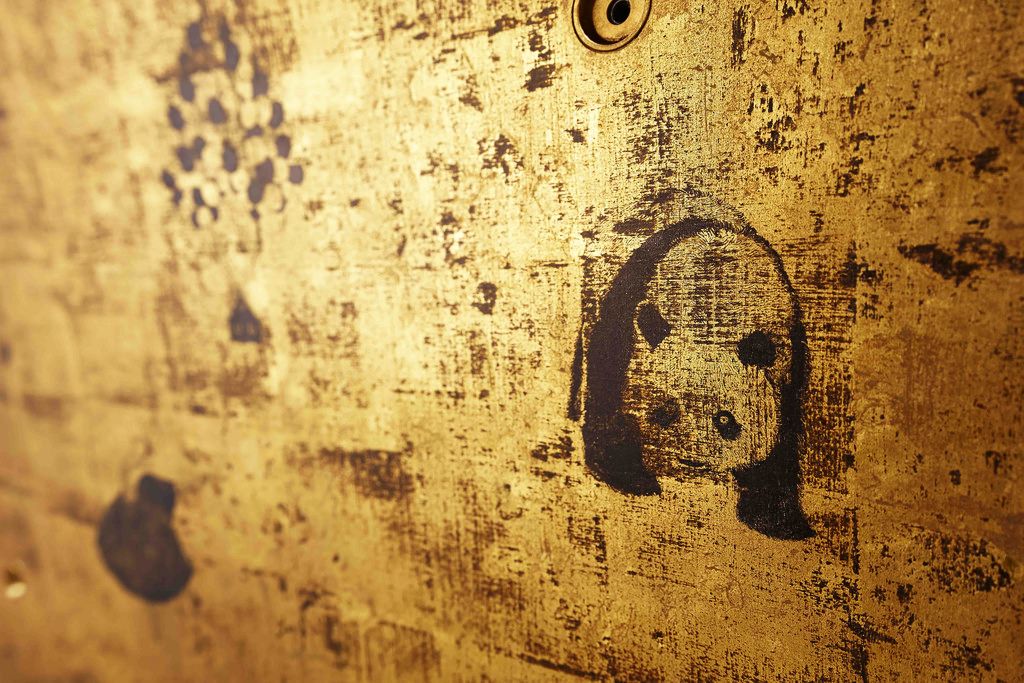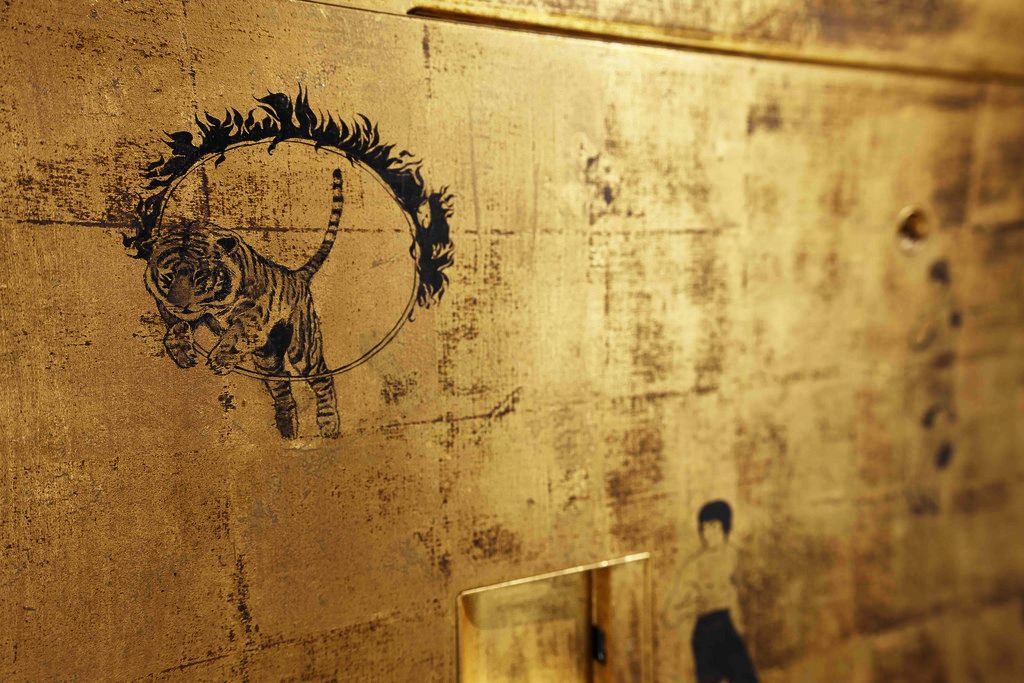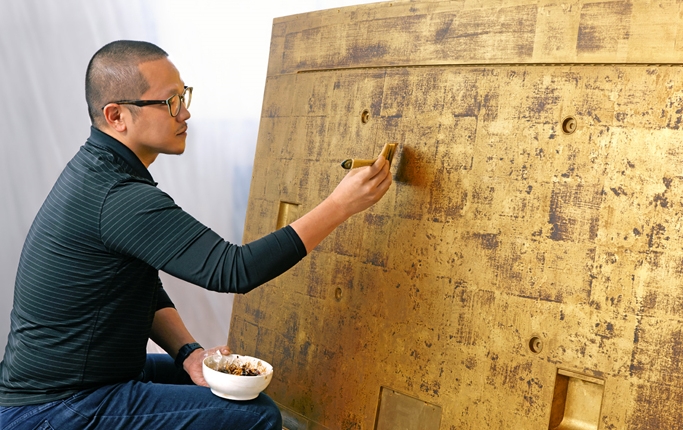 The cutting-edge TV was designed by Hong in connection with the theme, "Memory of TV." It features iconic scenes and famous characters from television, which are brought to life through intricate gold-lacquered paintings on the TV's rear face.
"The Samsung Curved UHD TV is an artistic creation, but this collaboration with Sung Yong Hong elevates it to a true work of art," said KK Park, Executive Vice President and head of Sales & Marketing, Visual Display Business, Samsung Electronics." The TV is the centerpiece of every home, and we are excited to share this work of art with the public. TV is a part of all cultures and we hope that everyone can enjoy watching it."
"We are also very proud to support Orbis, as they work towards the prevention and treatment of the causes of avoidable blindness," said KK Park," added KK Park.