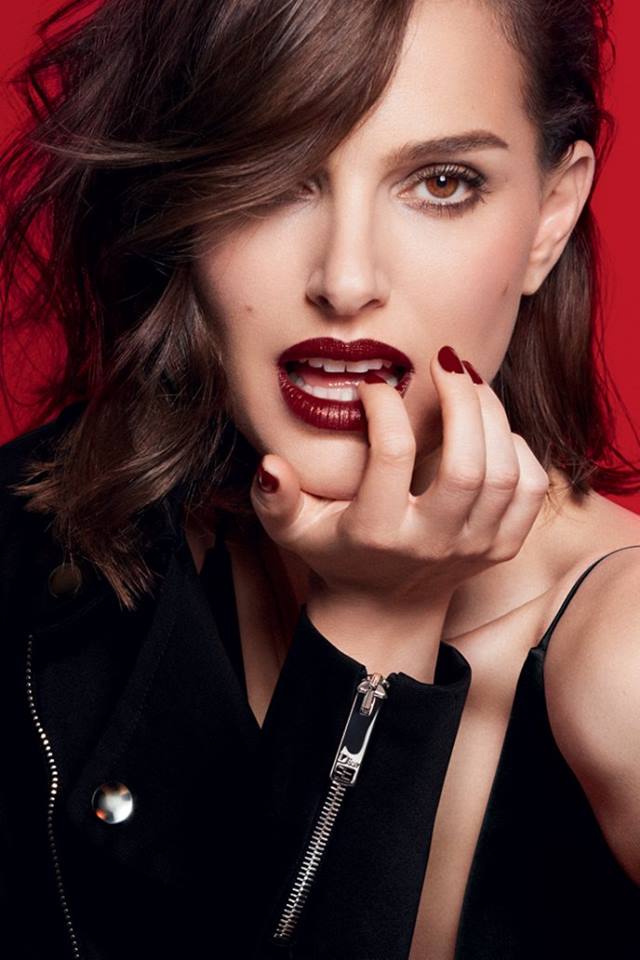 A few weeks ago Maison Dior unveiled the two new Rouge Dior revisited by Peter Philips: Double Rouge and Rouge Liquid. The color reflects the excitement and avant-garde daring of a fashion shoot. The color is also associated with the powerful forces of the rose, now used in the new La Micro-Huile de Rose Dior Prestige.
The new beauty product offers both the richness of an oil and the penetrative properties of a serum. It acts as a shot of balanced nutrition, boosting the skin to make it visibly revitalized and bursting with life.
La Micro-Huile de Rose delivers all the micro-nutrients contained within the rose de Granville, the hometown of Christian Dior, a seaside town on the coast of Normandy, France.
Pearls are always appropriate.
For boosted and visibly revitalized skin, Dior Prestige uses over ten thousand nutritional micro-pearls. All the micronutrients of the rose de Granville are harvested, followed by a micro-encapsulation, and then utilized for women's beauty.
"Changes in the season, stress, lack of sleep … These days, the skin tires quickly and suffers from deficiencies that render it dull and irregular. Created for such deficient skin, La Micro-Huile de Rose delivers twenty micronutrients essential to skin strength and beauty, all drawn from the rose de Granville," explains Dior's Beauty division.
The star ingredient of the Dior Prestige skincare range was developed by Dior scientific researchers from an extremely hardy flower found on the cliffs at Granville, not far from Christian Dior's childhood home. Its resilience and beauty are nourished by antioxidant vitamins, fatty acids, minerals and trace elements – life concentrated. In order to be able to transmit this fragile treasure to the skin, it was necessary to conceive a process that was completely new to Dior and respectful of the flower. First comes a slow and controlled dual extraction which makes it possible to extract all the rose's micronutrients. Then a micro- encapsulation, to restore their power in a formula with a new-generation texture composed of rose micro- pearls. Thus, in each bottle the vitality of the rose de Granville is concentrated in more than ten thousand micro-pearls.

THE ROSE DE GRANVILLE
The story of this Rose begins on the cliffs of Granville, not far from the childhood home of Christian Dior in Normandy. Here, Dior researchers discovered a wild rose capable of withstanding the harsh marine climate while maintaining its exquisite beauty.
Through 7 generations of hybrids, a brilliant horticulturist tamed its wild nature and enhanced its regenerative potential. This gave rise to the Rose de Granville, the first rose specifically created for skincare.
The 30ml bottle is priced at 210,00 €.