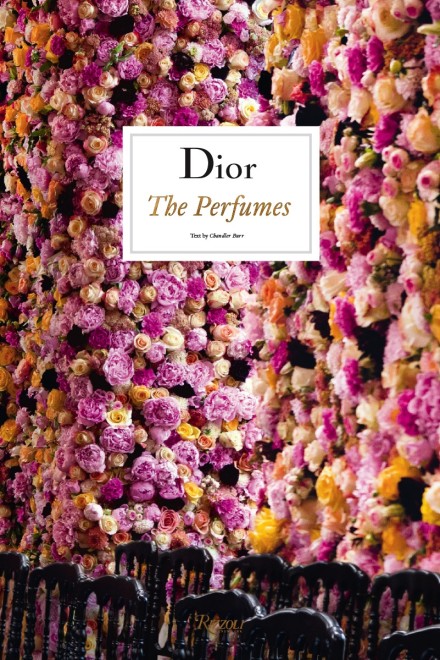 Chandler Burr, the curator of olfactory art at the Museum of Art and Design in New York and former scent critic for the New York Times, presents an exquisite exploration of the relationship between Christian Dior and perfumes in a new book published by Rizzoli New York. The 300-page book retraces the olfactory trail of a fashion visionary, offering a veritable treasure trove of secrets, anecdotes and exceptional photos.
Taking readers to the heart of the Couturier-Perfumer's enchanted world, the new coffee table book for the fashion-obsessed celebrates sixty-five years of inspiration, innovation, and style. Fragrances have been intimately associated with Maison Christian Dior at every seminal stage in its remarkable history.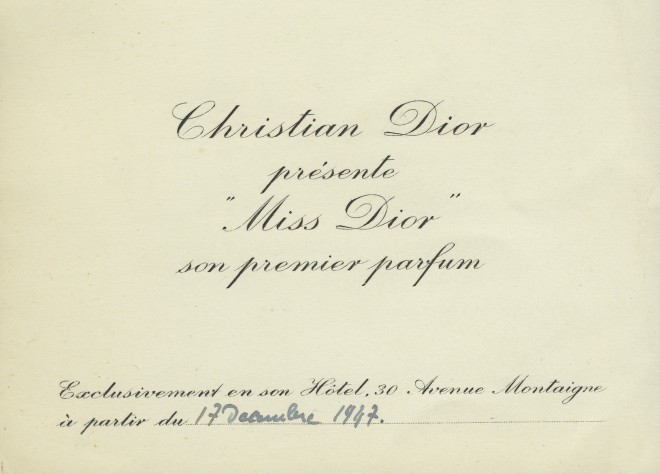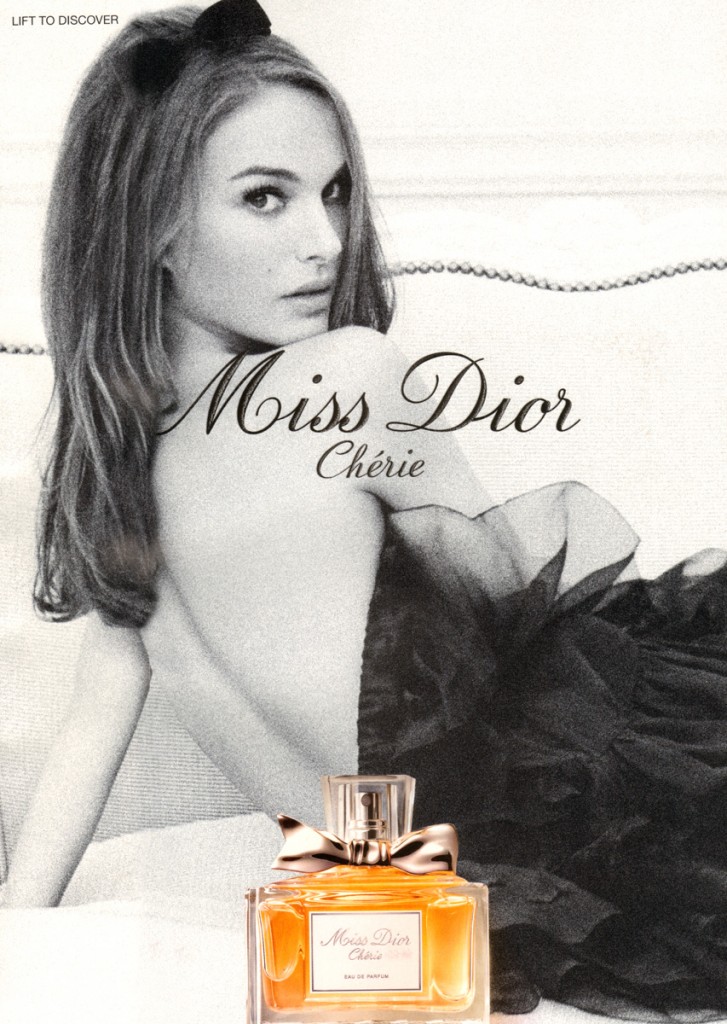 Miss Dior, the House's first fragrance, was presented in 1947 at the Dior salons on Avenue Montaigne along with the first Christian Dior collection, celebrated for introducing the New Look. Thus began an ongoing love story between Dior and flowers and their exquisite scents.
The Well-known expert in olfactory arts delved into the House's archives to recreate the universe of Dior fragrances since the beginnings. His eighteen chapters each recount the legend of a fragrance, the ideas that spawned their creation, the muses that embody them, and the fashion creations inspired by the scents.
From "Dior: The Perfumes" book you will find how artist friends inspired Monsieur Dior and the botanical journey that took him from Granville to Grasse.