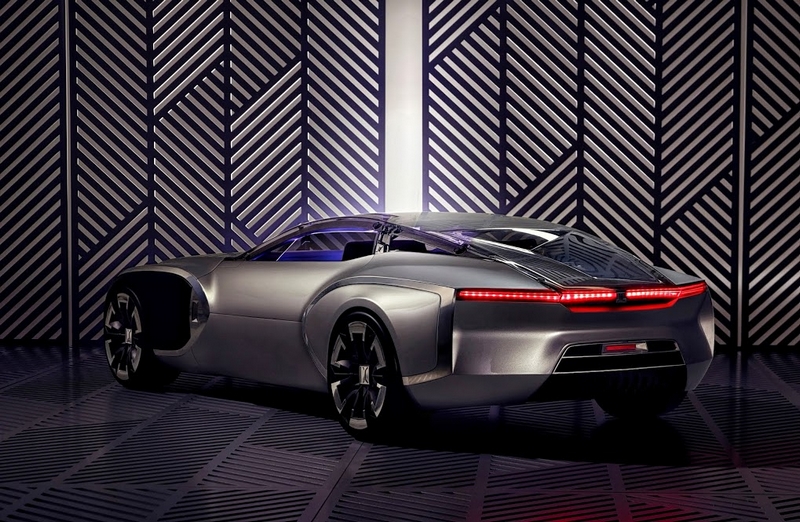 The Design team at Groupe Renault is paying homage to the visionary Le Corbusier, the celebrated architect and designer who reinvented architecture and made it more broadly accessible.
The teams decided to investigate the topic of "French cultural objects". Their research and inspirations soon led them back to the golden age of the automobile in the 1930s. The influence of Le Corbusier asserted itself as the obvious source of reflection, as a sort of conceptual prequel to the modern automobile.
The ideas of simplicity, visible and aesthetically-assumed structure, geometric elegance and mastery of light guided the designers in the creation of the Coupe Corbusier concept car.
Renault's unique art collection, innovative in its conception and original in its configuration, comprises over 300 works, including paintings, sculptures, drawings and architectural installations produced by some 30 major artists, French and international, between 1967 and 1985.
To celebrate the Le Corbusier's legacy, France's Centre des Monuments Nationaux is organizing "Des voitures à habiter: automobile et modernisme XXe-XXIe siècles" ("Cars for living: the automobile and modernism in the 20th and 21st centuries") exhibition at the Le Courbusier's Villa Savoye in Poissy from October 22, 2015 to March 20, 2016.