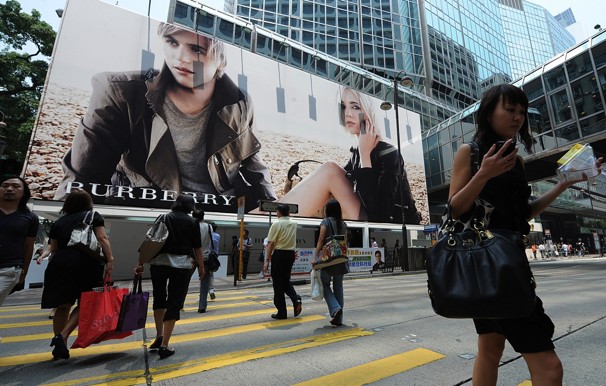 Chinese brands are shifting their resources from TV to the digital space. There has been a 200% year on year growth for online video advertising in China, according to iResearch, which is set to grow further after The State Administration of Radio, Film and Television ban for commercials during television dramas came into effect this month.
The transition from print to television to online to mobile in China has been one of the fastest in the world, and advertisers have been quick to follow suit, rushing to keep pace with consumer preferences.
According to iResearch, the ban on television advertising during dramas will only speed up an unmistakable trend in China's advertising market. With these regulations now in effect, says jing daily, we can expect to see a rush among consumer-facing brands to increase their online and mobile marketing and advertising efforts.
We shouldn't be surprised to see [chinese] brands ranging from the mass-market to the high end going increasingly global, writes jing daily. Some of the most successful foreign brands currently operating in China — especially those in the automotive field — have beefed up their digital budgets in recent years, with the likes of BMW and Audi among the most successful at leveraging the digital marketing space to boost sales.