Al Habtoor to build $1.3bn Dubai hotel and leisure complex
Extra rooms on the Dubai hotel scene
UAE-based conglomerate Al Habtoor Group has unveiled 'Habtoor Palace', a US $1.33 billion hotel and theatre mega-project to be built on the 1 million sqft site of the Metropolitan Hotel, one of the emirate's oldest properties.
The three five-star hotels, of which the operators have not yet been named, include a five-storey 222-key hotel, a 424-room "lifestyle" property, and a 36-storey 966 room business hotel. Up to 400,000 sqft of the project will be landscaped gardens.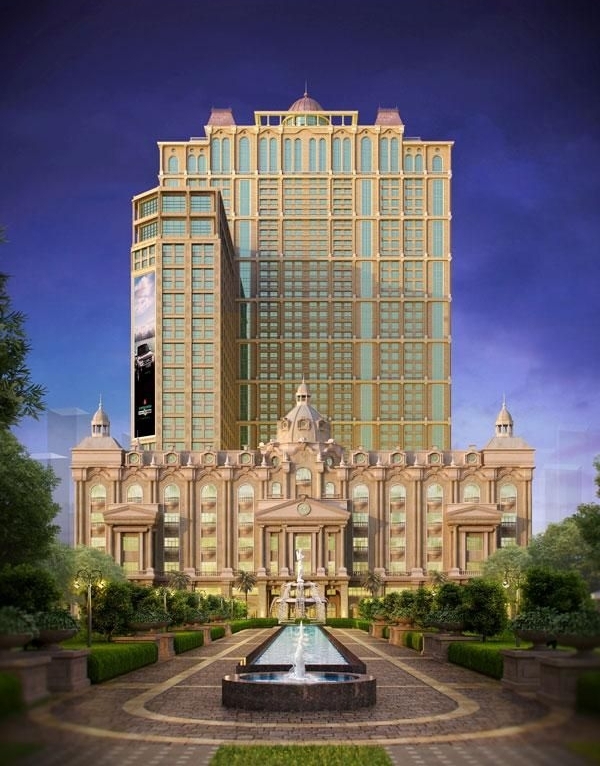 Speaking at the launch event at the Metropolitan Hotel, chairman Khalaf Al Habtoor said: "Around 36 years ago when I came to this site it was the most difficult to access, but now it is the most central part of Dubai accessible from everywhere. I couldn't sleep thinking what to do with this beautiful property but I have decided to complete a new project on this site."
The most important part of this project is the theatre, which will compare to theatres in Las Vegas. The arena will feature a hydraulic central stage, water features and movable floors. The group had partnered with theatre director Franco Dragone – famous for his Las Vegas productions including Le Reve – and the Dubai theatre would show two productions a day.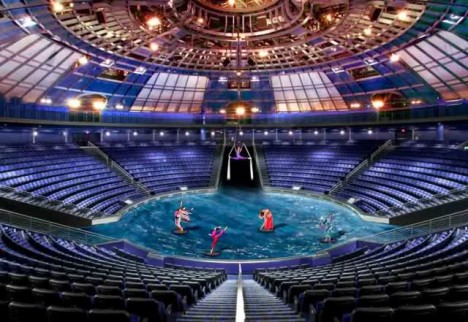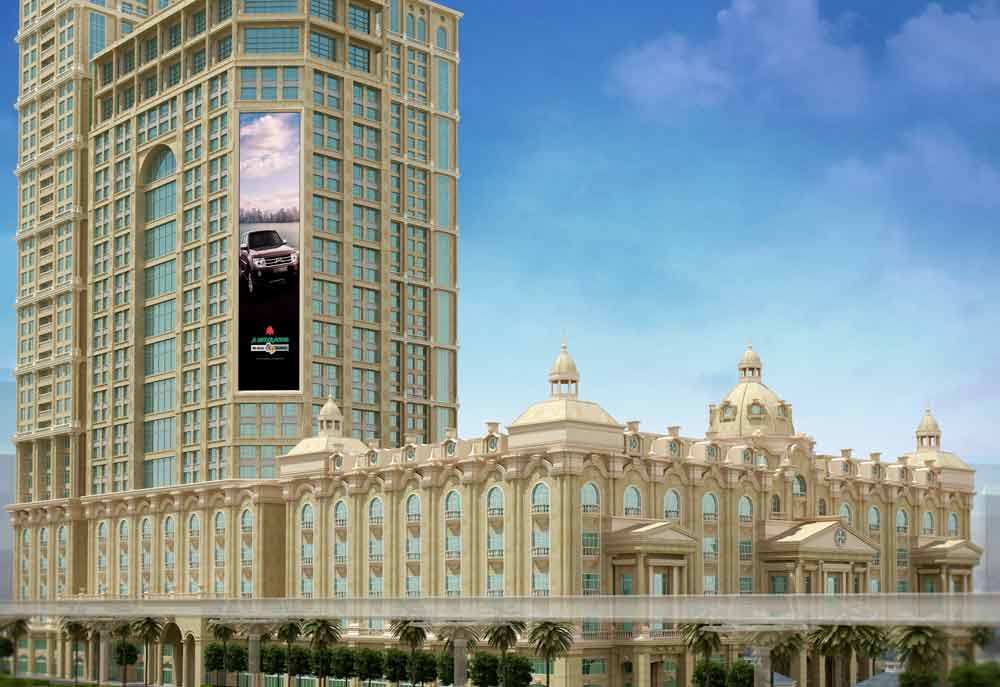 When asked by hoteliermiddleeast how the group would cope with competition from the influx of hotel rooms coming up in Dubai, including the 1614-room JW Marriott Marquis Dubai due to open in Q4 on Shiekh Zayed Road, Al Habtoor said: "There is demand – we will cater for the good-quality people, mainly the Europeans who don't have the sun."
"The main factor, the UAE now the only place I can say in the Middle East and the Arab world is a safe haven for investment. A lot of headquarters are moving there and this is the most important to us. We have the infrastructure, no country has infrastructure like Dubai, and the facilities," Al Habtoor added.