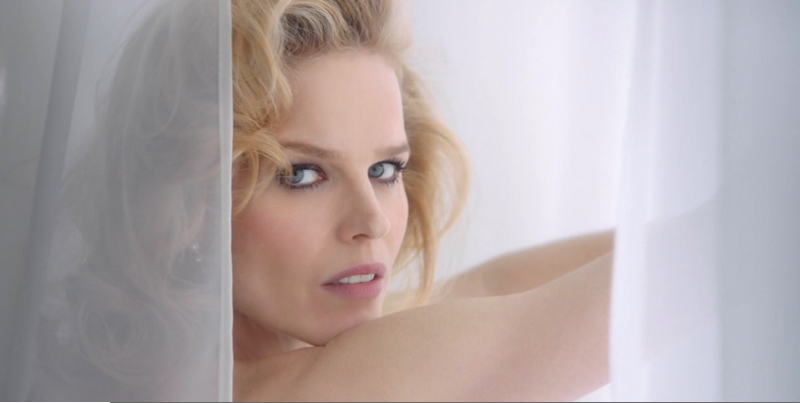 How to get ready for an unexpected appointment? How to achieve a perfect skin in a matter of minutes? Sometimes, we need an illusion, and a very influential one.
Model and Dior's Muse Eva Herzigova provides an insight into the daily life and shares her beauty secrets in a special web series. In this first episode, the famous model explains how she gets ready by using DreamSkin Advanced.
Dior's researchers have relied on optical illusions. They developed a combination of ingredients that attain the perfect balance between correction, glow and comfort. In the new DreamSkin Advanced, effective for all ages and on all skin tones, a new generation of bio-mimetic powders
naturally unifies the complexion, while multi-faceted molecules ensure an augmented light distribution. The result: pores are instantly tightened, blemishes and areas of redness are blurred; the skin is smoother, matte and luminous. Over the course of applications it appears visibly transformed.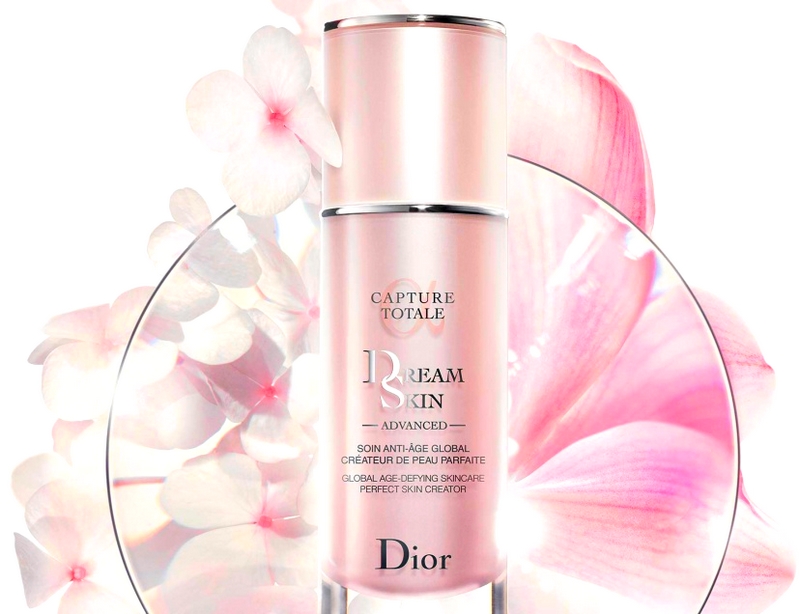 Not only more beautiful, but happier, too
The DreamSkin Advanced formula is also more comfortable, thanks to a new polymer that ensures suppleness and softness throughout the day. Finally, a boosted longozacomplex acts on stem cells in order to stimulate the production of collagen and elastic fibers. Itis paired with opilia, a perfective ingredient with a long-lasting effect on reducing blemishes,redness and dull complexion.
The first beauty secret is being happy with yourself. The second one could be Dior.