We are electric – are you? Maserati MCCorse is an award winning ebike. Seeing it is spectacular. Driving it is sensational.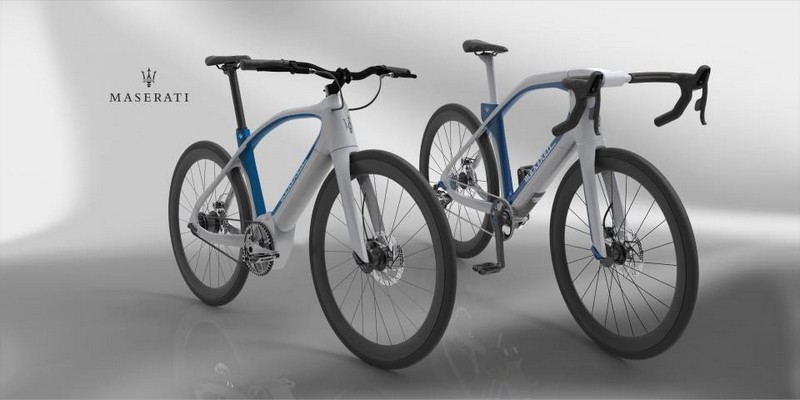 The Maserati e-bike collection is an innovative project in the e-bike market. Born from the corporation between Diavelo a member of the Accell group and Maserati. Designed by Diavelo with the inputs of Maserati's designers from "Centro Stile" and industrialized in Europe by Diavelo.
The collection consists of two lines. The MC series and the V8 series. Bith lines are inspired by the DNA of the most iconic Maserati Sport cars, The MC12 and the Granturismo.
Technology, performance, materials and refined sporty details are the key features of the first road racing e-bike and the first lifestyle sportive trekking e-bike.
The MC line includes 3 models: The MC limited edition, the MC Corse andthe MC Stradale – all 3 based on the road e-racing carbon frame. Assembled with different specification packages. Motorised with the highly innovative high torque midmotor from the German maker Fazua.
The V8 line will include 2 models. The trekking V8 and the V8 trail. Both made on an alloy frame. Motorized by Bosch performance CX line and the Bosch Powertube 500 battery. The Maserati e-bike collection will be available from May 2018 in the best bike stores.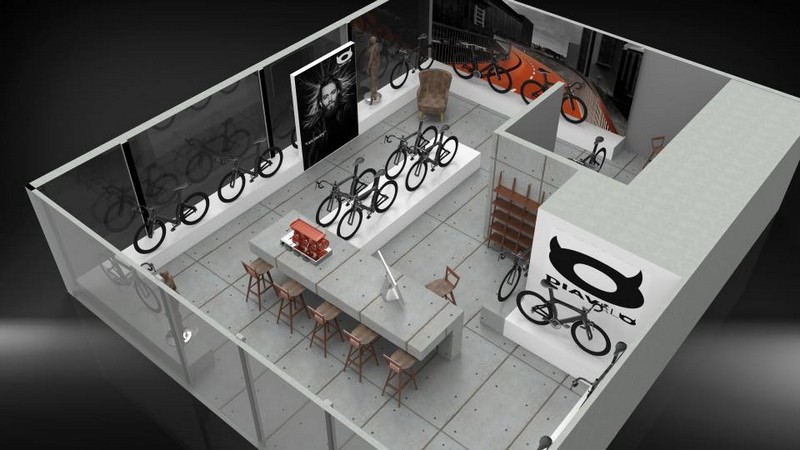 This autumn Diavelo opened a brand new concept store in the center of Zurich.
"The store will reflect the designer brand at its best. In our store you will be able to see most of the model lines of Diavelo e-bikes. We will present city e-bikes, e-sport and e-race bikes. We will also present one of the world's most award winning e-bikes – The Pininfarina E-voluzione.The Pininfarina e-bike will also be sold in our new concept store.We are electric – are you?" commented Diavelo in a statement.