Google wants to make the smart home a reality for all.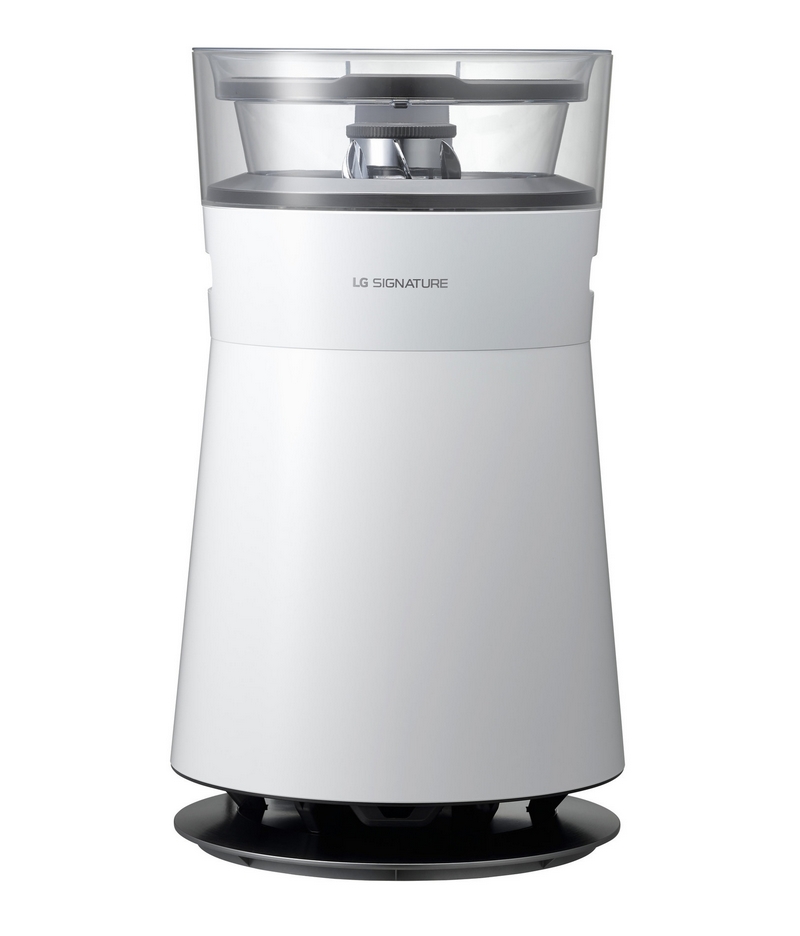 With a simple voice command, you can adjust settings on the air purifier and the Google Assistant on Google Home provides up-to-the-minute air quality readings as well as verbal feedback on operational status. A new LG partnership with Google demonstrates just how easy it is to smart-enable one's home with friendly, approachable products.
At Google I/O this week, LG Electronics (LG) announced a lineup of smart appliances that are fully compatible with the Google Assistant on Google Home, ushering in cutting-edge connectivity and convenience for today's smart home. Google Home compatibility will begin rolling out this month in the United States on LG's premium portfolio of connected smart devices, including the LG SIGNATURE brand washing machine and dryer, refrigerator, oven range and air purifier as well as an LG air conditioner and robotic vacuum.
With Google Home, users will be able to access the full range of the Google Assistant's features on connected LG appliances. Compatibility with Google Home provides tangible benefits while enhancing usability for connected devices. For example, users can check the time remaining during wash cycles on their LG SIGNATURE washing machine, tell their LG SIGNATURE InstaView refrigerator to create more ice, or adjust thermostat settings on their LG air conditioner through simple spoken commands from anywhere within range of Google Home.
LG SIGNATURE home appliances will be the first in the LG lineup to offer Google Assistant on Google Home compatibility, delivering on the brand's promise to offer innovations that combine the best of the cutting-edge technology and world- class design with exquisite attention to detail. LG is also offering Google Home compatibility on select connected appliances under the LG brand – including the new LG Hom-Bot Turbo+ and LG smart air conditioner – with plans to expand the offering to additional products.