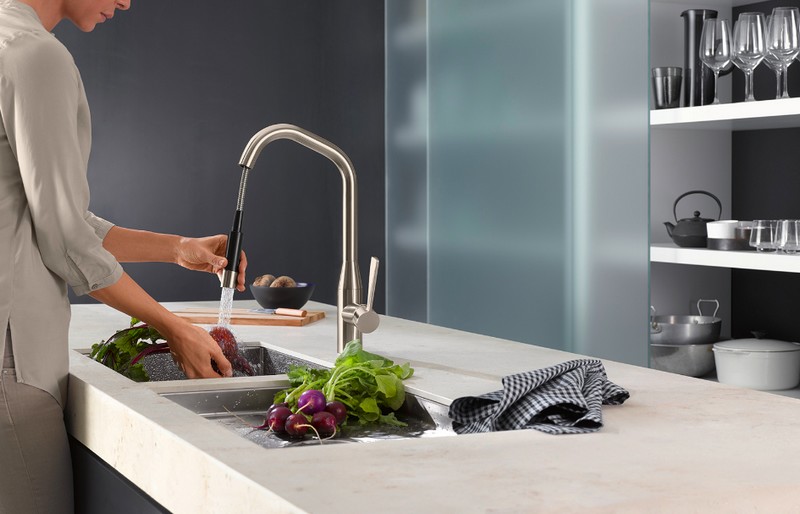 Everything we and our properties consume has a hidden water footprint. Successfully balancing what is good for us as individuals, good for the planet and good for our residence is how we all should think about sustainable living. We haven't been focusing on water primarily because our efforts have centered on reducing greenhouse gas emissions. We rarely draw the connection between the production of energy and water, but saving water can play a significant role in addressing climate change.
Rainwater tanks, storm water systems, solar hot water, grey water systems, water recycling, and water saving devices are some of the innovative sustainable plumbing solutions to put water at the heart of your green efforts. A variety of water options means you can control your shower experience and enjoy. Every time you turn on a green faucet or step into your eco-friendly shower you can feel the difference.
​Here are some sustainable plumbing solutions to minimize water & energy usage in your kingdom:
Low-Flow Showers, Faucets, and Toilets
Increasing water scarcity is one of the most pressing environmental problems facing humankind. You can reduce the home water usage by as much as 50 percent. Put your water bills on a diet with the most advanced low-flow showers and faucets. The new models of low-flush toilets use anywhere from two to five times less water per flush. If you already have a low-flow bathroom product you can still cut down on water usage even more by installing a dual-flusher.
Faucet Flow Reducers
Water monitoring is essential first steps when identifying water use. Another good news – the flow reducers can reduce faucet flow by as much as 40 percent.

Energy-Efficient Appliances – Convenience through high-tech
Energy-efficient dishwashers are able to reduce water consumption at these appliances by as much as 50 percent.
Grohe's Blue Home scored big at the Interior Innovation award 2017 organized by the German Design Council. The drinking water system made the prestigious "best of the best" list, which highlights the sector's best recent innovations. Other GROHE products recognised by the judges include SmartControl, the Sensia Arena shower toilet and the AquaSymphony luxury shower.
An electronic product solution for the kitchen like the Dornbracht eUnit can give you accurate control of water temperature and volume. The foot sensor takes the place of a "missing" free hand, allowing water to flow without you having to lift a finger. Added to this is the electronic strainer waste and a water dispensing function that allows water to be dispensed in precise amounts of 1 litre and 0.1 litre steps.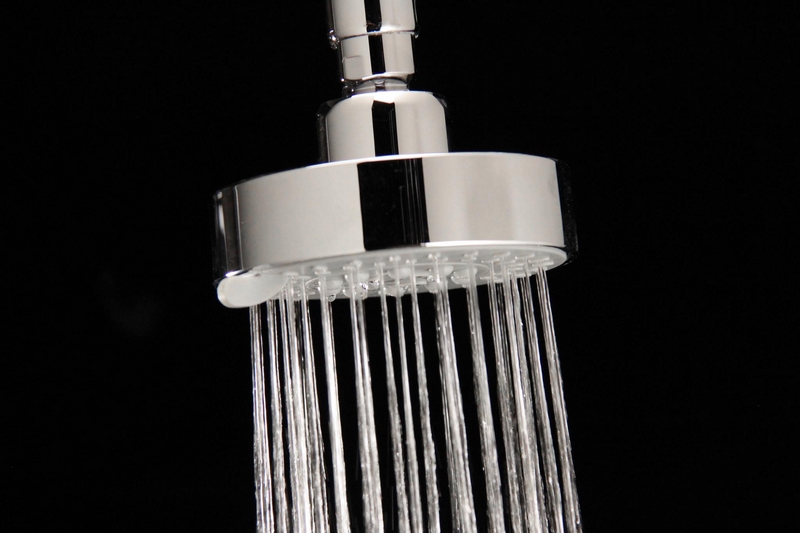 We waste more water than required to clean the body and prepare meals. These devices save time and precious natural resources and are great to teach kids to be responsible.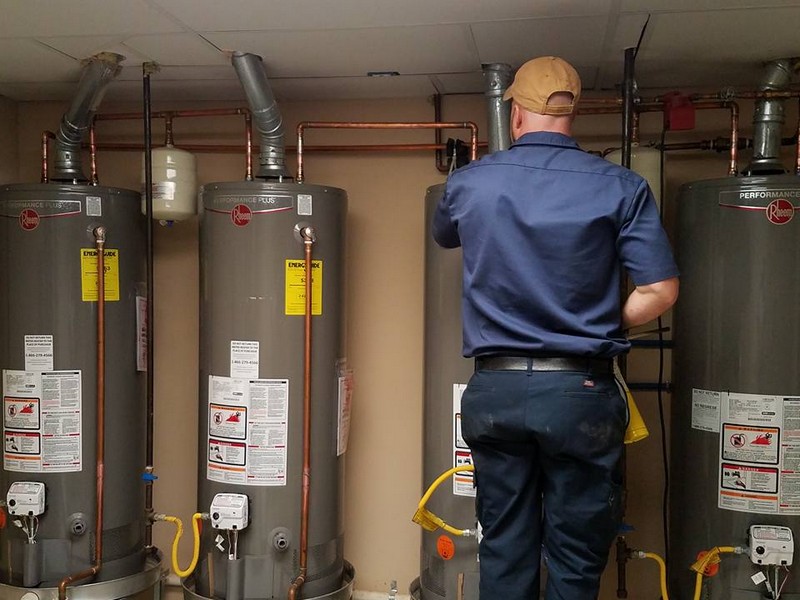 Energy Efficient Hot Water Systems
Heating hot water takes a lot of energy. A third of the energy used in the typical home will go towards heating hot water. How different are tankless water heaters from the storage tank models and which are the better choice today? The water audit conducted by plumbing experts from Star Plumbing will give you the answers and the real image of your water usage. Take also into account that hot water heaters lose their effectiveness over time.

On-demand Hot Water Circulation Pump
Demand recirulating pumps have the potential to solve the problem of a long wait for hot water at a distant fixture, while simultaneously saving energy, water and money.

Sustainably Power your Home
Tesla Motors' Powerwall 2  – the must-have item for any luxury green home.
With double the energy of Tesla's first generation battery, Powerwall 2 can power an average two-bedroom home for a full day. Compact, stackable and with a built-in inverter, installation is simple, either indoor or outdoor. "Tesla batteries integrate with solar to harness the abundant power of the sun and reduce our reliance on fossil fuels. Homeowners, businesses and utilities use Tesla energy products to reliably increase their use of renewable energy and foster a clean energy ecosystem, " says Tesla.
You may be surprised at how much you can save, and how some simple solutions can make a real difference.