Smart homes: Game-changing gadgets bring the tech from science-fiction films to life.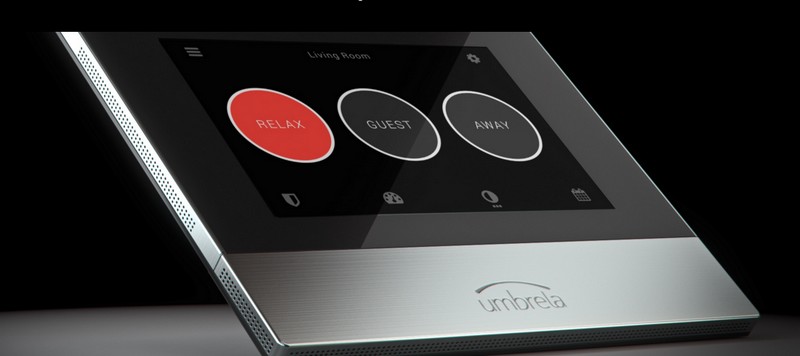 The world is now a smartphone society. Our homes are becoming smarter, funnier, more connected, and even a little bit playful. Almost anything in your home, car or office can be gadgetry. New health and lifestyle devices measure anything from how much we move to how we sleep, recognizing voices, gestures and even faces. The result is a more seamless integration of computers into our everyday environments.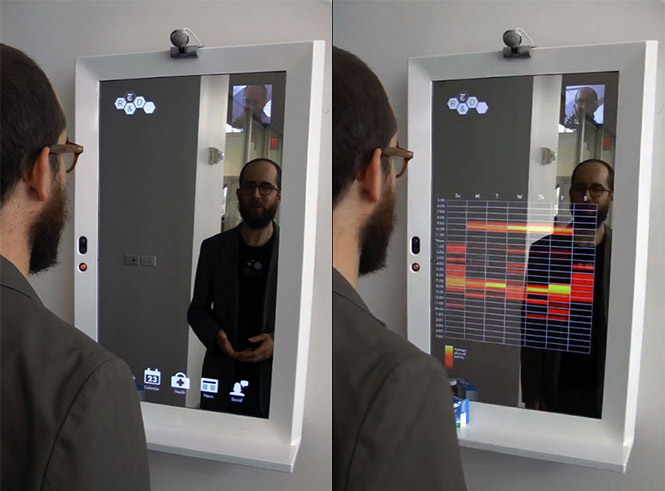 The futuristic home is one big display with mirrors for the living room, kitchen, bathroom, and garage. In the kitchen, a smart mirror can be used for cooking and entertaining, while the living room device will be great for watching movies, doing yoga with a virtual instructor, playing games or accessing bingo sites as a source for entertainment.
Using more of the mirror's area to display information, smart mirrors might be the future of bathroom internet use. Of course, you can ask what is the weather forecast for today or get some news updates, all while you brush your teeth. But you can use it as a TV and internet portal in one.
Last year, Samsung introduced the first Mirror and Transparent OLED Display Panels in the luxury retail market, bringing the clarity and freshness of an immediate experience. These innovative displays combine Intel Real Sense technology with the most advanced OLED technology. The result is a "virtual fitting room" used to help future consumers clearly see themselves wearing clothing, shoes, eye wear or jewelry.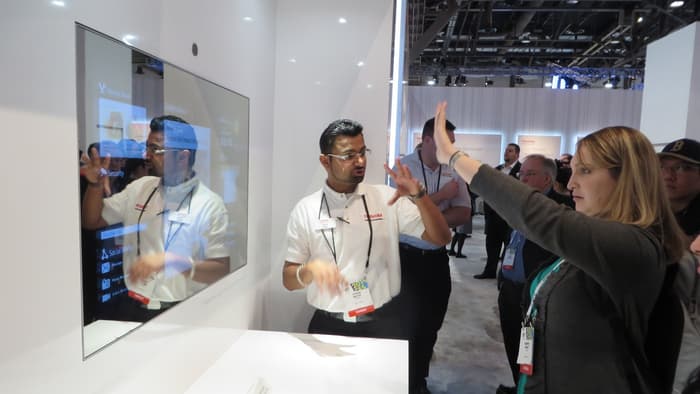 A "smart mirror" concept from Toshiba was also paired with a camera, allowing the user to interact with the mirror through gestures. According to Research and Markets' "Global Smart Mirror Market Outlook 2021" report, Europe held the top rank in the global smart mirror market in 2015.
"On the basis of applications, the smart mirror market is segmented into automotive, retail and advertising, consumer and residential and healthcare. Among these, automotive sector at 80% share in 2021 is forecasted to have the largest share of smart mirrors during 2015-2021," stated the authors of the report.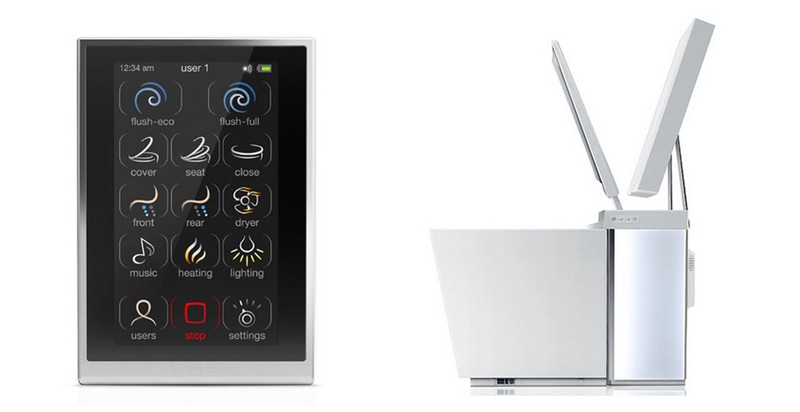 Today, even the toilet function can be synchronized with your infotainment system. The Kohler Numi toilet with a self-cleaning bidet will automatically adjust the seat, activate the warming function and will even warm your toes. Water temperature, pressure control, ambient lighting in seven colors… all these preferences can be picked from your mobile. Of course, you can stream music from your mobile, and use an SD card slot for personalized welcome messages or custom playlists.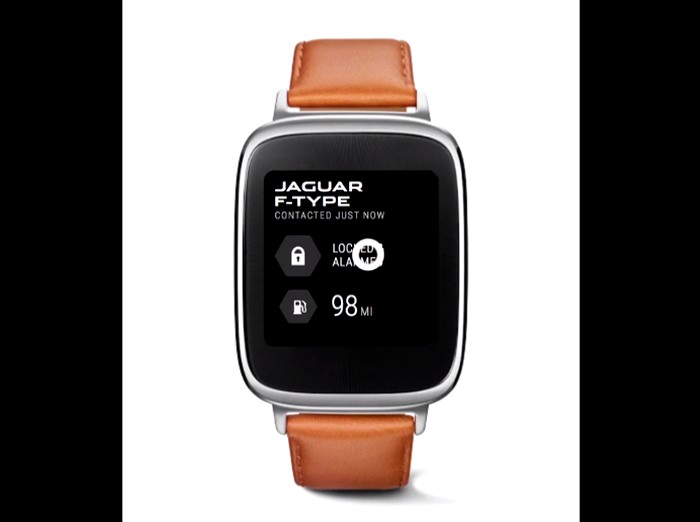 The cars are also more connected to our physical selves. Jaguar's expansion into wearable technology solutions saw the launch of a new Android Wear app that remotely starts the engine, activates climate control settings, checks the vehicle's fuel level, monitors the location and remotely locks and unlocks the doors.
But smart mirrors are static and great near their location. The entertainment solution like the new Samsung Galaxy View is making us to rethink how we consume our favorite e-content. A big-screen, TV-like experience can be enjoyed from any room using Verizon's 4G LTE network. With the swipe of a finger. The portable design with an 18.4-inch full-HD display, powerful stereo speakers, and an easy-to-use interface has a built-in stand that allows for easy and stable hands-free usage.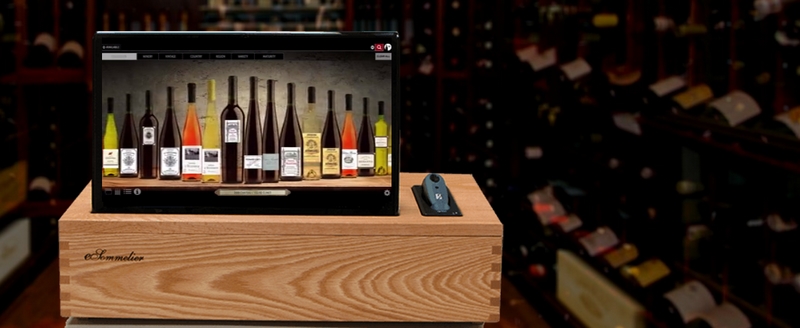 The most advanced wine cellar on the market will take care of all wine storage and will offer all the information about your precious wine collection. eSommelier wine management system will tell you what wines do you have, where are they located, what are their attributes and much more.
All the devices must be managed via a connected home platform. With a single app like the Umbrela system the management will be smooth, pleasant and clutter-free. All your data will be stored locally, and never shared to the cloud. With features such as power metering and auto-shutoff of lights, you can save some energy. Elegant and seamless integration. With this tool you can even send an announcement to the kids' room to tell them breakfast is served.