Habanos, the world leader in the commercialisation of premium cigars both in Cuba and the rest of the world, launched an exclusive product for the Duty Free and Travel Retail channels at the 31st edition of the Tax Free World Association World Exhibition & Conference in Cannes.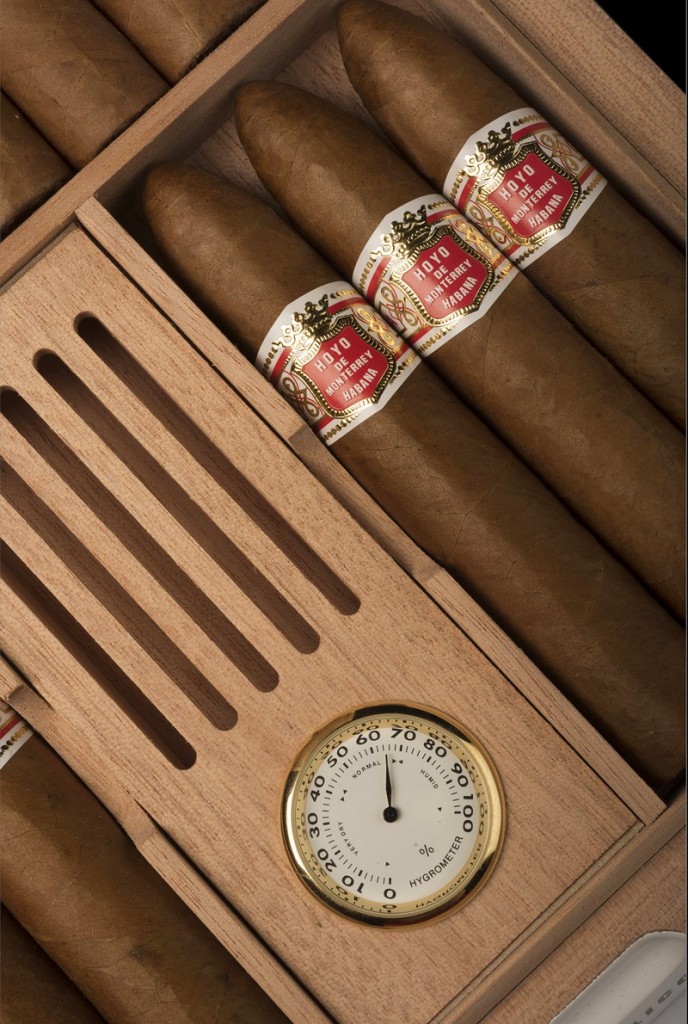 The Hoyo de Monterrey Petit Belicosos (52 ring gauge x125 mm length) comes with an up until now nonexistent format in the regular.
Habanos portfolio and that has only been used previously in some limited or regional editions. This product will come inside a special travel humidor, with an exclusive production, becoming a high value and exclusive premium tobacco product.
Hoyo de Monterrey Petit Belicosos (52 ring gauge x125 mm length) is one of the favoured Habanos for those who enjoy the heavy ring gauge format in a short smoking time.
The Hoyo de Monterrey brand is located on the fertile riverbanks of the tobacco-growing district of San Juan y Martínez, in Cuba. The soft flavour of its blend promises a more appealing option for those who prefer a more delicate and aromatic Habano with an elegant and complex character.
Habanos commercialises 27 Premium brands made Totalmente a Mano-Totally by Hand- under the Protected Denomination of Origin (D.O.P.), including important brands such as Cohiba, Montecristo, Partagás, Romeo y Julieta, Hoyo de Monterrey and H. Upmann, among others. After over 200 years, Habanos continue to be made Totalmente a Mano- Totally by Hand and have been a benchmark for the entire world ever since.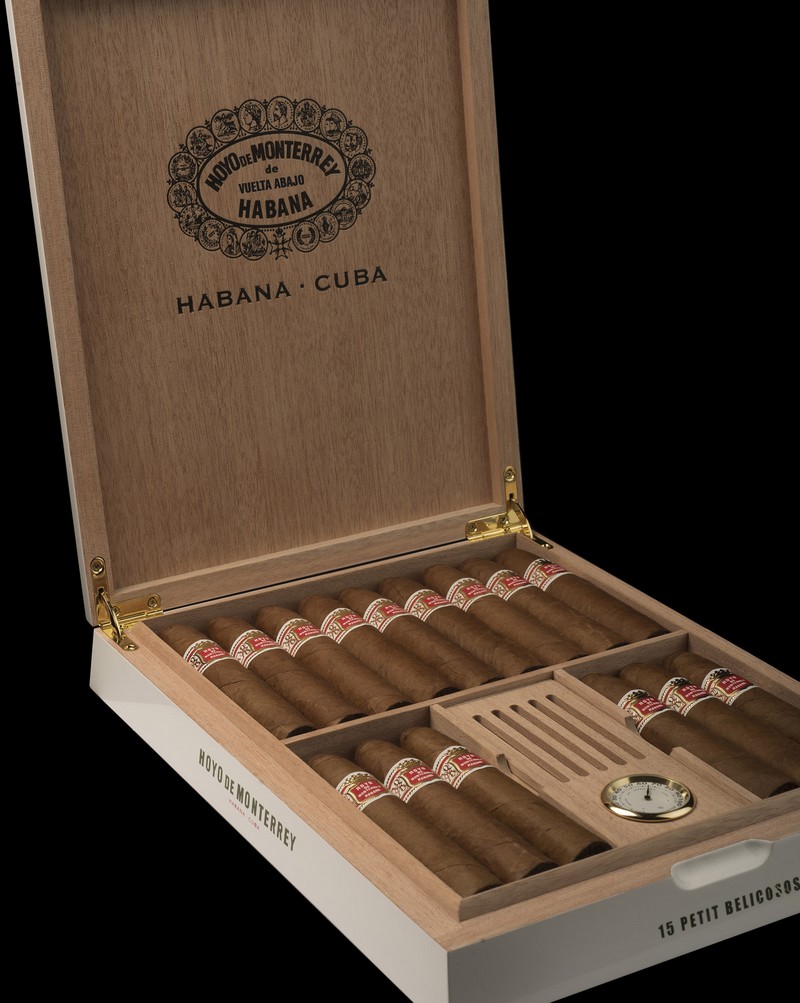 The Duty Free and Travel Retail Global Summit at Cannes (France) organised by the Tax Free World Association was held from Sunday, 1st to Friday 6th October. As well as the Hoyo de Monterrey Petit Belicosos (52 ring gauge x125 mm length), Habanos presented this year's most iconic releases and a selection of the brands' most renowned vitolas. The Exhibition represents a global showroom for premium brands, featuring several conferences and workshops that round off a comprehensive and varied program.
The show saw the launch of The Oliva Serie V Melanio Figurado by J CORTES CIGARS. These cigars are hand crafted using expertly fermented ligero fillers, leaves recognised for their robust and rich flavour. With five years of crafting, this cigar is sure to please even the most discerning aficionado. The Serie V is full flavoured yet smooth.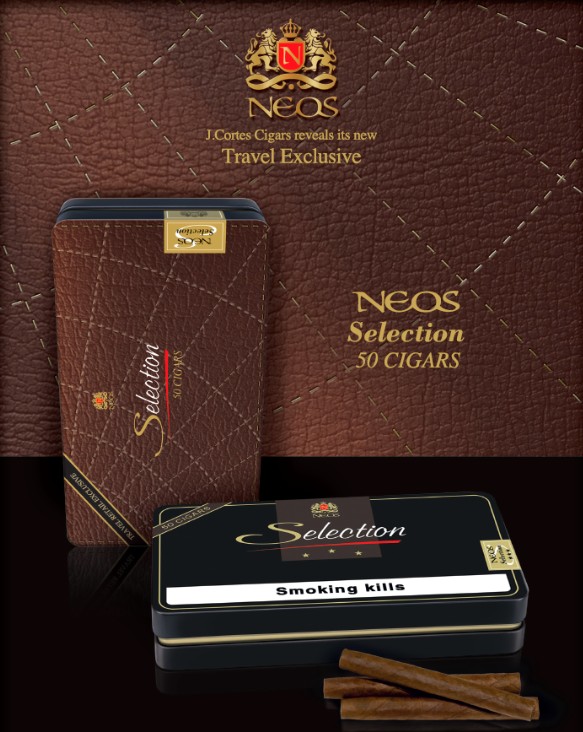 The NEOS SELECTION 50 CIGARS is also a new product. It contains 50 premium Neos cigars, packaged in a black metal tin. Each box is fitted with a sleeve that tells the story of the brand and product.
On display there were also Balmoral Añejo XO GRAN TORO 4-COUNT CIGAR PACK- a range of premium Dominican Republic handmade cigars, born out of the success of the existing Balmoral range. The single variety 4-pack of Gran Toro is presented in a small and convenient pack tailored specifically for travelling consumers.