World-leading Chef Pâtissier Pierre Hermé Crowned Best Pastry Chef 2016. Macarons may be his speciality, but Hermé has mastered the rest of the pastry chef's repertoire.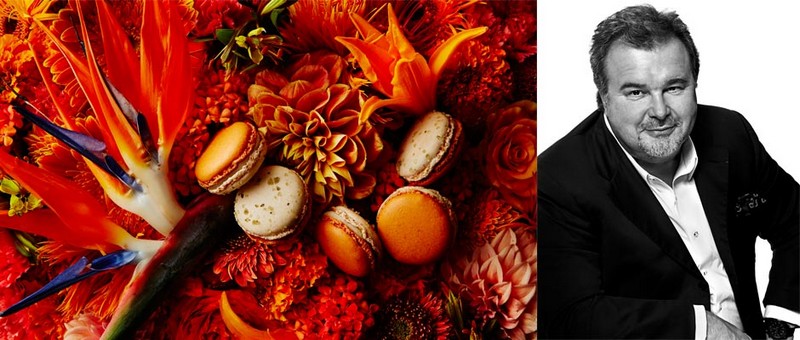 Pierre Hermé (54), the man that Vogue called "the Picasso of Pastry", won the title of Best Pastry Chef of the year, a trophy and title awarded by the World's 50 Best Restaurants.
"Pierre Hermé is to the macaron what Louis Vuitton is to the handbag. His dexterity with this most intricate of indulgences has seen him become the world'smost famous patissier, and his penetration of the global luxury goods market is comparable to Vuitton and his peers with nearly 50 eponymous boutiques across the world," explained the jury of The World's 50 Best Restaurants competition.
Over his career Hermé has redefined the macaron, pioneering new techniques and creating daring flavour combinations including Pedro Ximénez and raisin; olive oil and vanilla; and fig and foie gras.
In 1998 he struck out on his own with a pastry boutique in Tokyo. His creations soon achieved cult status and since the early 2000s Hermé has built what can safely be called an empire of boutiques.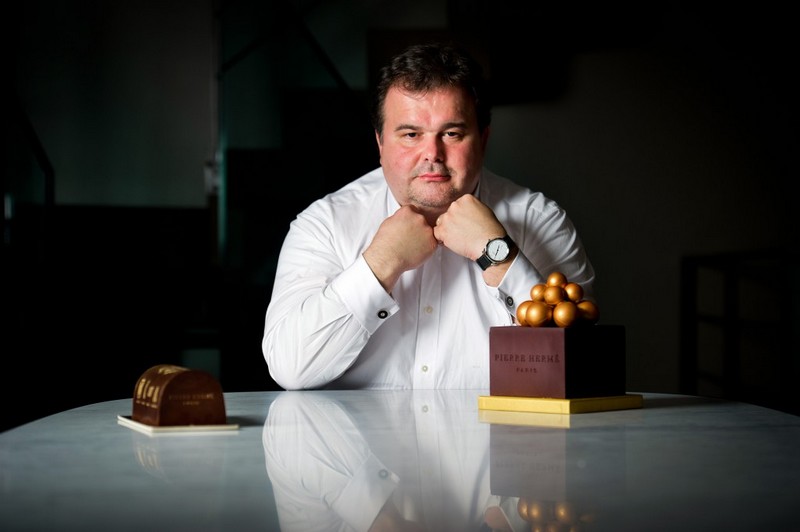 "The chef's ambitious creations perfectly balance the demands of honoring heritage while embracing modernity," added the London-based World's 50 Best Restaurants organization.
Pierre Hermé was the youngest person ever to be named France's Pastry Chef of the Year, and is also the only pastry chef to have been decorated as a Chevalier of Arts and Letters.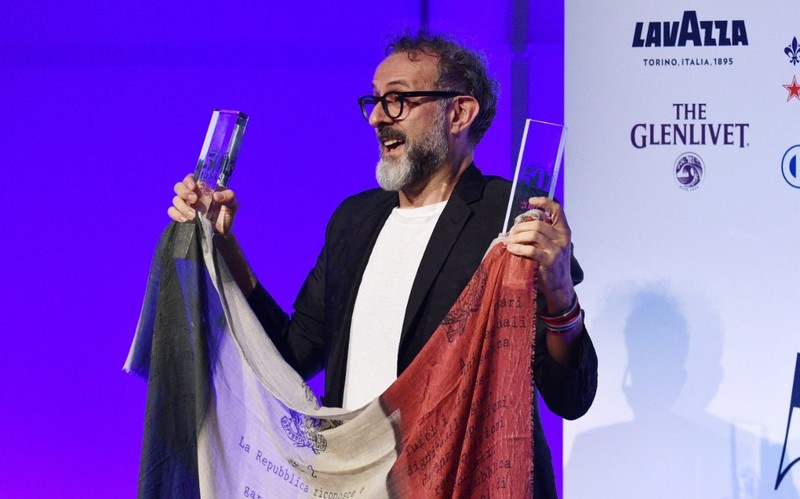 For the first time in the history of the awards, an Italian restaurant was awarded first place as the best restaurant in the world. Famous Chef Massimo Bottura of Osteria Francescana in Modena is on the top of the gourmet world for the next 12 months. French chef Alain Passard (Arpège, No. 19 in the 2016 rankings) took home the Lifetime Achievement award while chef Dominique Crenn
(Atelier Crenn & Petit Crenn) was crowned the World's Best Female Chef of 2016.
The Top 10 in The World's 50 Best Restaurants 2016:
No.10 Asador Etxebarri, Spain;
No.9 Steirereck, Austria;
No.8 Narisawa, Japan;
No.7 Mugaritz, Spain;
No.6 Mirazur, France;
No.5 Noma, Denmark;
No.4 Central, Peru;
No.3 Eleven Madison Park, USA;
No.2 El Celler de Can Roca, Spain;
No.1 Osteria Francescana, Italy.