Wardrobe-essential shoes as masterpieces of contemporary art.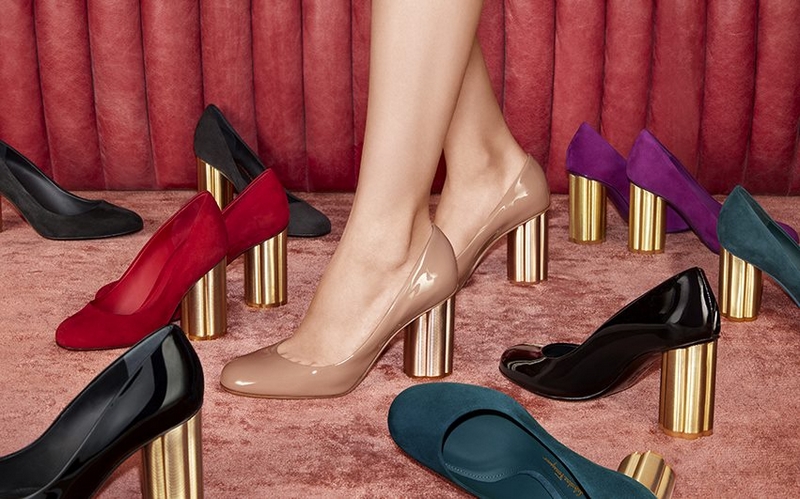 For the Ferragamo Fall Winter 2017 Women's collection, it's all about new shapes, strong colors and a mix of fabrics. The same philosophy applies to shoes.
While staying true to the brand DNA, Paul Andrew, the new Salvatore Ferragamo women's footwear design director, updates signature classics with a modern and mesmerizing twist.
Paul Andrew captures Ferragamo's strong artisanal tradition & infuses it with contemporary design elements and high technology, creating both modern and beautiful shoes. This season's vara bow heel sees a revision with a mini-heel and fringed details for a modern twist. Inspired by a classic Ferragamo design, the lightweight flower heel is modernized with a galvanized metallic finish.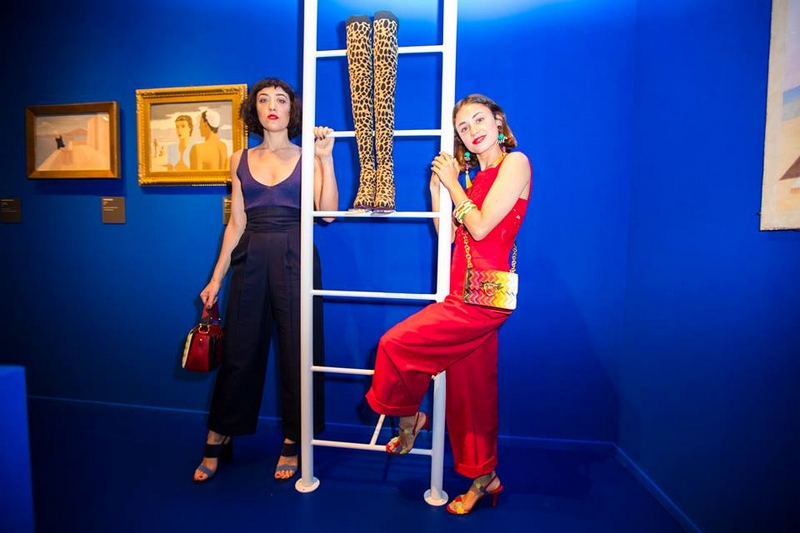 A favorite of divas from the 20s to it-girls of today, Salvatore Ferragamo house is reintroducing an icon – the "Indiana" boot. Visit the Museo Ferragamo and witness the Evolving Legend itself on display at the 1927 Back To Italy exhibition until April.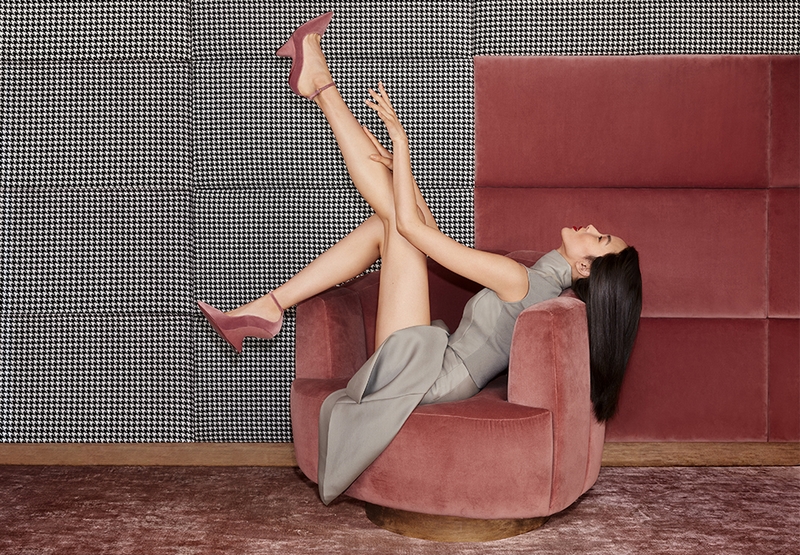 Xiao Wen Ju, Aymeline Valade and Kit Butler are the stars of the new Autumn Winter 2017-2018 campaign. The Ferragamo and I campaign celebrates elegance drawing fans into a "love affair" with Ferragamo collections, focusing on shoes and bags.
"Photographer Walter Pfeiffer has created a bold new narrative, infusing the objects with life in a continuous dialogue of colour and perspective, playing with irony and dynamic motion to make Ferragamo products and the brand's icons immediately recognisable and fun; in one word: alive," explained the fashion house.


Salvatore Ferragamo returned to Italy in 1927 after twelve years in the United States. In 2017, to mark the ninetieth anniversary of his homecoming, the Museo Salvatore Ferragamo presents an exhibition offering an overview of the 1920s, a decade now recognized as an authentic forge of open-minded ideas and experimentation free of ideological constraints and prejudices.
Ferragamo chose to settle in Florence in virtue of its acknowledged centrality in the geography of Italian taste and style at a time in which the word "return" was especially meaningful: the return to order in the arts, the return to professional skill and to the great national traditio
n. Developed in chapters like a coming-of-age story, the exhibition focuses precisely on this trend in the culture of the period.