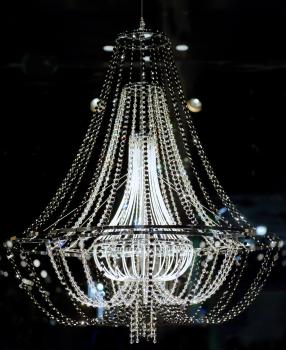 Italian Belgian jewellery brand Hulchi Belluni has brought to Switzerland's Baselworld 2012 a chandelier with diamonds – an exclusive design for Claeys Lighting by Roel Haagmans. "Marilyn", a modern interpretation of the classical model of the bag chandelier, is designed by Martin Hul and inspired by Feng Shui and the five essential elements of nature.
18.4 running meters of brilliant cut diamonds are incorporated into an unique object priced at € 2,200,000 of which 50.000 Euros will be donated to the Make a Wish foundation when sold.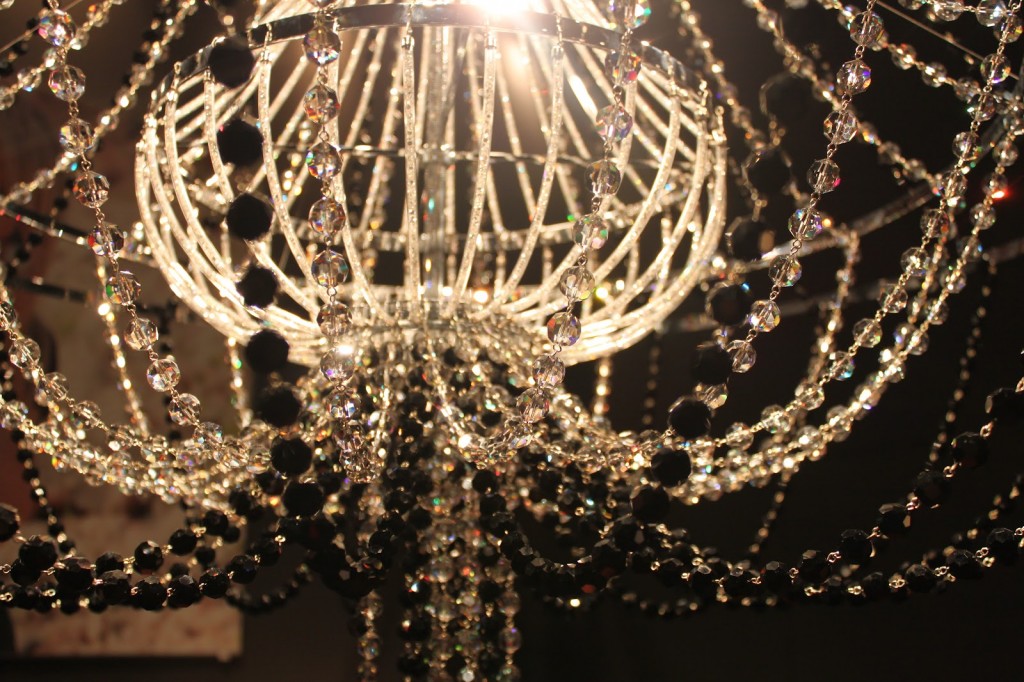 Hulchi Belluni is an Italian Belgian jewellery brand creating golden jewels set with diamonds in pave and invisible setting.