After its tremendous success in 2016, Viva Technology is back, in Paris from June 15th to June 17th, 2017. Viva Technology is one of a kind, an exhibition of the most innovative products and services, with unique opportunities for startups, especially through networking opportunities with large corporations and investors.
According to Francis Morel CEO of Groupe Les Echos,"Our 2016 survey showed high levels of satisfaction among visitors, startups and big companies alike. The enthusiastic response to last year's event makes us believe that we're on track to achieve an even better result this year and create a global rendezvous for the digital ecosystem."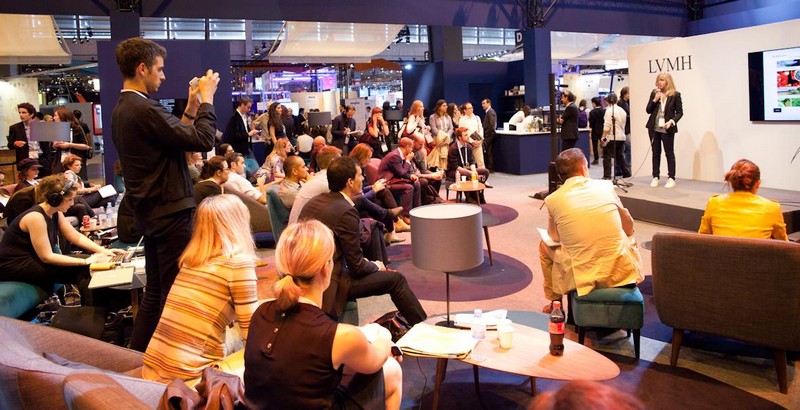 In less than a month, the 32 startups selected as finalists will join the LVMH Lab at the 2017 edition of Viva Technology. Chosen from more than 500 candidates, the finalists will be competing for the newly created LVMH Innovation Award. Here's a look at the finalists and their forward-thinking solutions.
The first LVMH Innovation Award competition will take place during Viva Technology, the annual showcase for digital transformation set for June 15-17. Selected from among 500 candidates, a promising lineup of 32 finalist startups – French, British, Canadian, Finnish, American, Chinese, Danish and Swiss – will vie for the prize. They will exhibit their solutions at the LVMH Lab and have a chance to pitch their model during the show. One of them will receive the LVMH Innovation Award.
Meet the 32 startups selected as finalists who will be featured at Viva Technology in the LVMH Lab from June 15-17:
– Biowatch transforms your watch into a secure source of identification (for automobile access control, access to electronic accounts and more).
– Cappasity creates 3D images for an enhanced online shopping experience for customers.
–  Cosmose identifies consumer behaviors both online and offline.
– Crossing Minds is a cultural discovery platform that generates personalized recommendations.
– Cypheme detects counterfeit products by analyzing tags using a cellphone camera.
– Daumet develops innovative alloy production processes.
– Loomia makes a smart fabric.
– Bergamotte selects flowers from a network of artisanal producers for delivery anywhere in France from its Paris workshop.
– Mode.ai is a chatbot for fashion that finds products and styling inspirations by uploading images.
– Myoeno is a connected scanner that reads wine labels and shows the characteristics of the wine.
– QLC.io connects students, professionals and talent-hungry startups for digital projects.
– Optiwine is a patented decanter that brings wine to the pinnacle of its potential and reveals all its aromatic qualities thanks to Nano-Aeration.
– Paptic is a new durable, light and affordable material that replaces paper and plastic.
– Q°emotion captures emotions in customer feedback to transform it into actionable and predictive data.
– Sericyne produces natural silk using a unique technique where silk is shaped by the insect that produces it.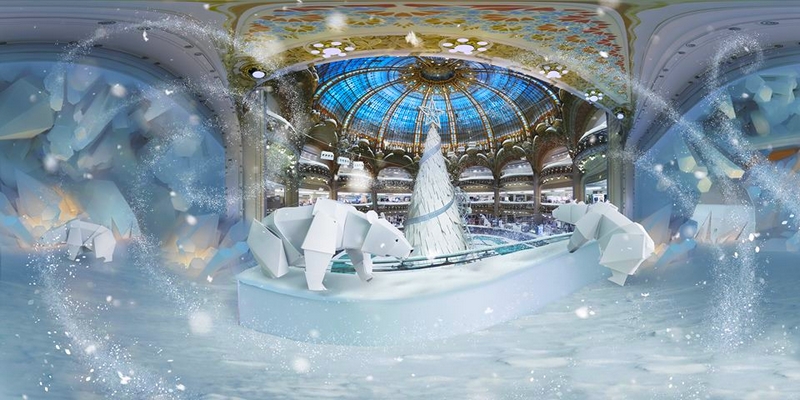 – Skyboy offers a technology that optimizes the effects of augmented reality.
– Smartzer is a video player adds clickable hotspot to your videos.
– Tribe Dynamics helps brands measure earned media value, identify and manage influencers.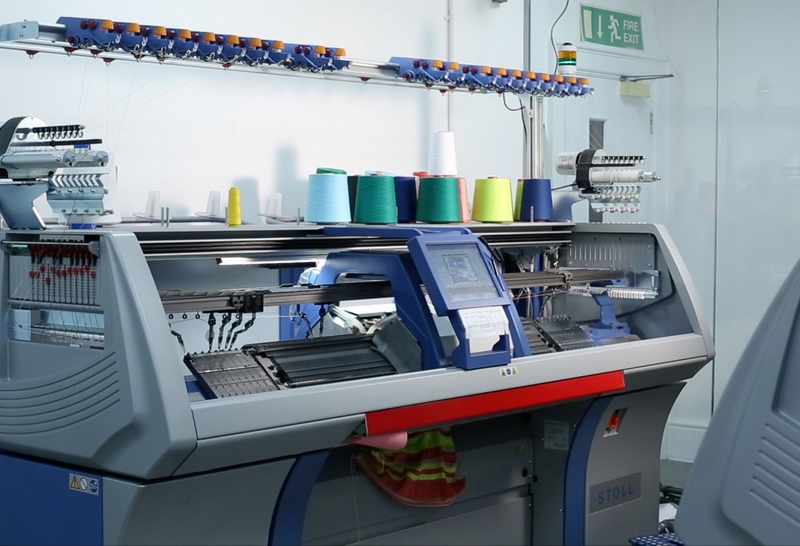 – Unmade lets brands offer customizable products to consumers.
– V-cult designs 3D web, 360° video streaming and virtual reality experiences to enhance brand storytelling and boost marketing performance.
– WeVat makes it easier for international travelers to shop tax free.
– Woodoo rebuilds wood at the molecular level to transform it into a high-performance material.
– Deliver.ee enables same day shipping and returns either instantly or at the time chosen by customers.
– Diakse creates virtual reality showrooms.
– Early Birds lets brands boost sales by personalizing the customer experience.
– Easysize analyzes product returns.
– Enviro-cool commercial rapidly chills drinks in just a few minutes.
– Fitskin analyzes skin to find the right shades for each skin tone.
– Heuritech is a virtual assistant trend detector that helms understand consumer tastes.
– Ink & Out is the first nail polish that changes color in ten seconds with hot water or a hair dryer.
– 42 Technologies  has developed an intuitive dashboard for retailers.
– Linc global brings together real-time logistics, data feeds and service engines during online purchases to strengthen customer relations.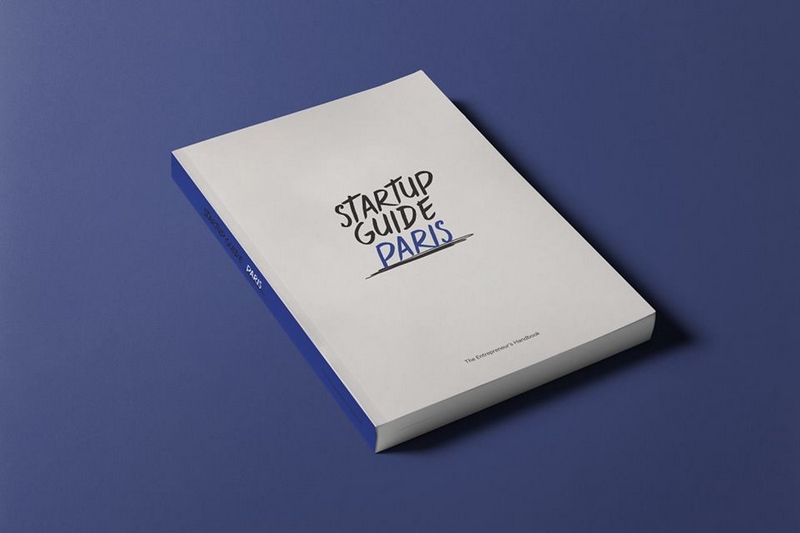 Building on the success of the first edition, Viva Technology is even more ambitious in 2017, starting with a stellar line up of speakers such as:
• Tim Armstrong, CEO AOL
• John Chambers, Executive Chairman, Cisco
• John Collison, Co-founder of Stripe
• Peter Fenton, General Partner, Benchmark
• Claire Gilmartin, CEO Trainline
• Tony Hsieh, CEO, Zappos
• Jeffrey R. Immelt, Chairman & CEO, GE
• David Kenny, General Manager, IBM Watson
• Ambarish Mitra, Co-Founder & CEO, Blippar
• Bertrand Piccard, Chairman, Solar Impulse
• Bob Pittman, Chairman & CEO, iHeart Media
• Eric Schmidt, Executive Chairman, Alphabet Inc
• Dan Schulman, CEO, Paypal
• Karim Sy, Founder & Chief Catalyst, Jokkolabs
• Shelley Zalis, CEO, Girl's Lounge
• Daniel Zhang, CEO, Alibaba
The 300+ sessions planned across Viva Tech's main stage and three thematic stages will cover a large range of topics from quantum computing to the future of retail, focusing on subjects that are both important to the future of business transformation, innovation, the global economy and society as a whole.