THE 100 MOST INNOVATIVE COMPANIES were AT VIVA TECHNOLOGY.
Worldwide exclusives presented in the entertainment world
ABOVE  – 2LUXURY2.COM's exclusive interviews from the show. BIG THANK YOU!  to our HauteLuxe correspondents in Paris – Philippe Mihailovich and Caroline Taylor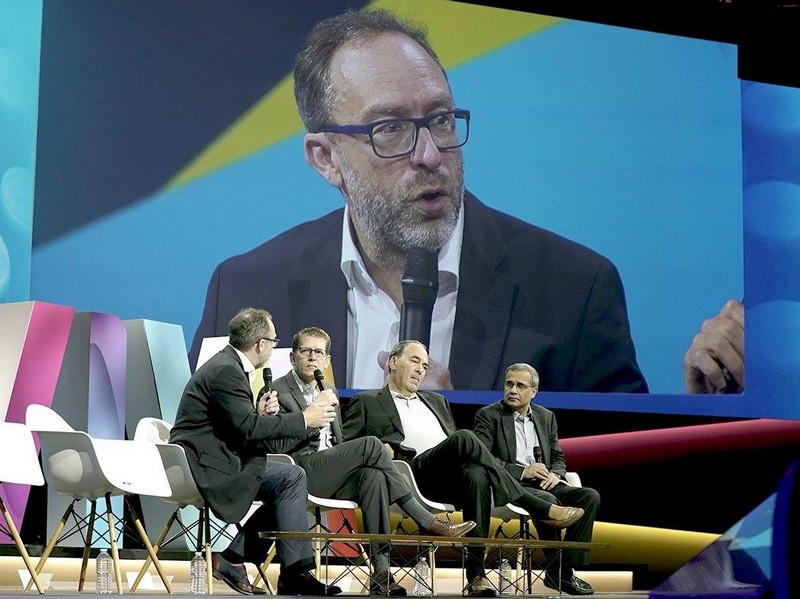 Virtual or augmented reality, robots, drones, 3D printing, driverless cars and more: all the innovations that will revolutionize our daily lives were on display at the last week Viva Technology Paris (30.06-02.07) to deliver a unique experience. Through more than 300 inspiring sessions, interviews and keynotes spread across 8 stages, viewes were able to find out what's happening on the cutting edge of business and technology. The luxury sector was presented with LVMH's Luxury Lab, a curator of 50 startups in the luxury industry. Watch 2luxury2 & hauteluxe.com coverage of the event on youtube.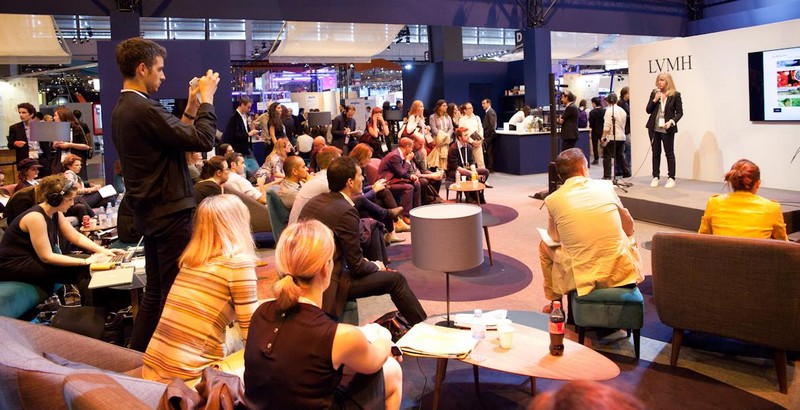 Let's take an exclusive first look at the latest technological innovations in the hall of tech:
The hotly anticipated SeaBubble and a prototype from the Self-Driving Car Project were showcased for the first time in Europe. Ingenica Rius, Kristonic, and Robotswin presented the most advanced robots while IBM Watson, Google DeepMind, and Facebook offered an insight into their latest advances in artificial intelligence.
Vivatech immersed visitors into the virtual world with the best of augmented reality available through Facebook's Oculus, Google's Tilt Brush, PMU Partouche's virtual roller coaster and more. The newest trends in connected objects will enhance daily life in many areas with innovative fabrics, connected clothing and other smart products like Music in Baby and Google's Jacquard Project.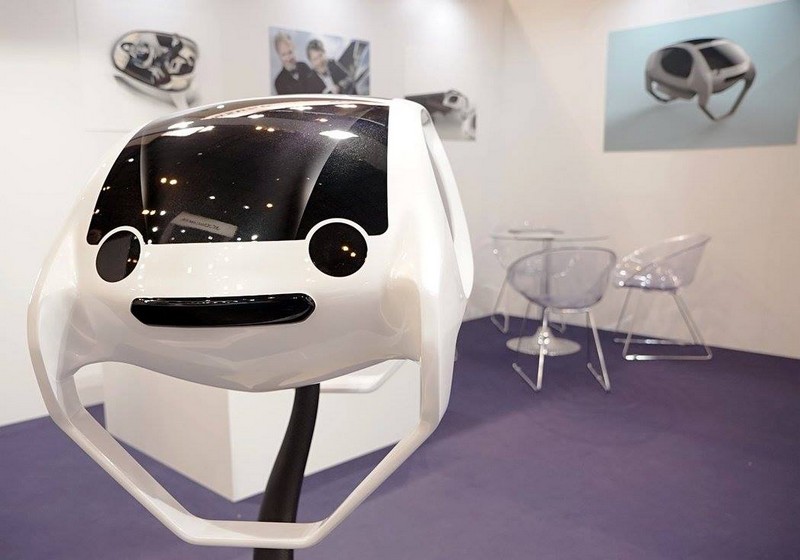 Seabubble – the car that flies over water, presented by LVMH luxury group;
A driverless electric car in the shape of a bubble, capable of driving over water, lakes or rivers with zero emissions, zero sound and zero waves.
FACEBOOK
Facebook's Innovation Pop-Up highlights the work of internet.org, a project that promotes internet access around the world while also working on groundbreaking artificial intelligence.

SONY PLAYSTATION'S VIRTUAL REALITY
A global exclusive: the new virtual reality helmet makes it possible to play in a 360° environment with crystal clear 3D audio.
TILT BRUSH BY GOOGLE
Recently launched by Google,Tilt Brush is a virtual reality app that allows you to paint in 3D space using a digital brush and wearing a connected HTC Vive headset.
THE JACQUARD PROJECT BY GOOGLE
Project Jacquard makes it possible to weave touch and gesture interactivity into any textile using standard, industrial looms. Everyday objects such as clothes and furniture can be transformed into interactive surfaces using digital fibre.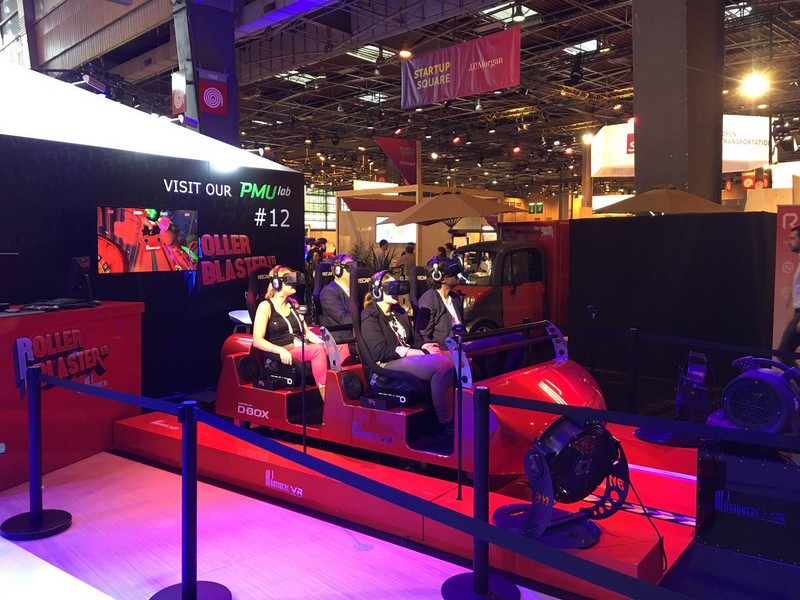 PMU VIRTUAL ROLLER COASTER
A virtual roller coaster set in the heart of an integrted resort thanks to a VR headset.
Viva Technology offered the chance to test out worldwide exclusives presented in the entertainment world. Visitors attended meetings with digital gaming players (YouTubers, pro gamers, etc.), they have watched virtual performances, competed in video game battles (League of Legends with PMU), took part in the augmented reality racing game INGRESS, and appreciate a masterpiece through digital immersion. And even more: robot races, drone races, Roller Blaster, etc. In addition, kids had the chance to take part in workshops designed especially for them.
The event recorded over 45,000 visitors in 3 days, over 10 million euros distributed to startups, and 300 seminars with the world's biggest names in tech. Viva Technology Paris will be back in 2017.