2LUXURY2.COM says Welcome to the winner of Luxury Lifestyle Awards 2014 Russia at the category "Jewelry brand", Moscow!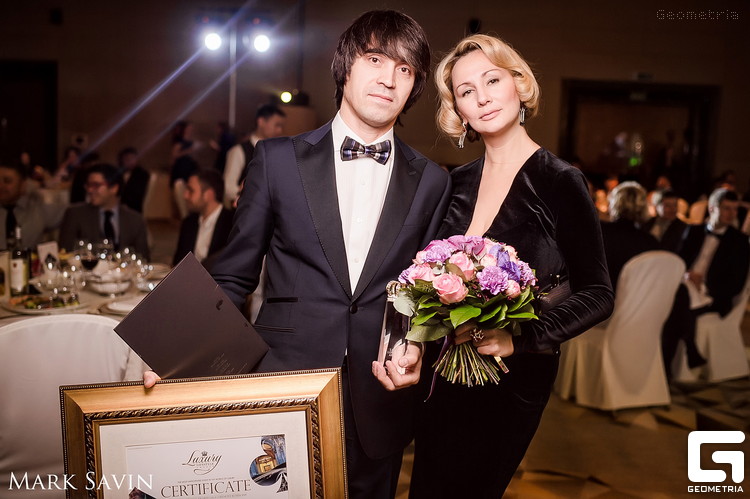 Ilgiz Fazulzyanov has been on the jewelry market since 1992. He creates designs and then produces his masterpieces himself. With equal mastery he deals with wax, metal, sets gems and enamels. In fact, the matter is an ancient technology of hot Limoges enamel that was used mostly during "Belle époque". He has renewed and devised modern methods of enameling gold. At European exhibitions, they talk about Ilgiz as "the enamel champion".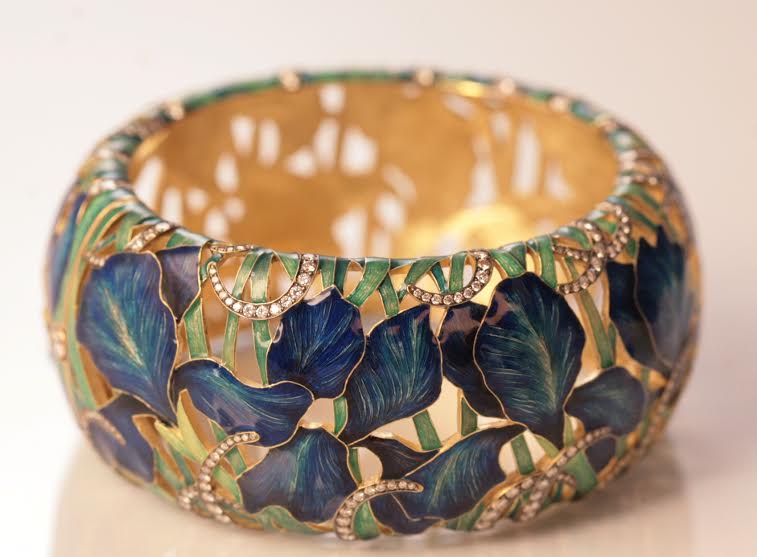 During twenty years of creative work Ilgiz exhibited a lot both in Russia, and abroad. Step-by-step Ilgiz took his place of a well-known and respected artist in jewelry circles.
In 2009 experts of "Christie's" in London and ""Bonham's" in New York offered Ilgiz to put up his masterpieces for auction. In 2011 an internationally famous musician, Yuri Bashmet, invited Ilgiz to hold a one-man exposition in Sochi during the international festival of Arts. Ilgiz made an honorary prize for the festival.
In his creative development Ilgiz constantly participated in competitions where he took only prize-winning places. In March 2011 and 2013 he won prestigious International Jewelry Design Excellence Award 2011/13 in Hong Kong. The jury was amazed that Ilgiz was not only the designer, but also the producer of his pendant.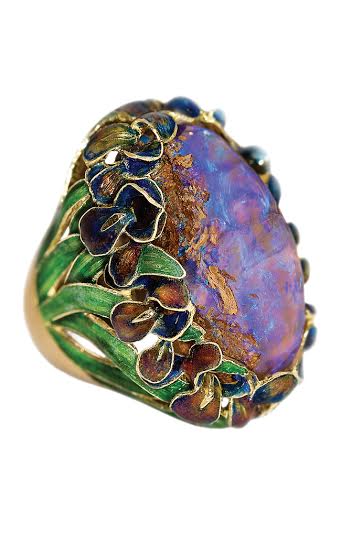 What does distinguish the luxury market in Russia? What are the special features that most clearly reflect the jewelry segment?
Luxury market in Russia is a moot point. Over the last 100 years the culture of good's production and consumption of such level has almost disappeared. Everything that people are trying to highlight in this segment is now chaotic and spontaneous. Of course, I would like to see both the company and customers, whose story is counting decades. But, alas, it takes time, stable political situation and, above all, the economic situation in the country.
As for the jewelry segment, or rather that part of it which relates to the luxury, it is always an integral part of the market. Expensive products with large expansive stones, and especially their owners (when they are your clients) – are a sign that you are in the luxury segment. ))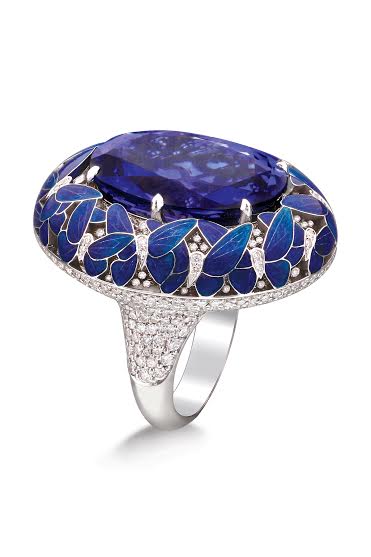 Where do you get your inspiration for new works of art?
Absolutely everywhere. In fact everything is around us. It is worth to focus the glance, take the idea and transform it into a masterpiece of jewelry.
The development of own business is not an easy, but rather risky thing. What step was the hardest for you to make? And after all, what solutions are you proud most of all?
The hardest part – is the first step. In far 1992 year it was not a usual thing to create private companies in the jewelry business. I was one of the earliest. And, of course, there was fear and a lot of risks, but now I'm glad I decided on that. I think this is one of the most important decisions in my life, which I am proud of.
Your comments and recommendations to the organizers of Luxury Lifestyle Awards?
Let me say many thanks to the organizers of Luxury Lifestyle Awards for organizing the competition and the Awarding Ceremony. It is a pleasure to know and understand that you and your art resonates in the hearts of people.
Photo gallery