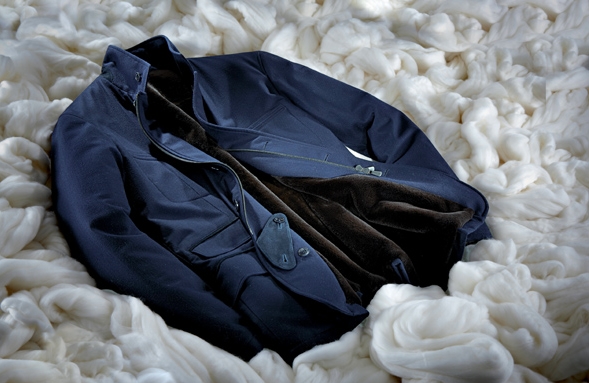 Loro Piana, the Italian clothing house specialising in high-end, luxury cashmere and wool products, is known for co-producing the finest wool in the world. Incomparably soft and remarkably fluid, this supple wool called "The Gift of Kings" allows the body to breathe like a second skin, naturally adapting to changes in temperature. These noble fibres are the fruit of over 30 years of collaboration between Loro Piana and merino wool producers in New Zealand and Australia. After selecting several producers more than 30 years ago, Loro Piana nurtured a unique relationship anchored in confidence and a shared quest for the ultimate in quality.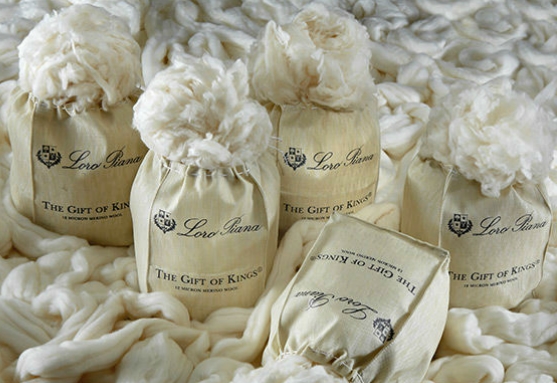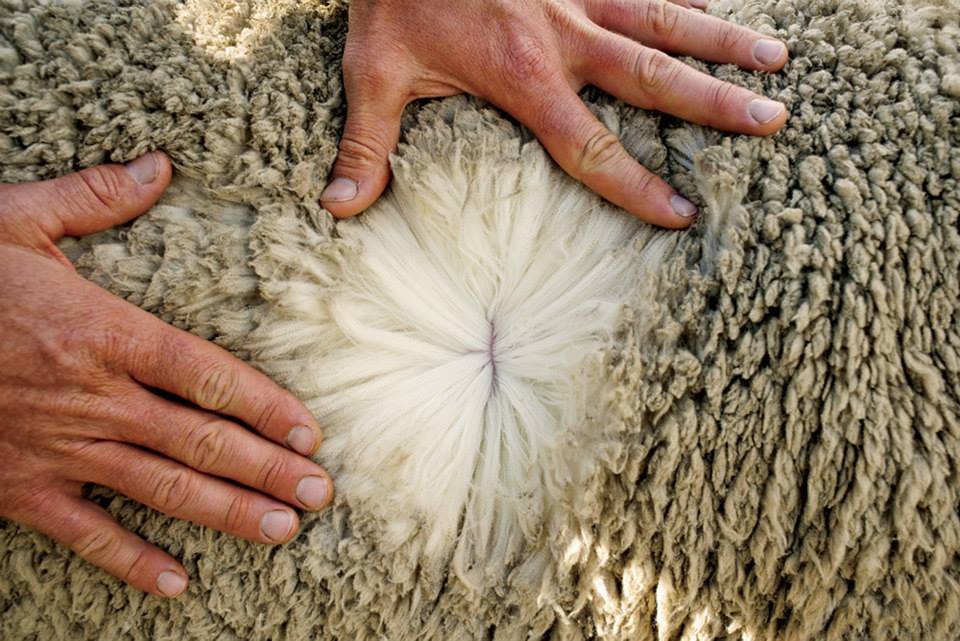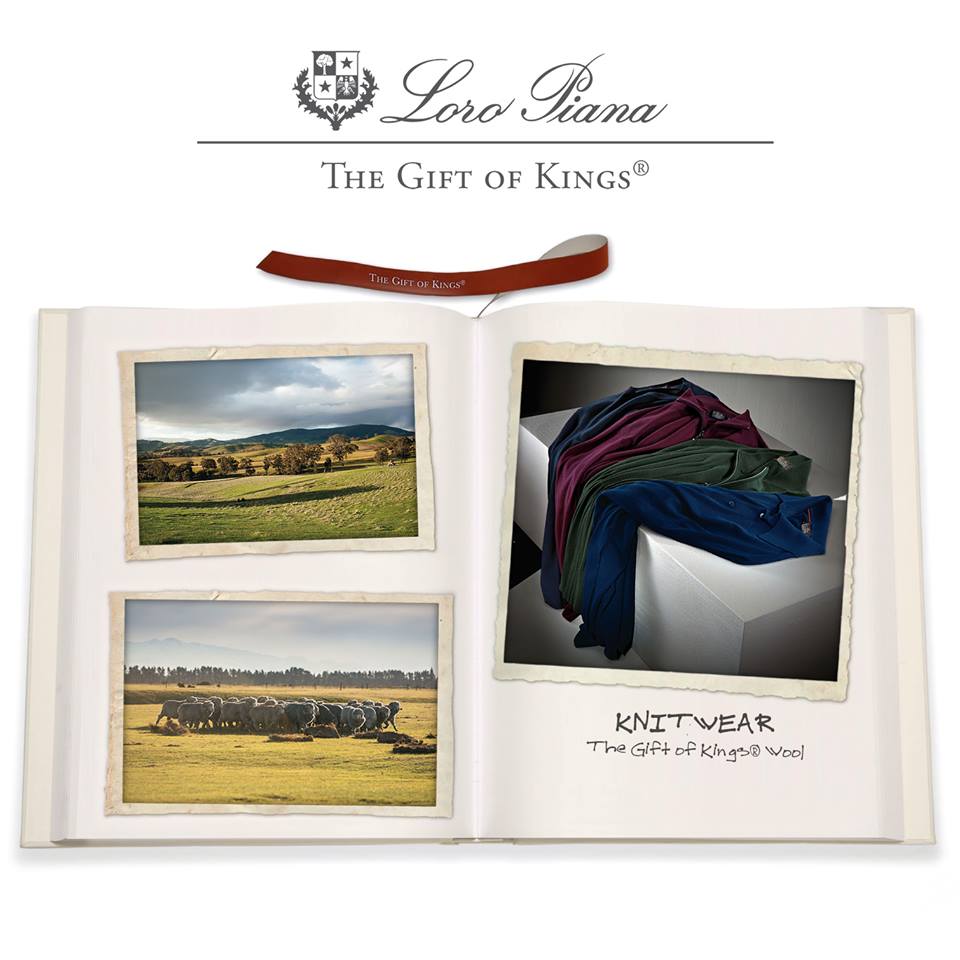 But why "The Gift of Kings"? The name derives from the exceptional merino wool produced at farms that were gifted by the King of Spain to the Elector of Saxony in the 18th century. The Gift of Kings became a symbol of excellence and nobility and has now been bestowed on one of the finest materials in the world.
Measuring only 12 microns, this wool is finer than cashmere, as light as vicuna and only available in extremely limited quantities: around 2,000 kilos a year compared to the 500 million kilos of fibre auctioned annually in Australia and New Zealand, home the the world's best wool.
Produced exclusively for Loro Piana, "The Gift of Kings" wool has spawned a series of exceptional pieces for men, as well as unisex scarves. "The Gift of Kings" collection is limited to only 2,000 pieces.