L'Oreal Paris Announces New Consulting Makeup Artist Billy B.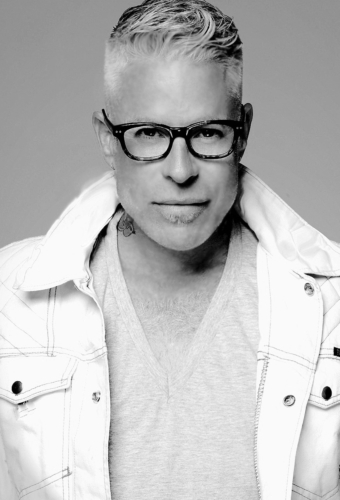 Renowned celebrity makeup artist Billy Brasfield (known best around the globe as "Billy B.") was welcomed to L'Oreal Paris' impressive roster of experts.
"I love my job. I feel lucky to have discovered my talent and consider it a privilege to share what I've learned. Working with women to help them look their best and feel more confident is the most rewarding part of what I do. I am honored to be joining L'Oreal Paris as we share the same passion for beauty, and I am thrilled to work with them to create and provide all women with the most inspired and advanced products and knowledge possible – because you're worth it," said Billy B.
Billy B.'s work has appeared on every notable high-profile red carpet including the Academy Awards, Emmys, Grammys and Cannes International Film Festival. His makeup artistry has been captured by some of the world's most iconic photographers, both past and present, for the covers and coveted beauty spreads of the world's leading beauty and fashion magazines.
In addition to editorial, Billy B.'s work has been featured in acclaimed music videos for the hottest female artists and entertainers. His clientele includes top models, award-winning actresses and music industry icons such as Beyonce, Lady Gaga, Mariah Carey and Britney Spears, stated L'Oreal Paris.
"Billy B. is an extraordinarily gifted artist, known for some of the most iconic makeup looks of our time. He was a natural complement to our brand because he is a trendsetter in the industry and inspires confidence in others," says Karen T. Fondu, President of L'Oreal Paris USA.