#vivatech or the Davos of the digital.
ABOVE  – 2LUXURY2.COM's exclusive interviews from the show. BIG THANK YOU!  to our HauteLuxe correspondents in Paris – Philippe Mihailovich and Caroline Taylor
Viva Technology 2016 x LVMH. For 3 days, Paris‬ became the ‪startup‬ capital of the world.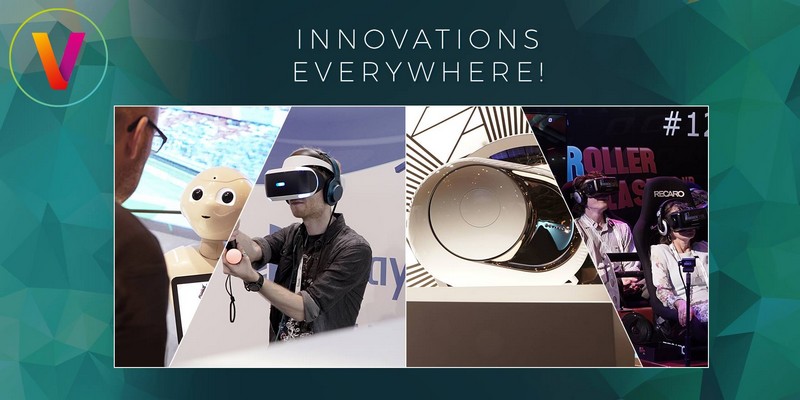 How startups and digital innovation can drive the luxury sector forward through enhancing and transforming key areas such as product conception and customer experience? LVMH's Luxury Lab at 2016 Viva Technology Paris (30 June – 2nd July) was trying to respond to this challenge.
A melting pot for the startup ecosystem and leaders of the global economy, Viva Technology offers one of the world's largest coworking spaces organized around 17 industry-focused Labs sponsored by industry leaders. 50 startups were selected and supported by each partner to help develop innovative solutions.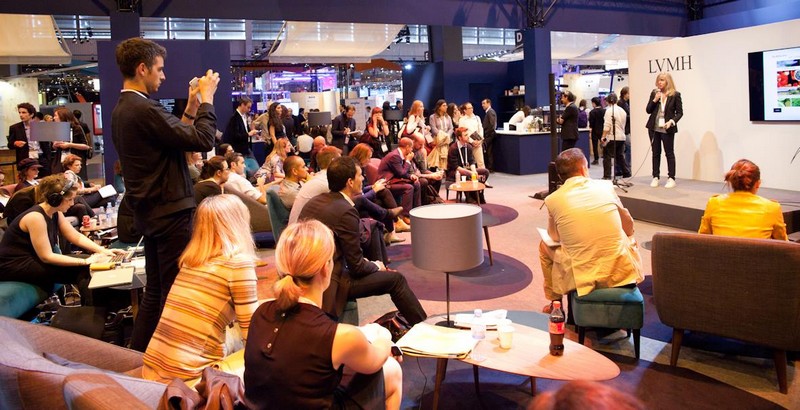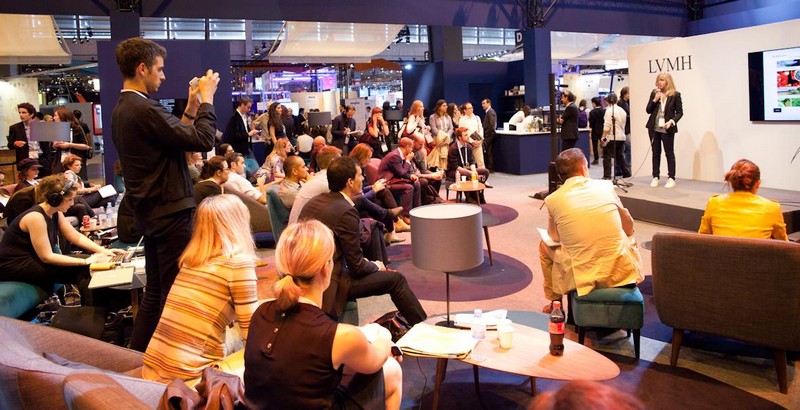 A partner of Viva Technology, luxury group LVMH hosted the Luxury Lab, a 500-square- meter space dedicated entirely to the luxury industry. Conceived as a convivial, open space, the Lab welcomed some 50 innovative start-ups from the luxury sector, to discover here : LVMH Luxury Lab startups.
After an introduction by Ian Rogers, Chief Digital Officer of LVMH, these startups presented new solutions that address the daily challenges of luxury businesses, alternating pitch sessions and demonstrations at the Lab throughout the three days.
Start-ups at the Luxury Lab include Dymant, which creates "ultra-custom" leather goods crafted by expert artisans; Energysquare, which has created a wireless device charging pad; and Memomi, a connected digital mirror that provides a 360° view of a look in virtual fitting rooms.
Viva Technology conferences featured several speakers from LVMH and its Houses as well. Rachel Marouani, CEO of Fred, will talk about how the digital transformation is reshaping the world of luxury products, while Laurent Boillot, President and CEO of Guerlain and Cha Ling, will show how a major luxury group can innovate in full start-up mode. Nowness Managing Director Daniel Coutinho will share insights into new storytelling models in e-commerce, and Ian Rogers will talk with Google about a connected fabrics project.
LVMH was sharing highlights of the event for three days on its social networks. In addition to several Facebook Live sessions, LVMH posted Periscope videos and live tweets on the Group's official Twitter account. The LVMH Instagram account was turned over during Viva Technology to MOOS-TANG, a talented duo of photographers who captured the best of the event. What's more, each day a highlights video was posted on YouTube and on lvmh.com for a 360° immersion into Viva Technology.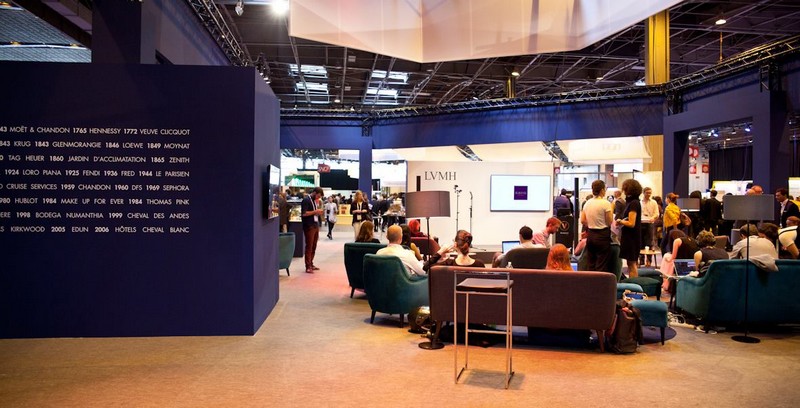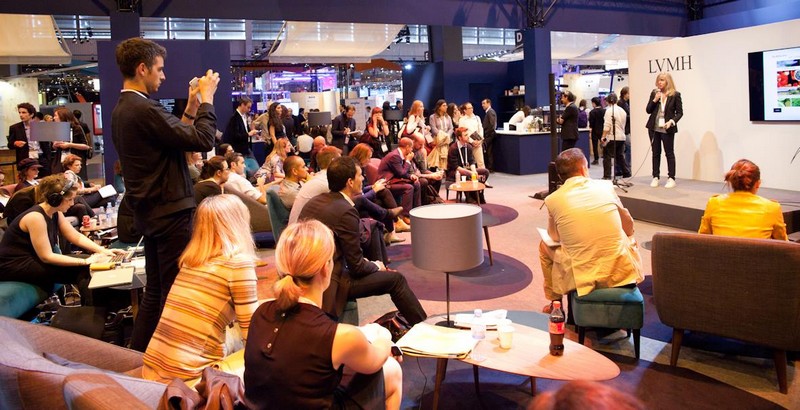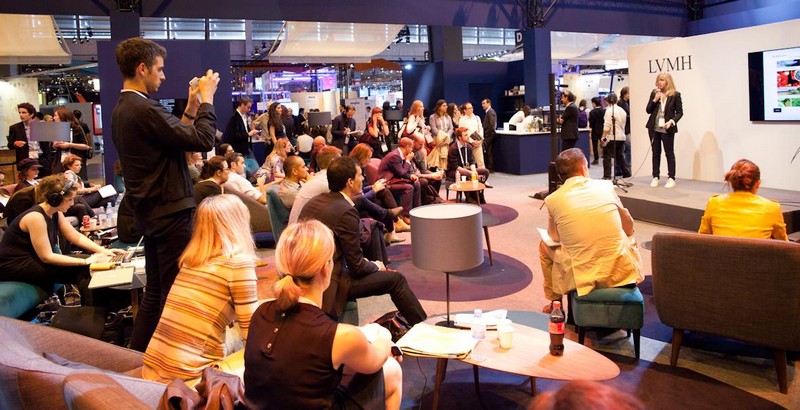 The world's most famous tech leaders and entrepreneurs came together at 2016 Viva Technology to present their vision and analyze key emerging trends, disruptive factors and best business practices across the sectors, touching on key topics including:
– Jimmy Wales, Founder of Wikipedia, Jay Carney, Chief Creative Officer of Amazon and Olivier Samwer, Chief Executive Officer of Rocket Internet debated on the topic of disruption;
— Yuanging Yang, Chairman and CEO of Lenovo, Robin Li, Chief Executive Officer of Baidu, Sy Lau, Chairman of Online Media Group and Senior Executive Vice President of Tencent Holdings Inc., will talk about the digital revolution in China;
— Eric Schmidt, Executive Chairman of Alphabet Inc., and John T. Chambers, Executive Chairman of Cisco, gave exclusive interviews;
— David Kenny, General Manager of IBM Watson, and Demis Hassabis, Chief Executive Officer of Google DeepMind, delivered 2 keynote speeches on the impact of Artificial Intelligence on society.
— Tonjé Bakang, CEO d'AfroStream presented his vision of the decline of mainstream media and the rise of digital niche media;
— The best rising Centaurs and Unicorns as BlaBlaCar, AirBNB, Houzz, WorldRemit & Criteo presented their innovations and visions.