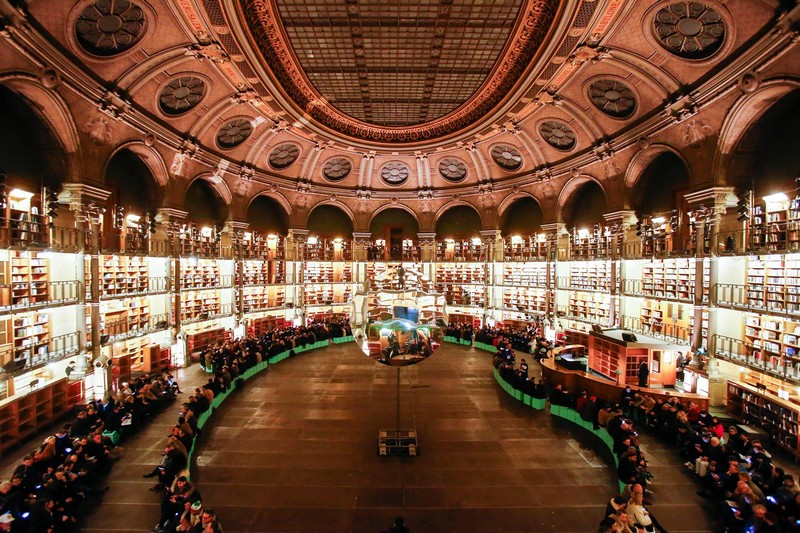 On the 20th of February, The House of Givenchy was celebrating the 90th birthday of Monsieur Hubert de Givenchy, the luxury brand's founder and constant inspiration. In 1952, Hubert James Taffin de Givenchy created the Couture House in Paris and gained immediate international recognition. His creative heritage has remained ever since, anchoring the House in both the present and the future.
The future of the fashion house is now linked to a new famous creative figure. The House of Givenchy has announced the appointment of ex-Chloé's Clare Waight Keller as Artistic Director, effective May 2nd 2017. Clare Waight Keller will take on all creative responsibilities, including Women's and Men's Ready-to-wear and accessories collections, as well as Haute Couture.
During her time at Chloé, Waight Keller demonstrated a knack for combining the house's signature louche, hippy aesthetic with trend-based pieces.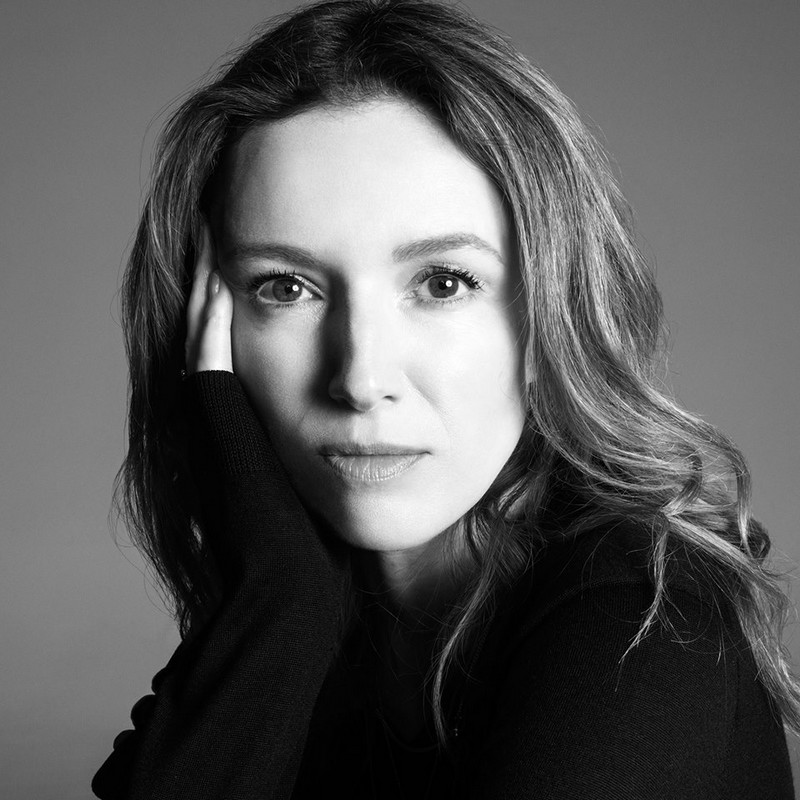 According to Bernard Arnault , chairman and CEO of LVMH, "Clare Waight Keller's widespread expertise and vision will allow Givenchy to enter the next phase of its unique path."
"Hubert de Givenchy's confident style has always been an inspiration and I am very grateful for the opportunity to be a part of this legendary House's history. I look forward to working with the teams and writing a new chapter in this beautiful story," said the new Artistic Director of the French luxury house.
Philippe Fortunato, Chief Executive Officer of Givenchy, states: "The teams join me in warmly welcoming Clare Waight Keller into the Givenchy family. I am very excited to see Clare bring her singular sense of elegance and modernity to Givenchy. By exploring our Maison's 65 year heritage and the outstanding Savoir-Faire of its Ateliers, i am convinced Clare will help Givenchy reach its full potential."
Clare Waight Keller will present her first collection for the House of GIVENCHY in October in Paris, for Spring/Summer 2018.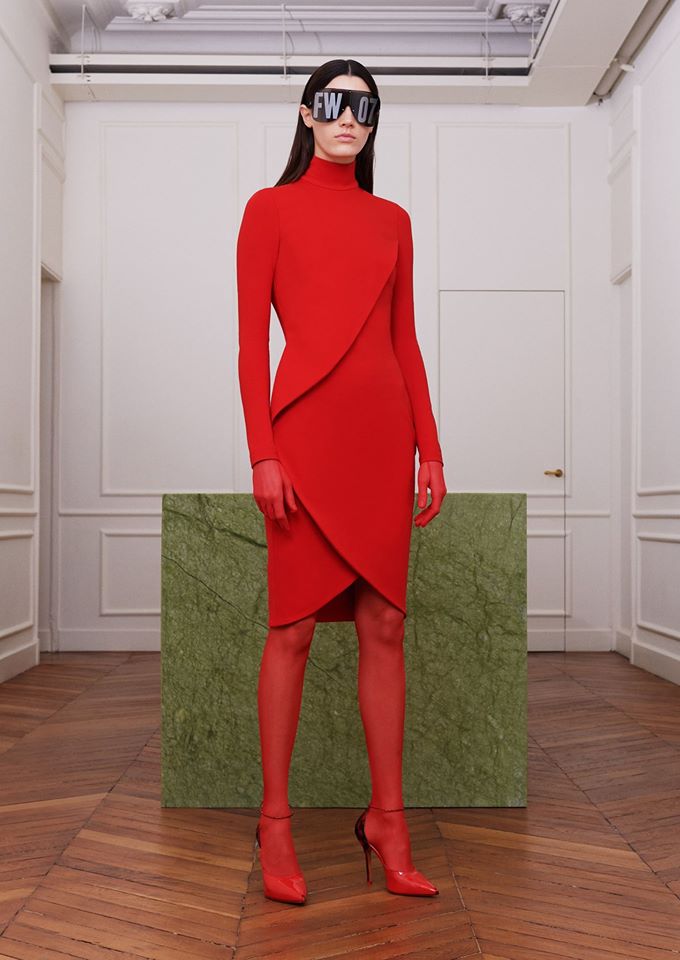 Givenchy's Fall Winter 2017 Women's collection was a reinterpretation of the iconic silhouettes of the last twelve years in one color, the Givenchy red. Conceived as a synthesis of the essential Givenchy pieces, it reworked elements representing Givenchy's wardrobe in its entirety: from the precise tailoring to the embroidered evening dress, the iconic sweatshirt and the day wear fur pieces.