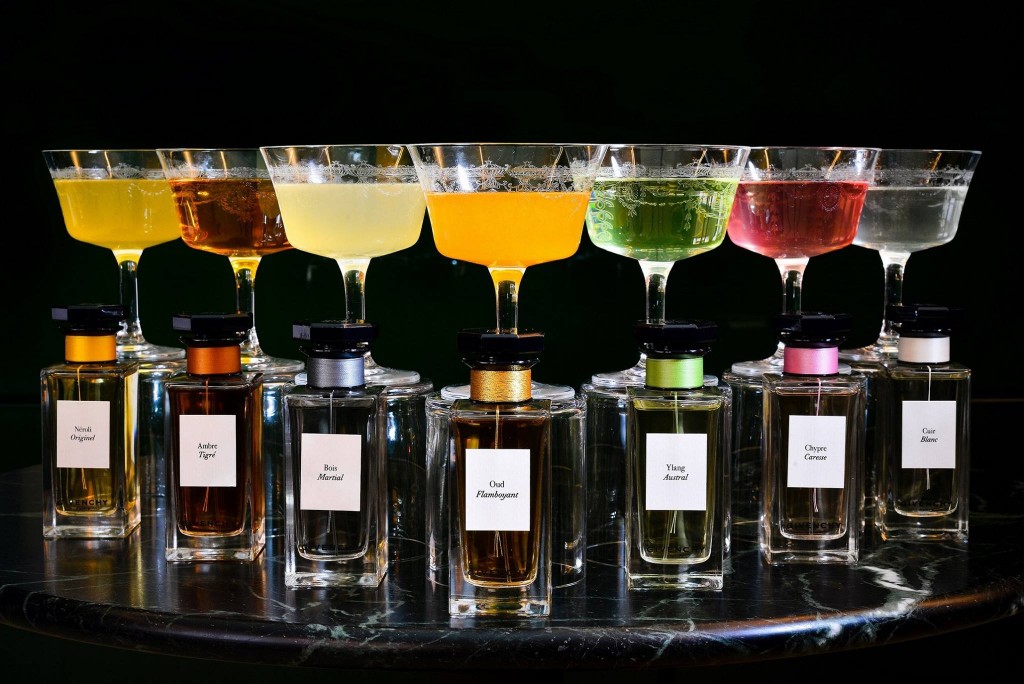 Oud Flamboyant, Bois Martial, Ambre Tigre or Cuir Blanc are no longer famous perfumes from L'Atelier de Givenchy permanent haute parfumerie collection, but were transformed into a drinkable form.
London's Hotel Cafe Royal pairs cocktails with perfumes in the upcoming collaboration with Givenchy Fragrances & Beauty in an exclusive cocktail collection in the hotel's Green Bar. From the fashion studios to the perfumers' lab and then on to the mixologist's bar, from exquisite fabrics to precious ingredients, the quintessence of the Givenchy style is conveyed by seven special fragrances and mirrored by unique cocktails.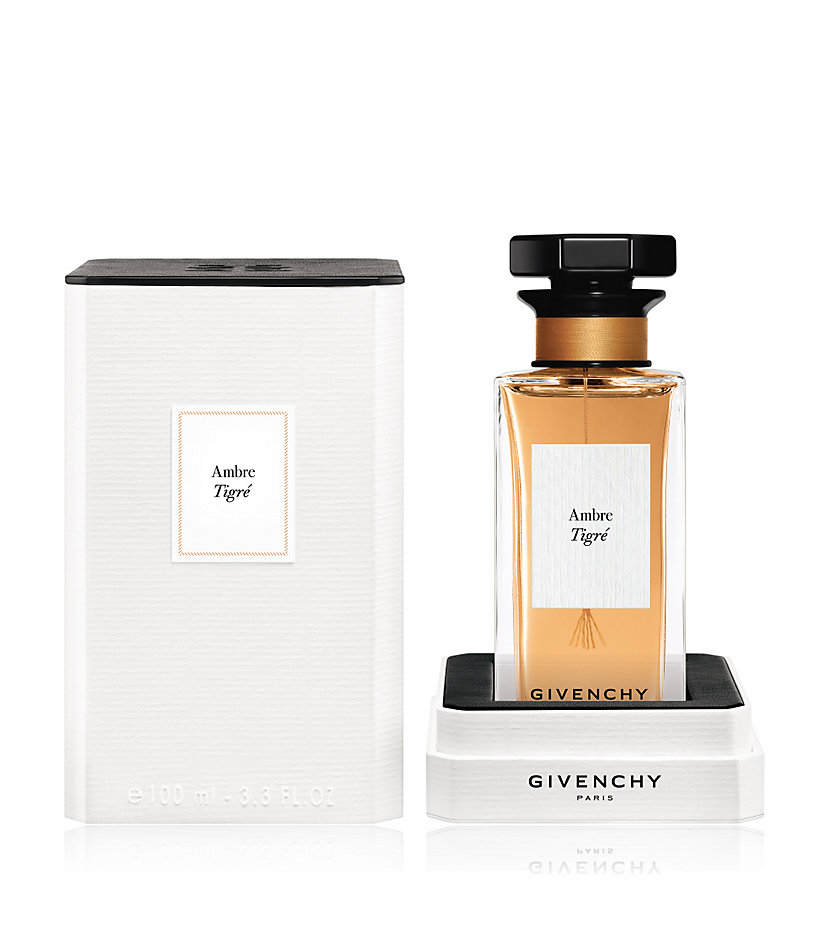 The seven cocktails have been designed by Tiziano, one of Hotel Cafe Royal's talented mixologists, to reproduce the seven fragrances of L'Atelier de Givenchy fragrance collection.
According to thespiritsbusiness, cocktails include the Cuir Blanc, a Martini-style cocktail made using Siberian pine needle extract to give a "woody and fresh taste," and the Oud Flamboyant, which includes Japanese whisky and mandarin juice to produce a "bold and magnetic smoky wood" flavour. Each L'Atelier de Givenchy cocktail is priced at £13.