Ready for celebration? A dinner jacket with papillon is the perfect outfit for a party. Treat your wardrobe to impeccable pieces from Corneliani, Brioni, Ermenegildo Zegna, or Tom Ford. Plus, visit Harrods' recently-opened Made To Measure Lounge, open all-year round, for made-to-measure shirts from Eton, shirts and ties from Turnbull & Asser, and suits from Canali, Corneliani and Armani.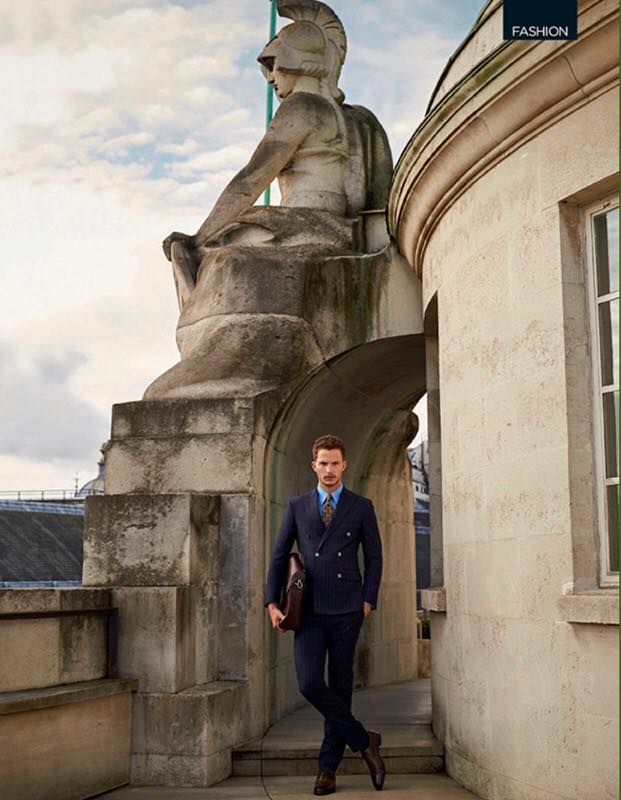 Corneliani
Corneliani is a brand leader in high-end elegant menswear with its suits, jackets, shirts, knitwear and accessories.
Trust in the expertise of Corneliani's Master Tailor and choose from over 200 fabrics from the Spring/Summer 2017 Made To Measure collection. Customisation is at the heart of each Made To Measure garment, with different options for stitching, linings and buttons. Precise hand sewing and finishing make Corneliani's pieces of exceptional quality.
The superb sartorial quality, involving 150 steps and 27 manual stages, profits from the most advanced technology and makes use of a wide range of exquisite fabrics in over 750 different shades. Whether it is a business suit, a dinner jacket or morning dress, Corneliani guarantees the same exquisite style: cutting-edge technology alternates with precious hand sewing and finishing!
Brioni
Ensure you look sharp in a precision-made Brioni suit. Choose from more than 200 exclusive fabrics, and meet with Brioni's Master Tailor in up to three further appointments during your suit's construction. Brioni's Bespoke Shoe Maker will be in-store, accompanying the Master Tailor, from Friday 24th to Sunday 26th March.
Brioni Bespoke threads together artistry, engineering and artisanship, with typically over 22 hours of craftsmanship and 6,000 hand-placed stitches going into each Bespoke suit.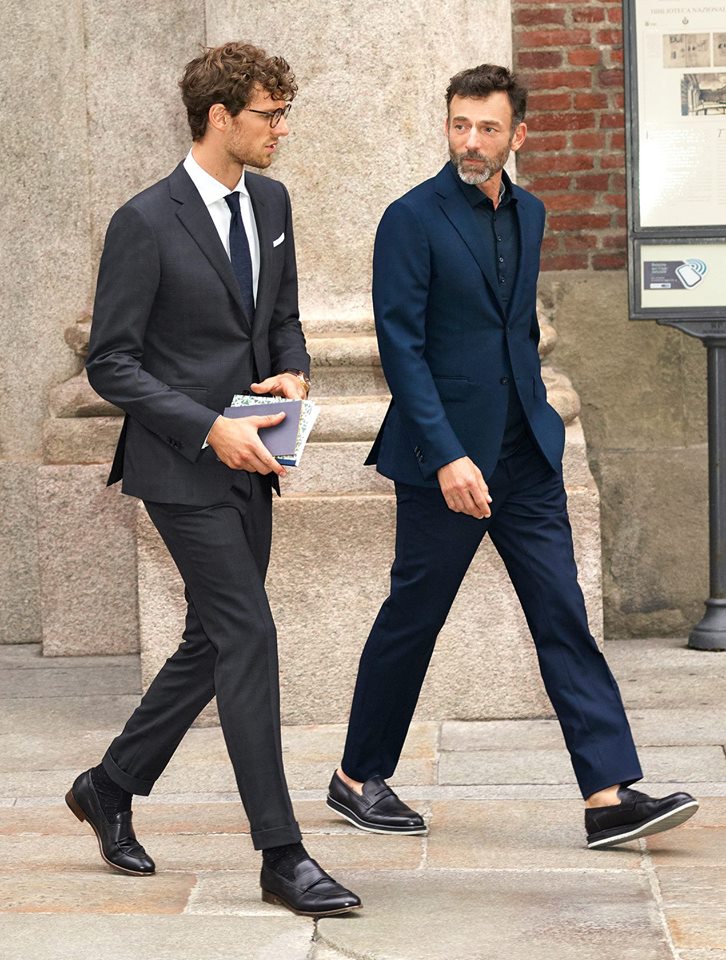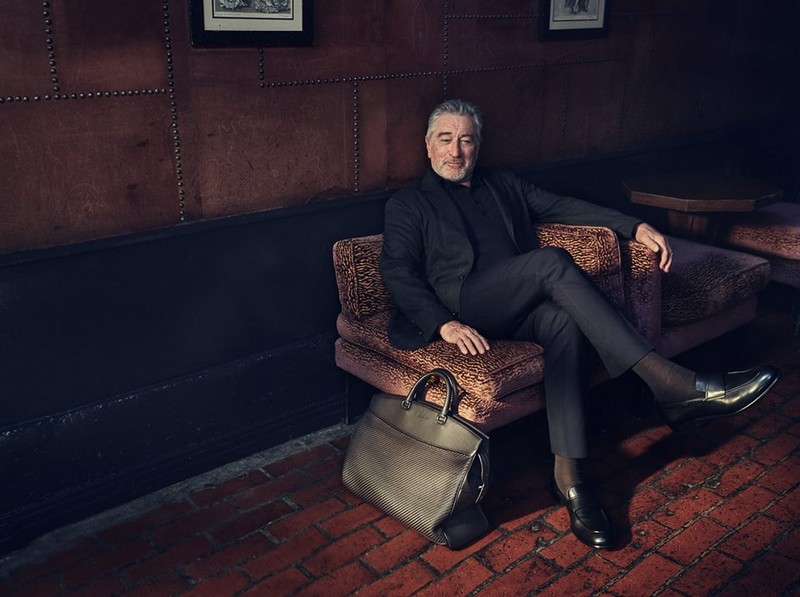 Ermenegildo Zegna
Take your pick from 500 textile varieties and the limited-edition 15MILMIL15 fabric, exclusive to Harrods, for your Made To Measure garment. Fabric innovation and sartorial excellence are key to Ermenegildo Zegna's Made To Measure service, Su Misura. The results are carefully assembled garments bearing a personalised label, made to your exact requirements.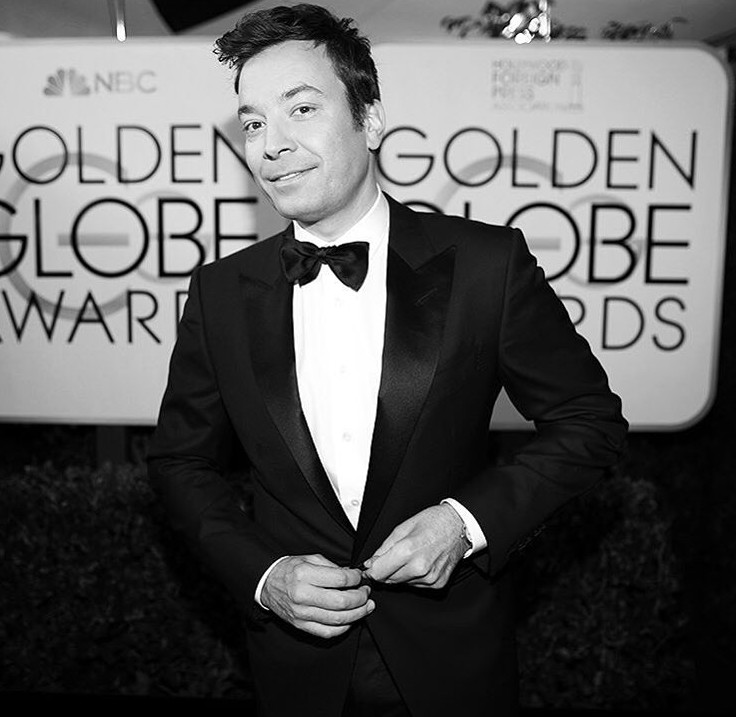 Tom Ford
Suits, weekend jackets, overcoats, cocktail jackets and tuxedos are all available in the Tom Ford Made To Measure programme. For your suit, choose from the Shelton, O'Connor or Windsor fit. Find your ideal classic, slim or tailored-fit shirt, available in luxurious, exclusive fabrics. Including a choice of nine collars with eight different cuffs, you can have your shirt mongrammed, using a selection of up to five fonts. Each TOM FORD suit is made with the finest craftsmanship, taking at least 18 hours to create using unique fabric blends, such as cashmere and mohair or wool, silk and linen – all cut and sewn by artisans in Italy and Switzerland.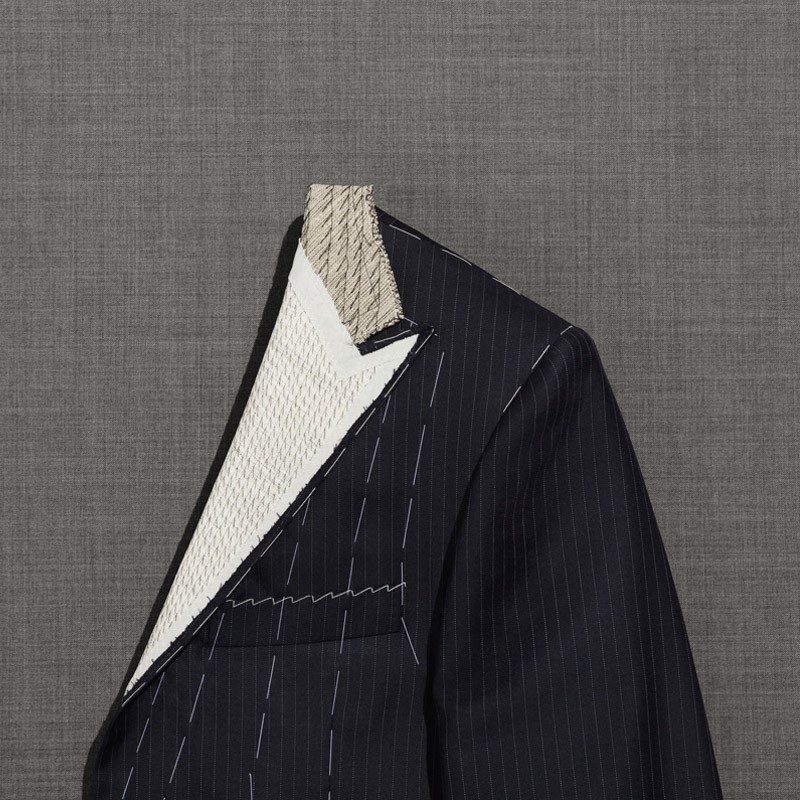 This March we celebrate men's tailoring at Harrods. Master Tailors from major luxury fashion houses will be in- store and available for appointments to refine your perfect suit. Taking place from Friday 3rd March until Thursday 30th March in Menswear, Tailoring, Ground and Lower Ground Floors, choose from exquisite, exclusive fabrics and let the experts craft for you the finest-cut pieces.