Salone del Mobile.Milano 2017: 56th edition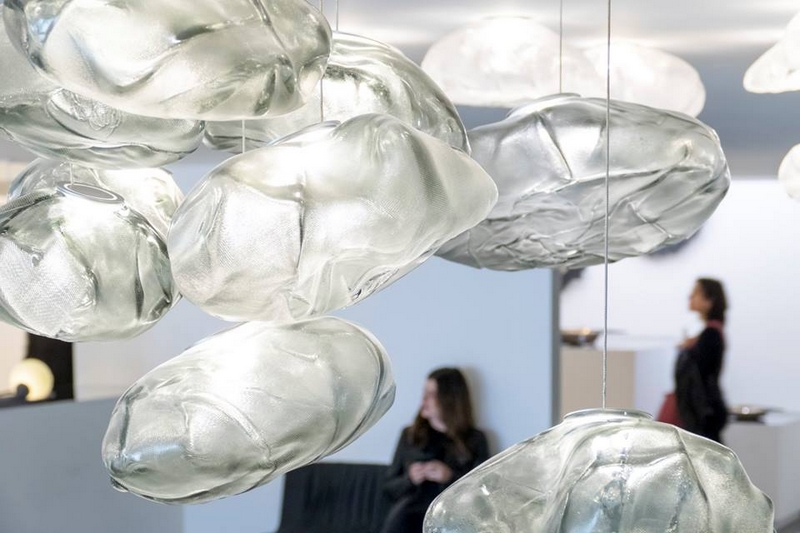 Once again, the Salone del Mobile.Milano prepares for the international limelight with its 56th Exhibition, which runs between Tuesday 4th and Sunday 9th April at the Fiera Milano, Rho. Paramount and of crucial importance is the close partnership with the city of Milan, confirming the city and the event's status as capitals of design.
The strapline "Be the first to see the latest" affirms the role of an event that over time has become a "must-see", a global benchmark for the furnishing and design sector.
Following the successful launch of the last edition of xLux – the section devoted to timeless luxury reworked in a contemporary vein – the Salone Internazionale del Mobile has brought in an innovative format for classic furniture and furnishing accessories under a new name Classic: Tradition in the future, and with a more homogeneous, balanced and fluid layout.
A central "promenade" takes visitors into a space that draws on values such as patrimony of knowledge, craftsmanship and the skills needed to create classic furniture and objects. The exhibition will also feature the theatre and one room from the successful Before Design: Classic and one room Before Design: Classic project presented at the last edition of the Salone del Mobile Milano, along with the short film by multi-award winning director Matteo Garrone.
The two biennial exhibitions will be running in full synergy with the Salone Internazionale del Mobile,Euroluce in Pavilions 9-11 and 13-15 and Workplace3.0 inside Pavilions 22-24 dedicated to the workspace, as well as the Internat International Furnishing Accessories Exhibition and Salone Satellite Exhibition.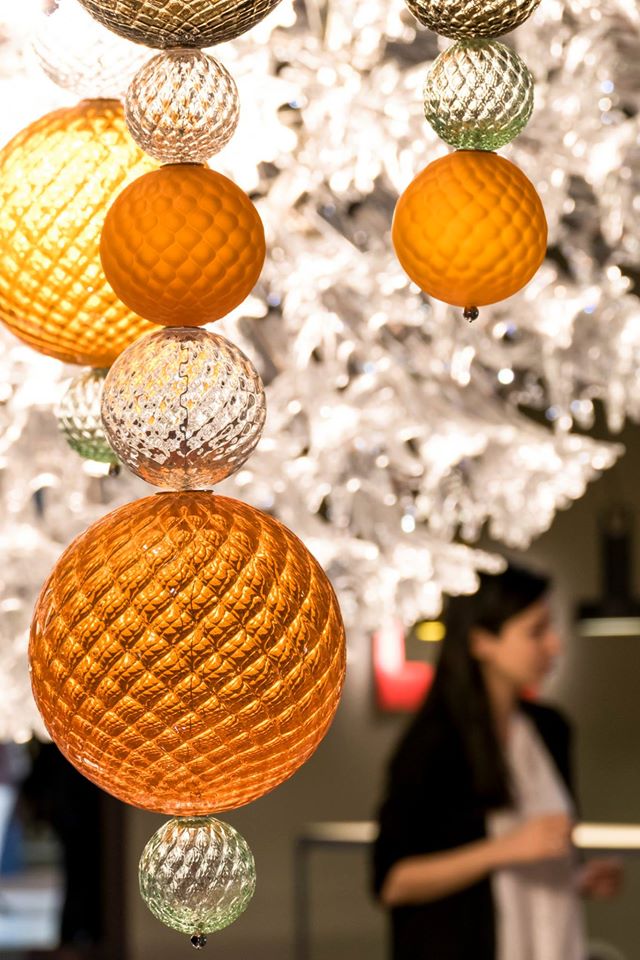 Now into its 29th edition, Euroluce showcases the very best the lighting market has to offer, from decorative products to illuminotechnical products.
Workplace3.0 exhibition will showcase the ultimate furnishing solutions for offices, banks, insurance offices, post offices and public spaces; chairs for offices and community spaces, acoustic products, internal partitions and coverings, office furnishing accessories, audio-visual technologies and technical and security systems.
SaloneSatellite, in Pavilions 22 and 22 and 24, with free public entry from Cargo 5, is an unmissable event. It brings together a selection of young designers from 5 continents with entrepreneurs, architects, interior designers and the press. The theme of the 20th edition is "DESIGN is …?, an open, topical and crucial question.
The 20 years of SaloneSatellite will be celebrated with the SaloneSatellite 20 Years Collection – a special edition of bespoke pieces de Collection signed by international designers whose careers took off at SaloneSatellite – and with "SALONESATELLITE. 20 Years of New Creativity", a large exhibition curated by Beppe Finessi at the Fabbrica del Vapore: an anthology of pieces presented during the twenty editions of SaloneSatellite as prototypes, which then went into production, marketed by prestigious, large-scale companies and other key manufacturers.
This year also marks the 8th edition edition edition of the SaloneSatellite Award.