A New Promise of "Very Personal Care for Exceptional Hair." Already seen as THE luxury hair care brand, today the brand is going even further, or perhaps we should say "closer" towards a more individualized experience.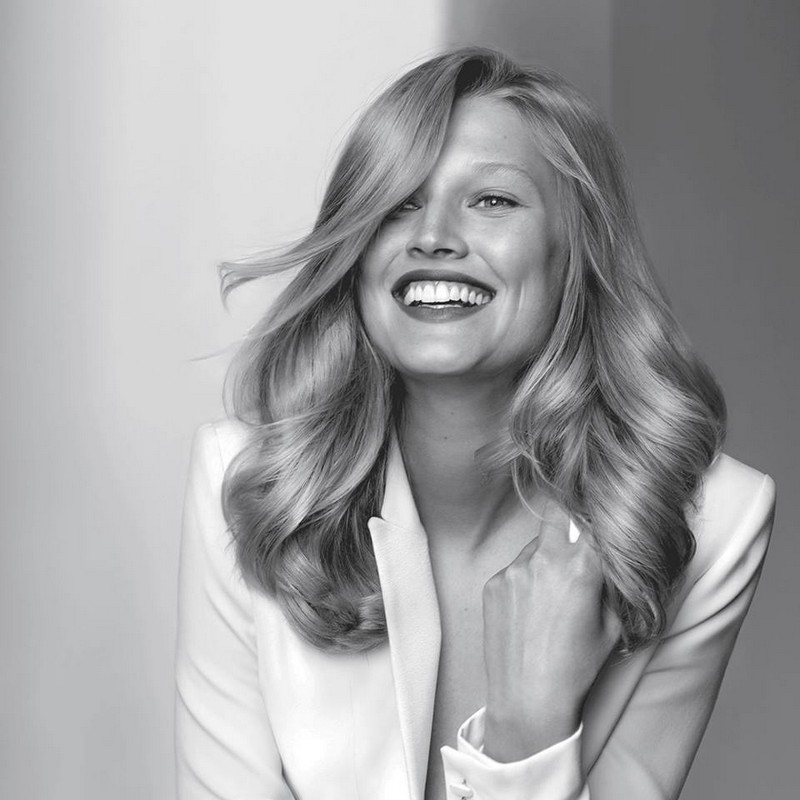 Hair is an intimate expression of one's identity, revealing moods and emotions. Because women today see their hair as a constant statement style of their personality, professional luxury haircare brand Kérastase worked hand-in-hand with legendary portrait photographer Peter Lindbergh to capture this new focus of personalization. Through his lens, new brand heroines are revealed. Three, strong, engaged women: activists and supermodels c and photographer, writer, and stylist Margaret Zhang, illustrate the "Very Personal Care for Exceptional Hair" concept.
"I think that hair is an extension of your personality", says Margaret Zhang. "Your hair says even more about your personality and your character than your clothes do."
"Hair needs to be taken care of in the most special and healthy way. That is what 'very personal care' means to me," says Toni Garrn. "I truly believe that Kérastase gives women beautiful, healthy hair, which is why I'm genuinely excited to be working with them."
This new visual campaign is the starting point of the brand's reinvention to support the new "very personal care" mission.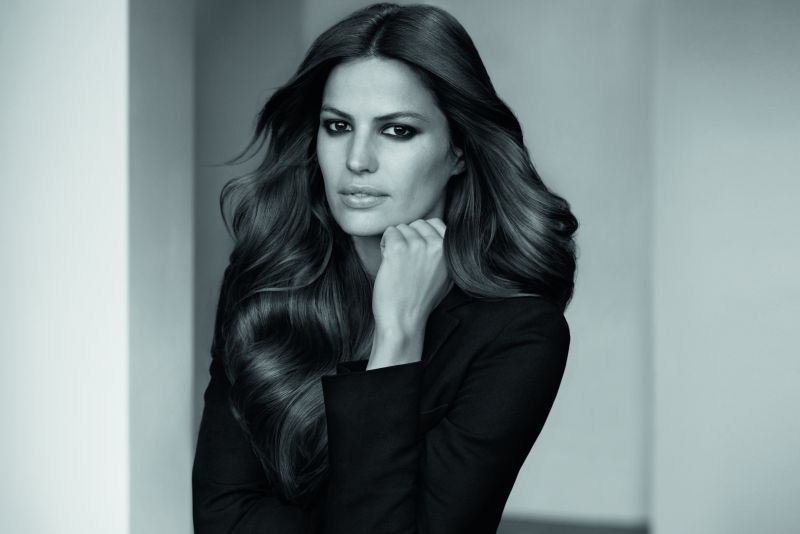 "Very Personal Care for Exceptional Hair," defines a new standard of excellence where bespoke is the new luxury and the art of personalization is the Kérastase signature," explains Kérastase, unveiling new details about its personalization projects. The brand is offering more personalized, exclusive services including the opening of Kérastase Institutes in major world capitals, destination travel retail boutiques in key airports. Through innovative, hyper-segmented product launches, backed by Advanced Research expertise, the hair beauty powerhouse is addressing the micro-needs of diverse, sophisticated customers. The company also announced a completely redesigned and more responsible product packaging. A lighter, more elegant silhouette reflects the modernity of the consumers as well the brand's commitment to responsible luxury, saving an estimated 45 tons of plastic per year on the restyled cap alone.
As a dedicated partner to hairdressers since its creation in 1964, Kérastase's in-salon hair diagnostic, ultra-personalized products and sensorial rituals are exclusively available in just 1% of the world's salons.