The GALA SPA AWARDS is one of the most important international beauty and spa awards. Winners for the best international care products and spas have been honored in Baden-Baden / Franziska van Almsick wins the "Special Prize" for her social engagement with children.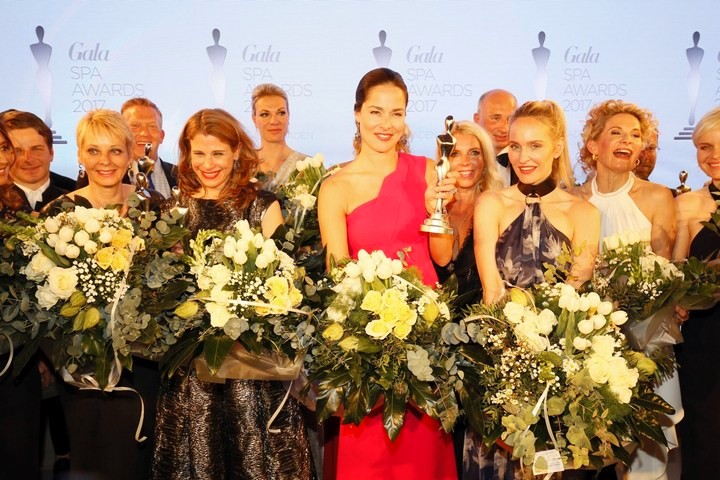 The most innovative beauty products, best international care concepts and most beautiful luxury spa hotels were honored at the GALA SPA AWARDS 2017 which took place in Baden-Baden last week. The experts did not have an easy task: with more than 260 product submissions, the number of applications was higher than ever this year. Just like in previous years, the highlights of the evening included the two outstanding personalities who were announced the "Beauty Idol" of the year and received the "Special Prize".
The "Beauty Idol" of the year is Ana Ivanović. She combines natural beauty with athleticism and elegance. Regarded as the most beautiful tennis player in professional sports, she has been number one in the world rankings and started studying business management early on to set the course for her professional life after her active sports career. Ana Ivanović's social engagement includes her role as Unicef ambassador for her native country, Serbia. With more than four million fans and followers on her social media channels, the former professional athlete is a role model who motivates many people. Be it in sports, at breakfast or when strolling through a farmer's market, Ivanović lives up to her "healthy living" motto. Her hashtag "#anahealthyliving" conveys a conscious lifestyle to her followers that includes a healthy and enjoyable diet
as well as exercise and fun. The judging panel honored her as "Beauty Idol" 2017 for her inspiring personality.
The Luxury Concepts trophy goes to La Mer The Serum Essence. The perfect wave is created by "The Serum Essence", a luxury care product with handcrafted active ingredients. This silky serum essence powerfully rejuvenates the skin with rare sea ferments.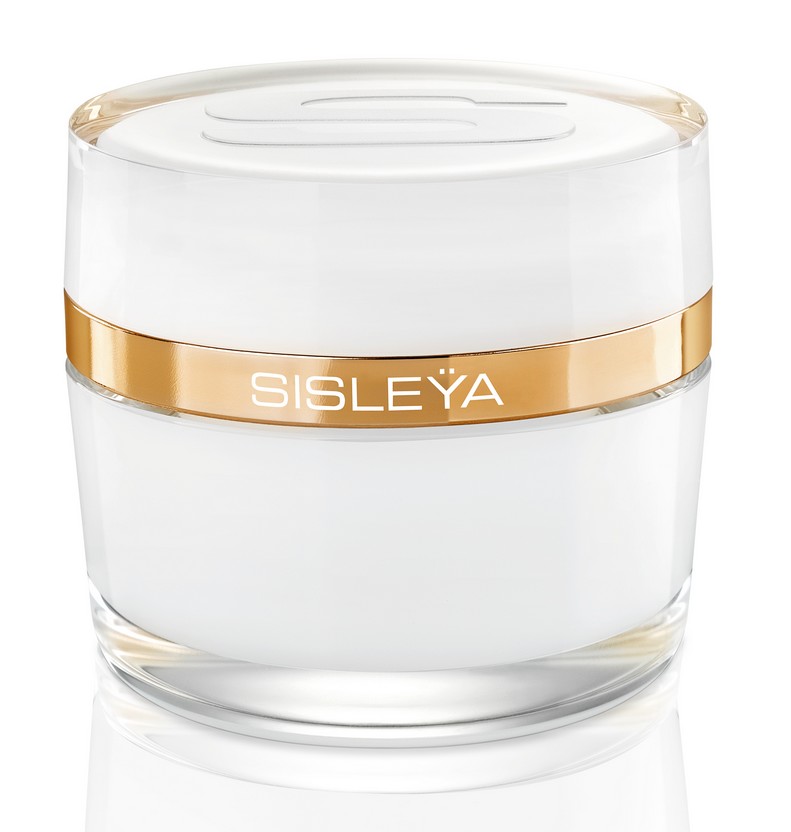 Sisley won in the Innovation Concepts category with Sisleÿa l'Intégral Anti-Âge. With "Sisleÿa l'Intégral Anti-Âge", a pioneer in the field of phyto-cosmetics has entered the third dimension by acting directly on the skin cells – with lindera extract for the biorhythm, Persian silk tree extract for energy and a protein complex for cellular longevity.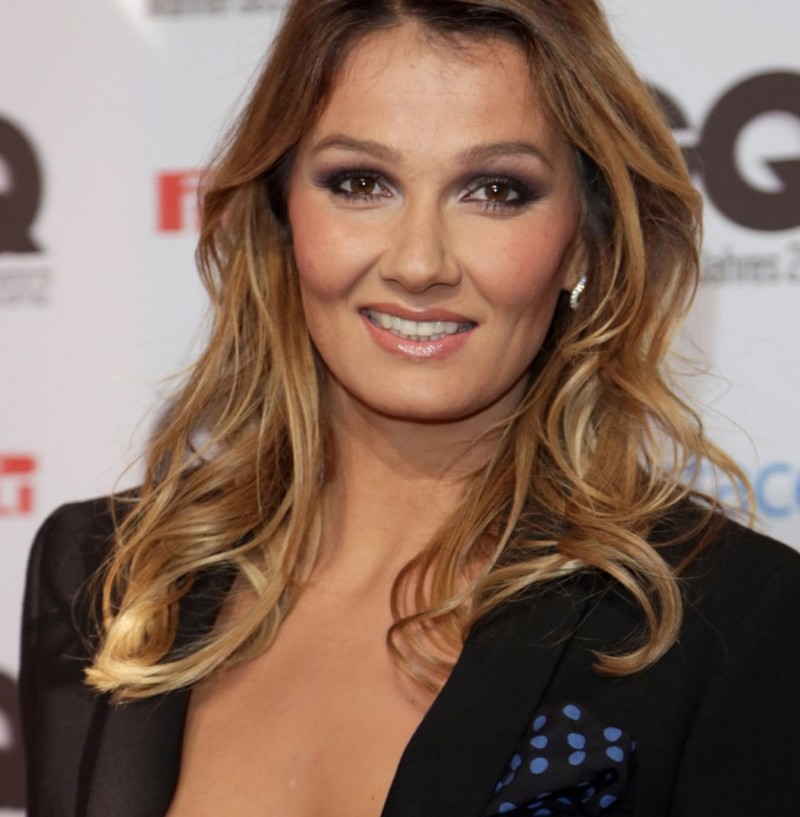 This year's "Special Prize" goes to Franziska van Almsick who is still one of Germany's most popular sports personalities. Today she is dedicated to helping other people. When van Almsick became a mother herself, she decided to support children. In 2010, she founded "Franziska van Almsick Schwimmkids e.V.", an association advocating free, qualified swimming lessons in German schools. Her topmost concern is that every child learns to swim so that they feel safe when they step into water.
Some 200 invited guests gathered for the award ceremony at Brenners Park-Hotel & Spa, including representatives from the cosmetics industry as well as renowned representatives of the luxury hotel industry, culture and show business sectors. Prominent guests included Maria Höfl-Riesch, Verona Pooth, Eva Padberg, Ursula Karven, Julia Dietze, Wolke Hegenbarth, Thomas Heinze, Jorge Gonzalez, Franziska Knuppe, Lisa
Martinek, Michi Beck, Carolina Vera and Birthe Wolter, among others. Designer Guido Maria Kretschmer hosted the evening.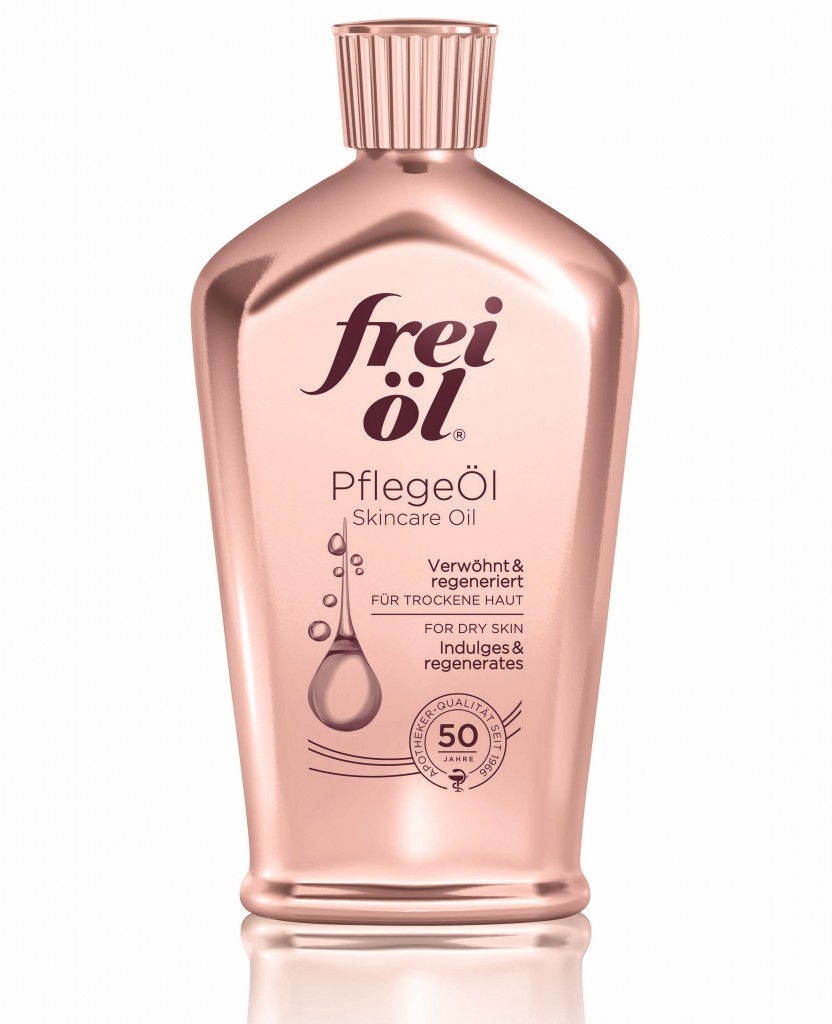 frei öl – PflegeÖl skincare oil was awarded a trophy in the Cult Concepts category. Vegan, herbal and produced without animal testing – "PflegeÖl" promotes cell renewal within the skin with vitamin A and minimises scars and stretch marks. For 50 years this high-quality German product has been a favourite of every generation – from grandmothers to granddaughters.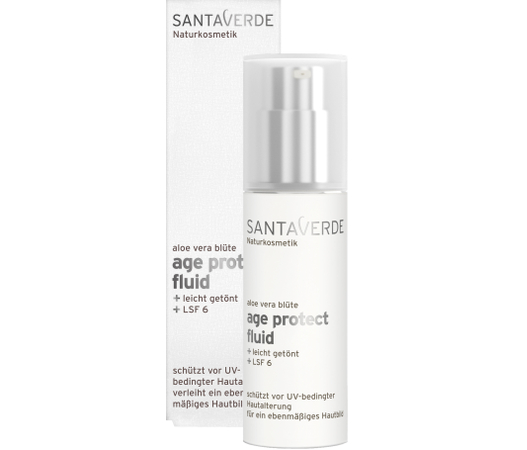 Santaverde – Age Protect Fluid & Serum wins the Organic award. It is only when "Aloe Barbadensis Leaf Juice" can be found at the top of the INCI list that one can be sure that pure aloe vera juice rich in active ingredients is actually present. Santaverde carefully cultivates its own organic aloe vera in Andalusia. Once "Age Protect Fluid & Serum" has been applied, the renewal of ageing skin cells dances flamenco.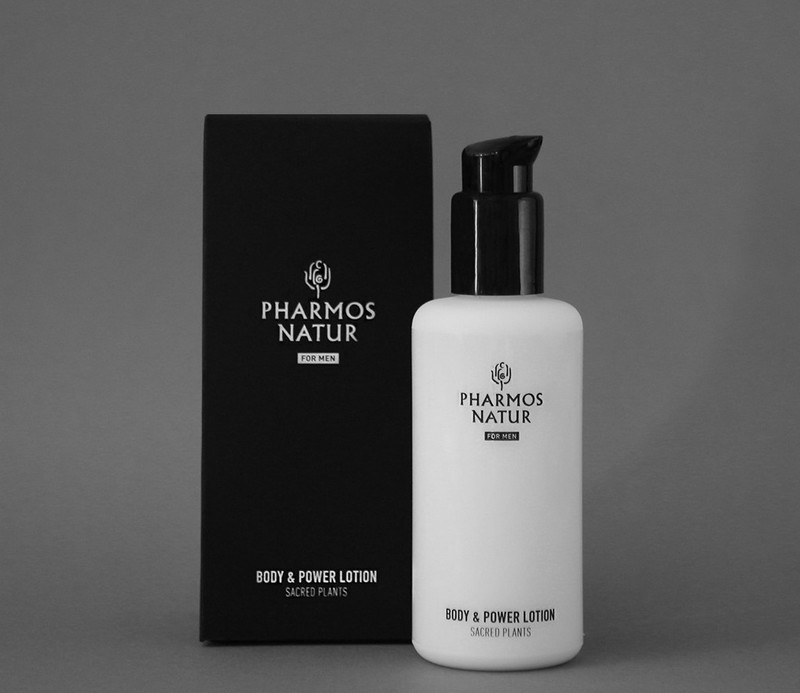 Pharmos Natur – Pharmos Natur for Men was awarded in the Men Concepts category. To Margot Esser, the Pharmos Natur's founder, green luxury means creating products and treatments that allow the user to experience the full perfection of nature. The "Nature of Men" series, for example, which is based on pure organic aloe vera juice, protects, nurtures, vitalises, harmonises, disinfects and regenerates men's skin.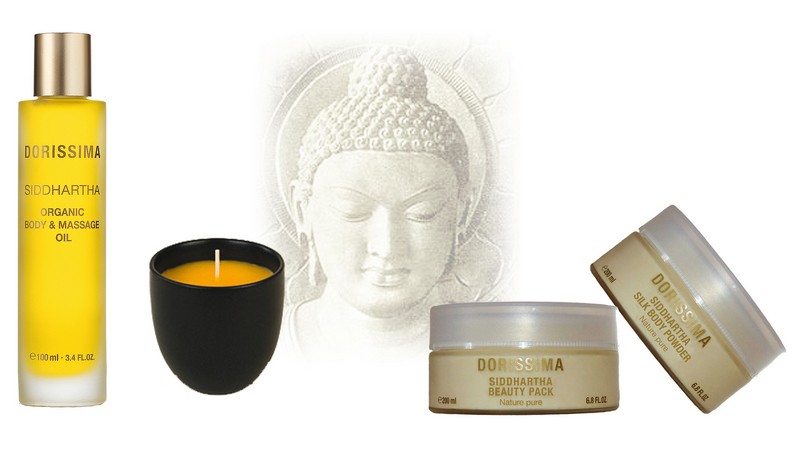 Dorissima – Siddhartha Hamam Signature Treatment was awarded the award for the best Treatment of the Year. When Doris Brugger formulates Dorissima oils and treatments, she aims to create sensuality, spirituality and deceleration. The oriental "Siddhartha Hamam Signature Treatment" takes lather peeling in the hamam and follows it up with massages in the suite. For a thousand-and-one-nights feeling!

Schloss Elmau Luxury Spa Retreat & Cultural Hideaway, Germany was named the Best Luxury Hotel City/Resort of this year. Mental detox in a valley located high in the Bavarian Alps: guests at the Schloss Elmau Luxury Spa Retreat & Cultural Hideaway are able to choose between six spas. There is an oriental hamam, a TCM practice and the world's only Jivamukti yoga school in a hotel. Additional highlights: concerts and readings from international artists and authors.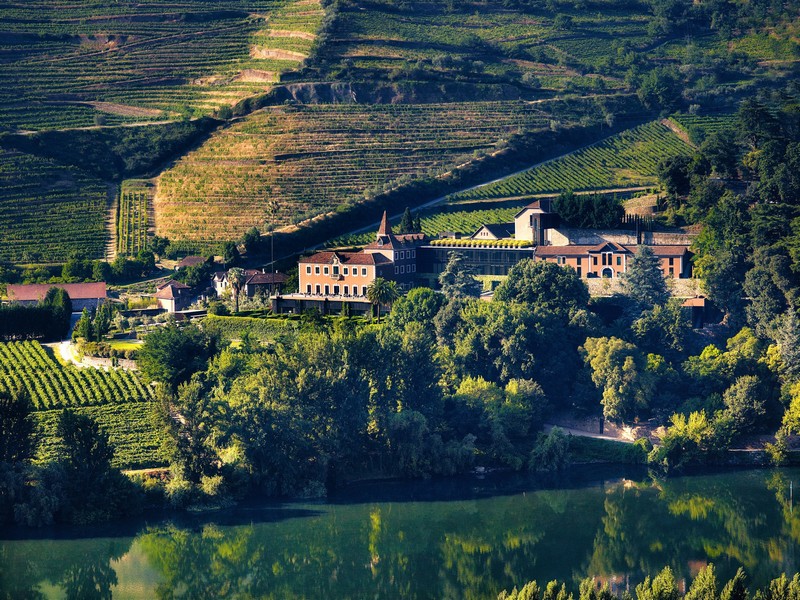 For "Innovative Spa Concepts" go to Six Senses Douro Valley, Portugal, a winner of the GALA SPA AWARDS 2017 ceremony. Six Senses Douro Valley clings to a hillside on the banks of the Douro River in northern Portugal. The establishment offers a full range of spa services and regional treatments, including the "Alchemy Bar". Here, guests are able to create their own cosmetics using herbs from the organic garden, and take advantage of workshops designed to optimise the quality of their sleep and their nutrition. A changing roster of guest therapists from around the world ensures that fresh ideas are always on tap.
"Luxury Concepts" category:
La Mer – The Serum Essence.
"Innovation Concepts" category:
Sisley – Sisleÿa l'Intégral Anti-Âge.
"Cult Concepts" category:
Freiöl – Pflegeöl (skincare oil).
"Luxury Hotel City/Resort" category:
Schloss Elmau Luxury Spa Retreat & Cultural Hideaway, Germany.
"Innovative Spa Concepts" category:
Six Senses Douro Valley, Portugal.
"Beauty Idol" category:
Ana Ivanović.
"Special Prize" category:
Franziska van Almsick.
"Men Concepts" category:
Pharmos Natur – Pharmos Natur for Men (Body & Power Lotion, Cleansing & Shaving Gel, Effect Serum).
"Organic Concepts" category:
Santaverde – Age Protect Fluid & Serum.
"Treatment Concepts" category:
Dorissima – Siddhartha Hamam Signature Treatment.