As winter is coming to an end, it might be time to undo all the damage done by the cold months to splurge on some well-deserved luxury beauty treatments for your skin. Say goodbye to dry, dehydrated, chapped skin and breakouts caused by winter with new skin treatments that are set to revolutionize your skin care routine all year-round. We've spotted some of the best luxury skin care trends that are going to make waves this year so you can prep your skin and transition in confidence and style.
1. High tech face masks
Launched last year at Selfridges', Nannette de Gaspe dry fabric face mask is unlike anything you've ever seen before. A formula made of oils, waxes and plant proteins is impregnated into the fabric. The mask is slipped over the ears so you're free to move around with it on. It can be used up to 3-4 times, for about 15 minutes per session and comes at around £85 a pop. Expensive, but more efficient than a spa according to some of its early days aficionados!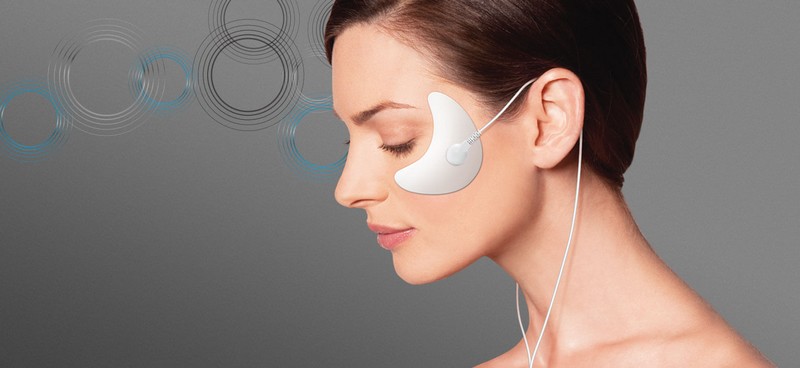 2. Laser treatments
Laser technology has made tremendous progress over the past few years and it is now used for a variety of skin treatments from laser tattoo removal to hair removal, body slimming and  skin peelings. Those types of treatment can be on the pricey side but they are definitely worth every penny. One of the latest and most popular treatment is laser rejuvenation, that tightens the skin effectively by targeting skin tissues to boost the production of collagen, without any needle or knife in sight: the treatment is all yours starting from $500 on average.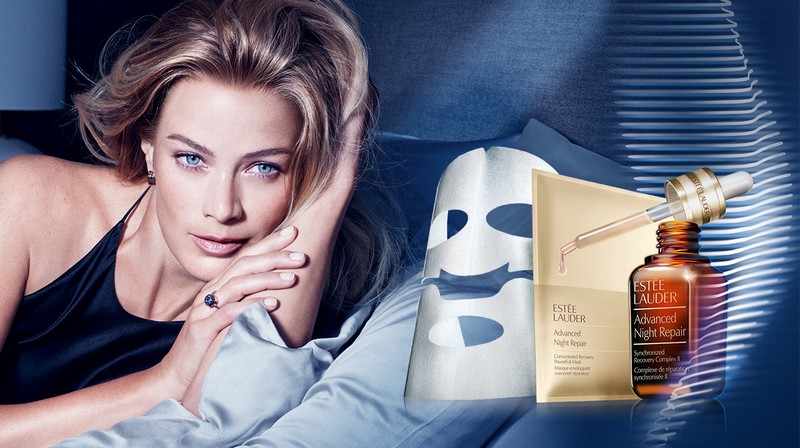 3. Probiotic
The probiotic skincare trend has recently invaded the market but what is it all about? This trend essentially promotes skin rejuvenation thanks to the topical application of healthy bacteria. According to specialists, it helps the skin to better fight against harsh environmental factors, free radicals and allergens. It's also said to be effective in reducing wrinkles and preventing their evolution. Good bacteria also fights the bad bacteria responsible for breakouts and acne. Probiotics generally aims at bringing balance back to the skin, with natural elements in its composition. This high-end niche trend has now become so big that it's entered the mainstream market with L'Oréal, Clinique and Estée Lauder now heralding the probiotics virtues in some of its newest products.
4. Superfood
Superfood had been a foodie buzzword for a while now but it's now moved from the plate to the beauty aisle and luxury skincare. Skin care products packed with superfoods such as apricots, chia seeds, matcha, avocado and almond are now all the rage. They come with a relatively heavy price tag but they seem to live up to the hype, with advertised properties such as UV protection, deep hydration, and anti-inflammatory.