The winners of the GALA SPA AWARDS 2017 will be honored at a glamorous award ceremony at Brenners Park-Hotel& Spa in Baden-Baden on March 25. The winners in the categories "Beauty Idol" and "Special Prize" will onlybe announced on the evening of the award ceremony.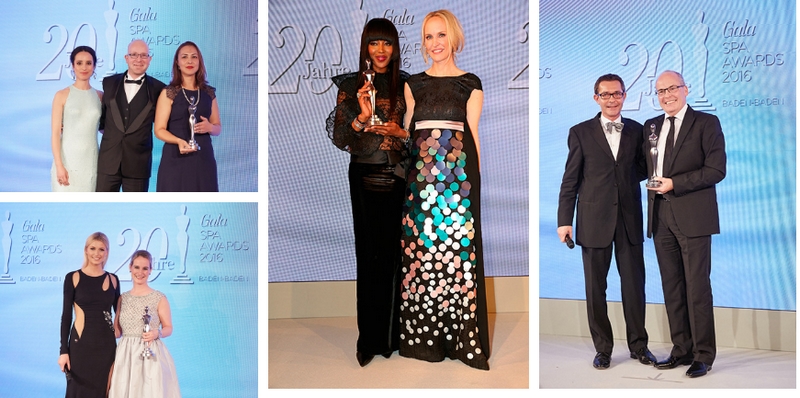 On March 25, the GALA SPA AWARDS will be awarded for the 21st time. This year the award will once again honor the best luxury hotels, most beautiful spa locations, most innovative beauty products and the most unusual treatments. Only first-class care products and hotels that meet the award's promise of being "sanus per aquam- healthy through water" and provide impressive, innovative solutions reach the final stages. Thanks to thesequality standards, the GALA SPA AWARDS are one of the most important international beauty and spa commendations.
Over the past few months, companies, hotels, and spas from more than 36 countries have taken their chance to apply for this special commendation. The nominees have now been confirmed. The ten-person expert judging panel, including Judith Rakers and Armin Morbach, as well as GALA editor-in-chief Anne Meyer-Minnemann, presents the nominees for the eight award categories of the GALA SPA AWARDS 2017 in the current issue of GALA magazine (issue 10/17). As in past years, the quality of the applications has been outstanding. With more than 260 entries, the number of product submissions was higher than ever.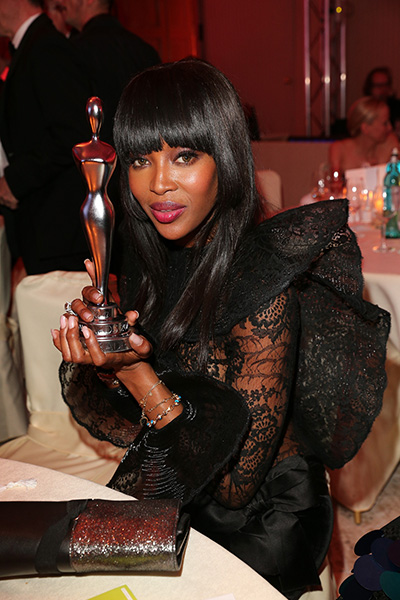 In the "Luxury Concepts" category, the following products made the final selection:
Guerlain – Orchidée Impériale Black The Cream
La Mer – The Serum Essence
La Prairie – Cellular Radiance Perfecting Fluide Pure Gold.
Nominees in the "Innovation Concepts" category include:
Juvena – Skinsation Set;
Sisley – Sisleÿa l'Intégral Anti-Âge;
Vichy – Slow Age.
The following concepts were nominated in the "Cult Concepts" category:
Babor – Babor Adventskalender;
Caudalie – Eau de Beauté by Jason Wu;
Freiöl – Pflegeöl.
The "Men Concepts" category comprises the following products:
Biotherm Homme – Force Supreme Life Essence;
Clinique for Men – 2 in 1 Skin Hydrator + Beard Conditioner;
Pharmos Natur – Pharmos Natur for Men (Body & Power Lotion, Cleansing & Shaving Gel, Effect Serum).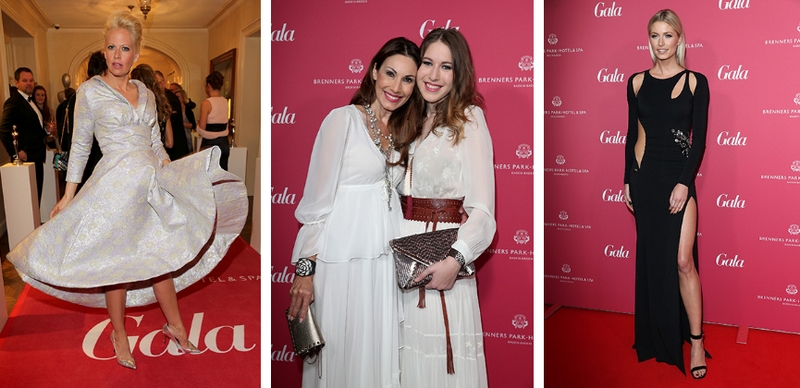 Nominees in the "Organic Concepts" category include:
Frühmesner – Vegane Kräuter Duschen (vegan herbal shower gel);
Santaverde – Age Protect Fluid & Serum;
Weleda – Nachtkerze Festigendes Aufbau-Konzentrat (evening primrose consolidating concentrate).
The nominees in the "Treatment Concepts" category are:
Babor – Micro Peeler & Sonic;
Dorissima – Siddhartha Hamam Ritual Signature Treatment;
Omorovicza – Gold Spa Treatment.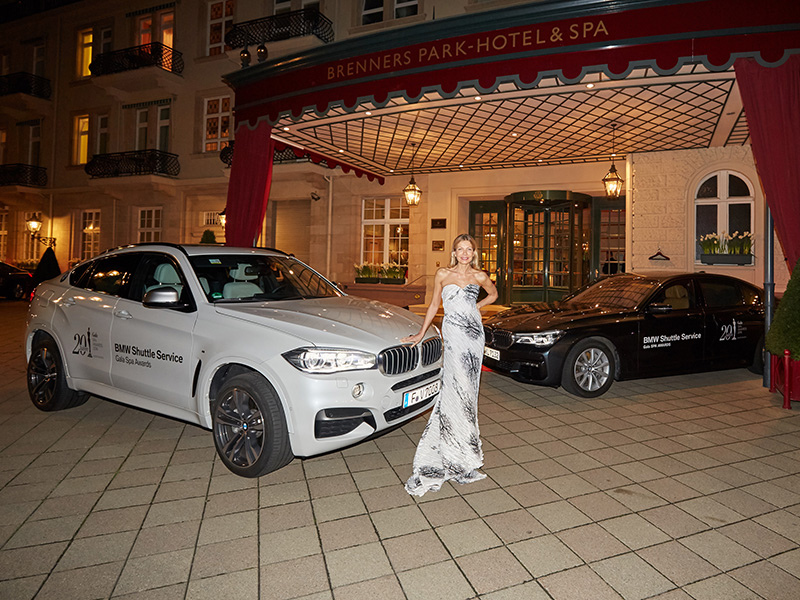 This year's nominees in the "Luxury Hotel City/Resort" category are:
Bio- und Wellnessresort Stanglwirt, Austria;
Schloss Elmau Luxury Spa Retreat & Cultural Hideaway, Germany;
Wald- & Schlosshotel Friedrichsruhe, Germany.
Nominees with a chance to win the prize in the "Innovative Spa Concepts" category are:
Me Sense Spa at the Alpine Resort Schwarz, Austria;
Rogner Bad Blumau, Austria;
Six Senses Douro Valley, Portugal.