David Beckham becomes Biotherm Homme's first global ambassador.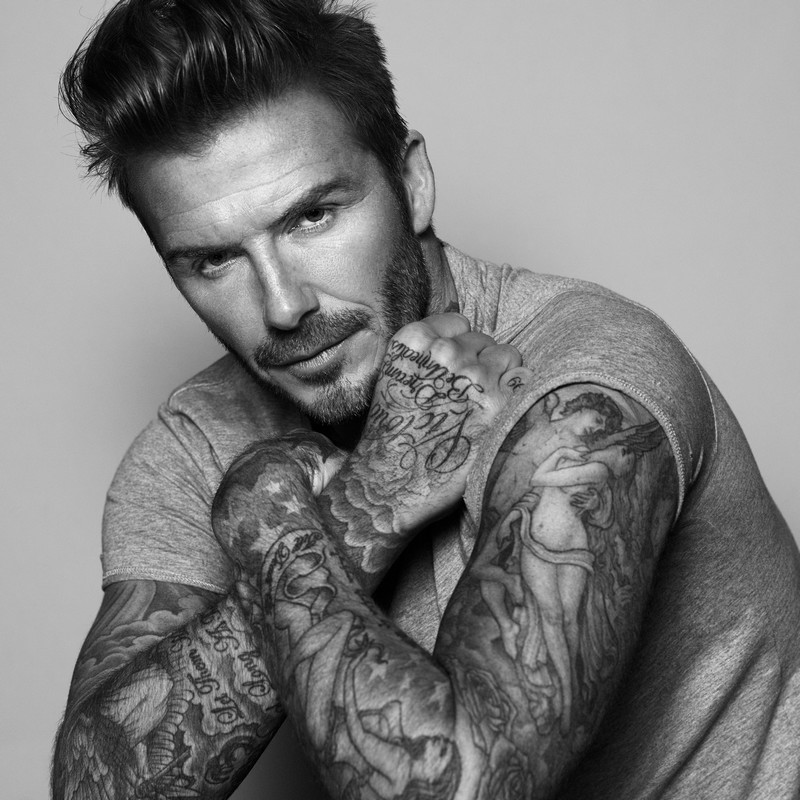 L'Oréal Luxe's brand Biotherm Homme, N°1 in premium men's skincare, and David Beckham plan to impact male behavior with regard to skincare. French luxury skincare brand Biotherm Homme and David Beckham announced an unprecedented long-term partnership to develop a men's grooming line. The beauty collection, of both skincare and daily grooming products, will launch in 2017.
Recently voted "Sexiest Man Alive" by People magazine, famous worldwide for his impressive record in sport, respected for being devoted to his family and his philanthropic work on behalf of UNICEF, David Beckham is considered a leading influential across generations of men.
As part of the collaboration, England's football icon becomes Biotherm Homme's first global ambassador. David Beckham's first Biotherm Homme campaign, for the brand's N°1 moisturizer Aquapower will break online in June.
"I'm excited to be working with Biotherm Homme," said David Beckham. "I've been thinking about developing a
skincare range for a long time and it wasn't until I started speaking with Biotherm that it all came
together. They are as ambitious as I am, and we look forward to showing everyone the fruits of our labor
very soon."
"The partnership between Biotherm Homme and David Beckham is set to shift the boundaries in the men's skincare category and reinforce our brand's leadership," said David Fridlevski, Biotherm General Manager.
"It's the first time a male celebrity of this stature has developed a skincare collection. We're proud to be David Beckham's partner of choice to develop his vision of skincare, and we're delighted to welcome him as a new brand ambassador."
"Men's grooming represents a significant opportunity for our business," said Jason Weisenfeld, President of Seven Global. "With Biotherm Homme, we nowhave the perfect partner to become a best-in-class, global leader in men's skincare."
French luxury skincare brand Biotherm launched Biotherm Homme in 1985.