La Prairie partners with the renowned ArBasel art fair slated for June 15-18, 2017 in Basel.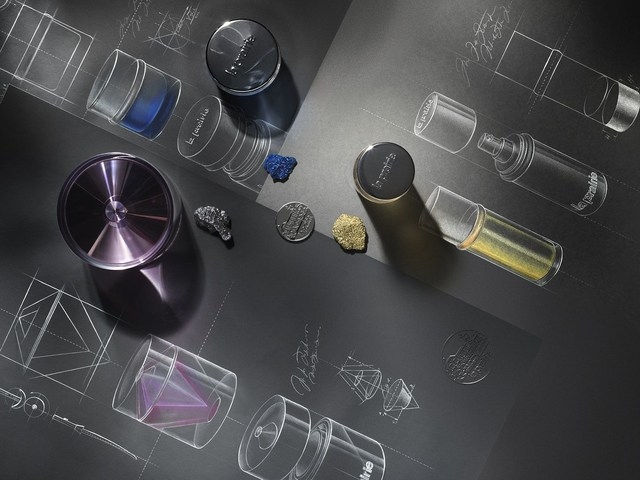 In 2017, Swiss luxury skincare brand La Prairie will partner with Art Basel, the world's leading art platform, in a first-of-its-kind partnership.
La Prairie will be present in Art Basel's Collectors Lounge throughout the duration of the fair, where VIPs will have the opportunity to enjoy customized La Prairie treatments.
In addition to establishing the partnership with the art fair, La Prairie will also mark the 30th anniversary of its iconic Skin Caviar. To celebrate the occasion, La Prairie plans to collaborate on a scientific and artistic innovation with a select group of contemporary artists, to be announced at a later date.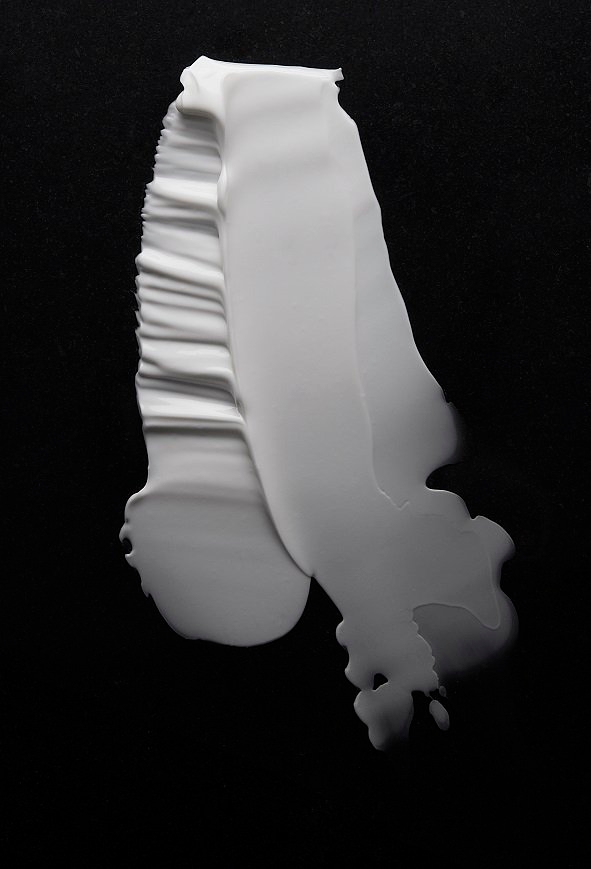 Using rare, precious ingredients, La Prairie continues to break the codes of luxury skincare. Founded on the belief that the scientist's creative process is akin to that of the artist, every La Prairie formulation begins with an audacious vision.
"We are very excited about the partnership between La Prairie and Art Basel, which we feel perfectly represents our quest for timeless beauty and our passion for audacity," said Patrick Rasquinet, President and CEO of La Prairie Group. "Indeed, from the painstaking research behind our scientific breakthroughs to the opulent formulations that envelop the senses, from the jewel-like packaging to the high-touch service, art is not just what La Prairie is, it is what we do," he added.
La Prairie also announced a new spa opened at luxury boutique-hotel Ultima Gstaad Hotel in Gstaad, a resort in the German-speaking section of the Canton of Bern in southwestern Switzerland.