With its new travel case collection and in-store fragrance personalisation service, the Maison Louis Vuitton now celebrates the intimate bond that you share with your fragrance. The 2018 collection is now available in a a variety of signature Louis Vuitton materials.
The travel cases, designed and crafted to transport fragrances in all circumstances.
Upholding the tradition and expertise of the Maison, they encase and protect the bottle in a luxurious holder that closes shut with the same latch featured on the trunks. You can have your initials hot-stamped onto your case made of Monogram canvas, natural leather or Épi leather – available in Black, White and Rose Ballerine, the famous LV signatures.
Your bottle can also be engraved with your initials, either in tone-on-tone or with a gold finish, creating a permanent and wholly personal emblem on the very glass. This additional personalisation service for the fragrance bottles is available in selected stores.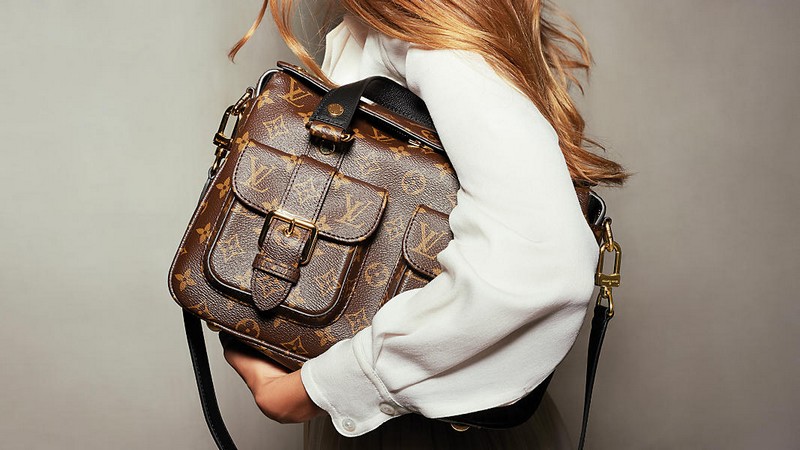 Another mini travel companion within the Monogram collection.
Created in the City of Lightand inspired by the City that Never Sleeps, the new Louis Vuitton Manhattan bag rejuvenates the Maison'shistorical trunks. Sport chic enhancements to the iconic canvas include a removable strap, stylish pockets,generous storage, and a zippered closure overlaid with a magnetic flap.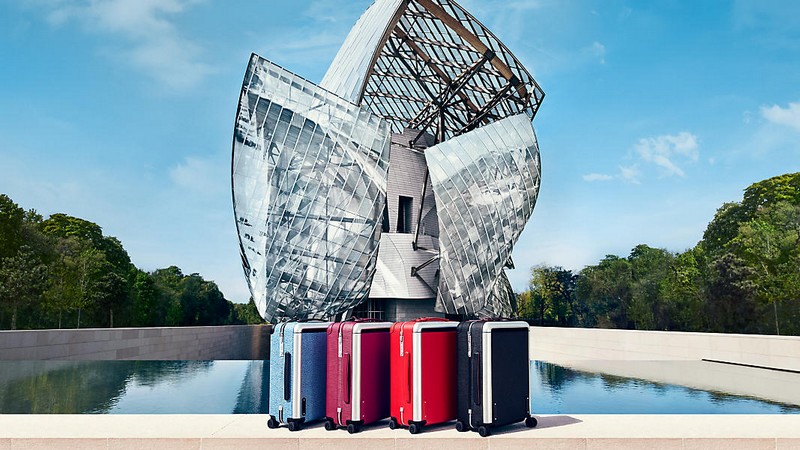 Putting a new spin on The Spirit of Travel, Louis Vuitton ushers in the future of luxurious rolling luggage.
With eight new luggage designs, the luxury French maison continues to hold out the promise of new horizons. Created by designer Marc Newson in a nod to the original trunks, Horizon luggage is the rolling trunk for the 21st-century traveller, with its four sturdy and silent wheels.
Boasting a thoroughly modern design, Horizon offers a generous storage space and a secure lock. It now comes in five Check-in size models, two of which can be customised with your initials. For the Cabin size, three new models have been added to the collection, pairing classic signatures with innovative designs. Monogram Eclipse, Damier Ébène, and black or denim blue Epi leather versions are now available.

CRUISE 2018 COLLECTION POP-UP STORE
A Louis Vuitton pop-up store will open in Minami-Aoyama, Tokyo from September 29 through October 12, 2017, offering patrons an advance opportunity to view and purchase select items from the 2018 Cruise Collection, as well as other limited-availability products.
This new collection—leather goods, accessories, shoes, and ready-to-wear—is inspired by a mix of Japanese natural and urban settings. At his first Cruise Fashion Show in Japan at Miho Museum, Nicolas Ghesquière paid homage to the designer Kansaï Yamamoto while introducing this bold and paradigm-changing collection featuring traditional Japanese motifs—including Kabuki shading and daruma dolls.