This September, Christie's in London is offering collectors the opportunity to acquire personal items treasured by the acting and fashion legend and humanitarian, Audrey Hepburn.
The Personal Collection of Audrey Hepburn, one of the most beloved stars in the history of film and fashion, is presented at a flagship auction at Christie's King Street headquarters in London on 27 September, alongside an online sale (19 September until 3 October).
The collection is an extraordinary archive, chronicling the life and career of one of the most famous screen actresses of the 20th century through the lens of the objects she collected, used and loved. This is the first time these personal items, which have remained in the ownership of Audrey Hepburn's family, have been offered for sale. The collection is on view to the public in an exhibition at Christie's King Street, London, from 23 September.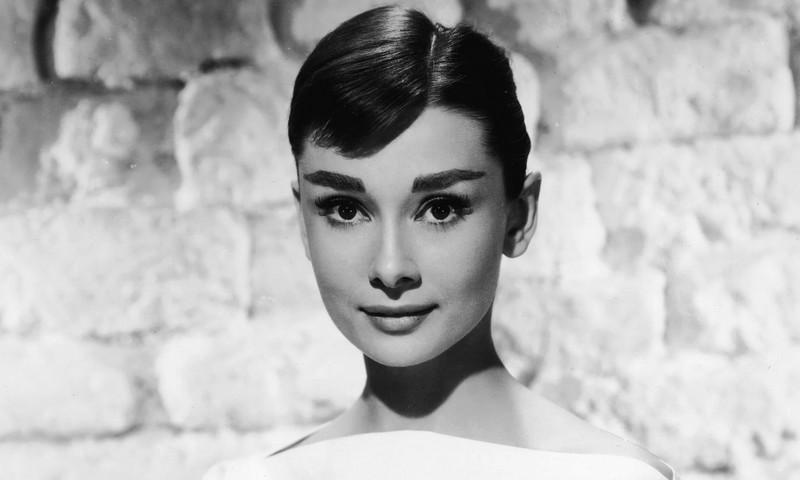 ---
The content previously published here has been withdrawn. We apologise for any inconvenience.