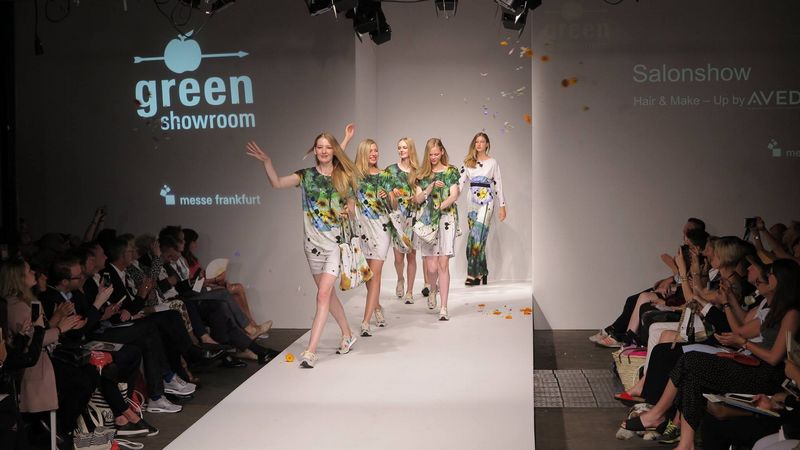 The "Cultures et Création" fashion show in Montfermeil offers a fresh and positive perspective of challenged urban neighborhoods. LVMH has sponsored the event for the past six years. This year the LVMH Young Talent prize went to fashion designer Camille Boillet. In addition to a grant enabling her to purchase materials, she has been coached by LVMH teams, and had a chance to meet couturiers in the Dior atelier to prepare for her presentation at the 2016 Green Showroom Berlin – Exclusive Ecological Design. Like no other fashion event in Europe, the Green Showroom spotlights sustainable fashion and it is held in conjunction with Berlin Fashion Week.
Camille Boillet took advantage of her presence in the German capital to showcase her work at a booth and in the opening fashion show, during which she presented two creations, a dress inspired by Guerlain's La Petite Robe Noire perfume, and a wedding dress designed for brides with a disability. Her work received an enthusiastic response from attendees during the closing runway show: for the first time a model came down the runway in a wheelchair, wearing a dazzling white gown that amazed and delighted the public.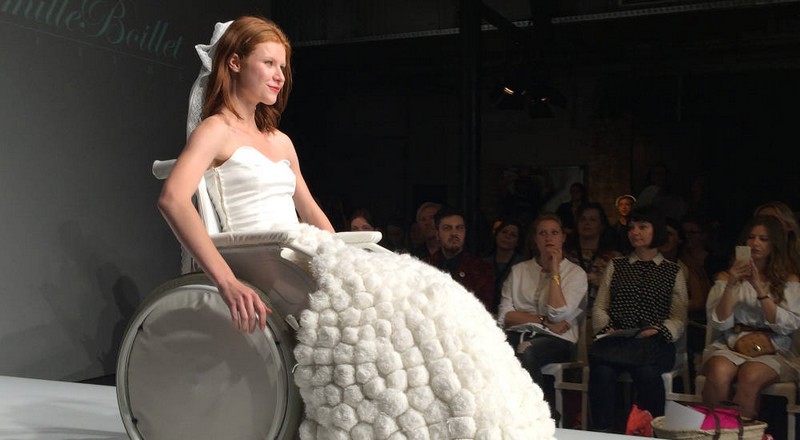 Fully booked halls, strong interest from visitors and lots of new fashion related discoveries: the two trade fairs for eco fashion, 2016 Green showroom and Ethical Fashion Show Berlin, experienced a hugely successful summer show from 28-30 June. '168 international labels ensured an exhibitor record at the Postbahnhof and convinced a large audience of the design quality of contemporary eco fashion. Exhibitors and visitors enjoyed a very positive outcome', said Olaf Schmidt, Vice President Textiles & Textile Technologies at Messe Frankfurt. 'The fashion industry understands the importance of sustainability as a dominant theme and takes our trade fairs as a fixed element of Berlin Fashion Week seriously. Eco fashion is becoming an ever stronger USP here compared to the other fashion locations'
One trend in particular was once again clear to see: conventional retailers are increasingly looking to work with eco fashion producers.
International designers at Greenshowroom presented their new products for summer 2017 on the "Salonshow" catwalk in front of a packed house. Lingerie could be seen on the catwalk for the first time this year. The following international labels presented their collection highlights: Ackermann, Austriandesign.at, Camille Boillet Couture – LVMH CSR Young Talent Award, Carpasus, Cocccon, Elementum by Daniela Pais,
Elisa F., Heartcouture, Inti Ferreira, Lanius x Weleda, Nine to Five, Soome, Studio Elsien Gringhuis, Studio Jux and Tuschimo.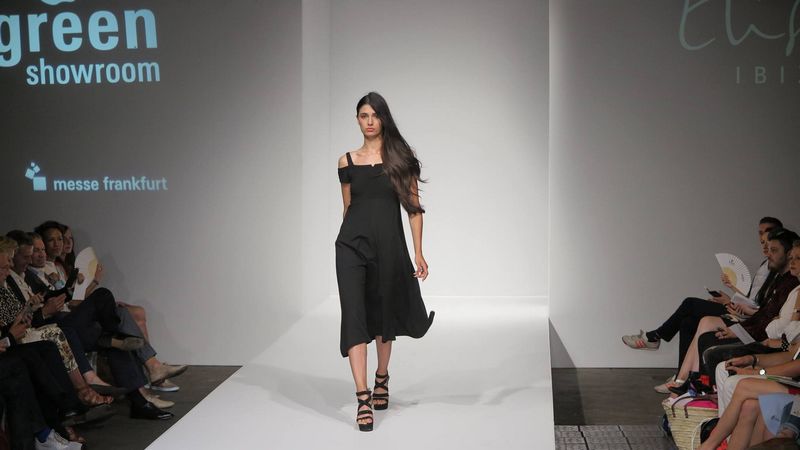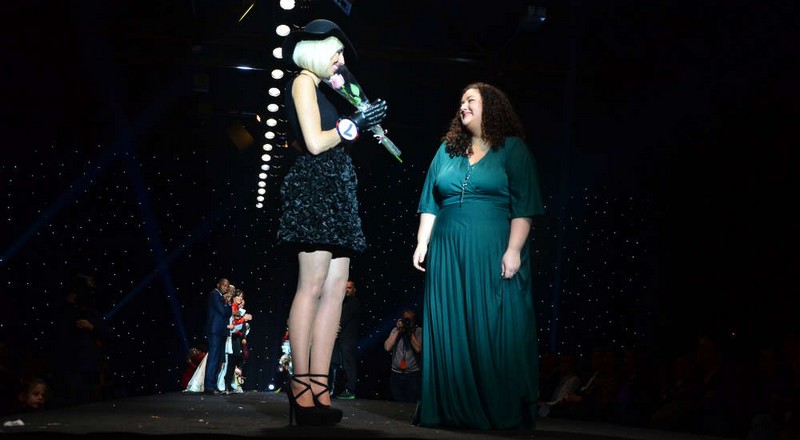 '