Sweat with Karlie Kloss as she joins the adidas Women by Stella McCartney team as the face of the new season campaign.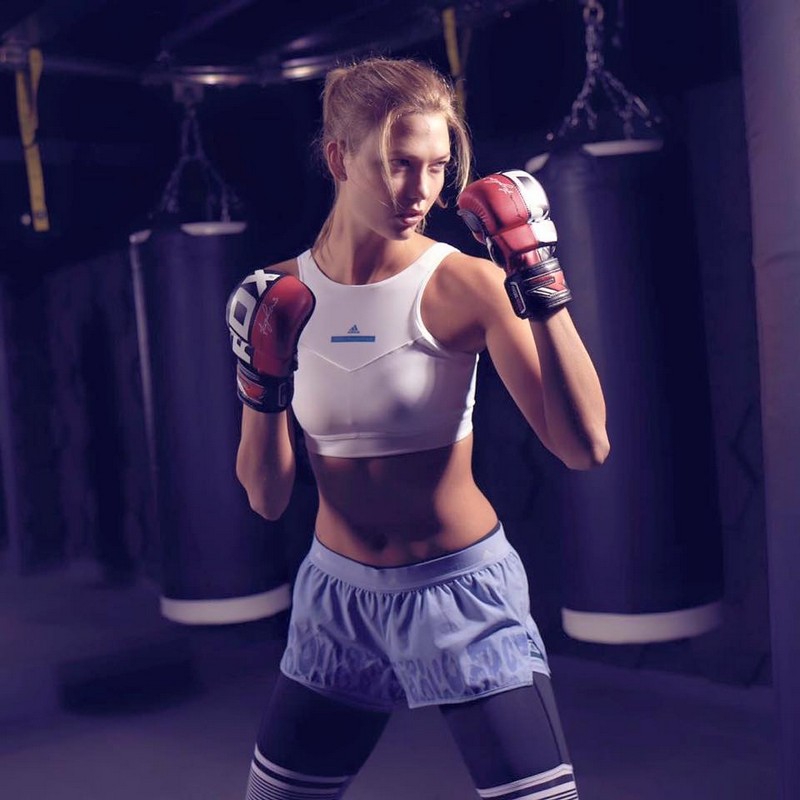 Stella McCartney is known for fusing cutting-edge technology and style inspiring today's strong, multi- faceted women. The collections made in partnership with adidas push the boundaries of sportswear to the limit, encouraging today's multi-faceted women to break the barrier and achieve the most from every workout. To further inspire athletic women everywhere, Stella McCartney partners with the 23-year-old supermodel Karlie Kloss who is showcasing her natural sporting ability in the Fall/ Winter 2016 collection's key looks.
Kloss encourages a generation of women to accomplish more through her impressive list of talents, including modelling, sports, coding and philanthropy.
"It is an honour to be the face of adidas by Stella Mccartney. Both iconic brands continuously raise the bar in fashion, fitness and technology. Their collaboration is the perfect intersection of style and function, resulting in a collection that empowers women to feel strong and confident," commented Karlie Kloss.
"Karlie is a true adidas by Stella Mccartney woman. She has that unique energy that drives others whether she is in front of the camera or challenging herself in the gym or on the track, all the while expressing her own individual style. I am thrilled to have her as the face of the Fall/Winter 2016 collection, she inspires and empowers a new generation of women to push themselves further in achieving their goals without compromise," commented Stella McCartney.