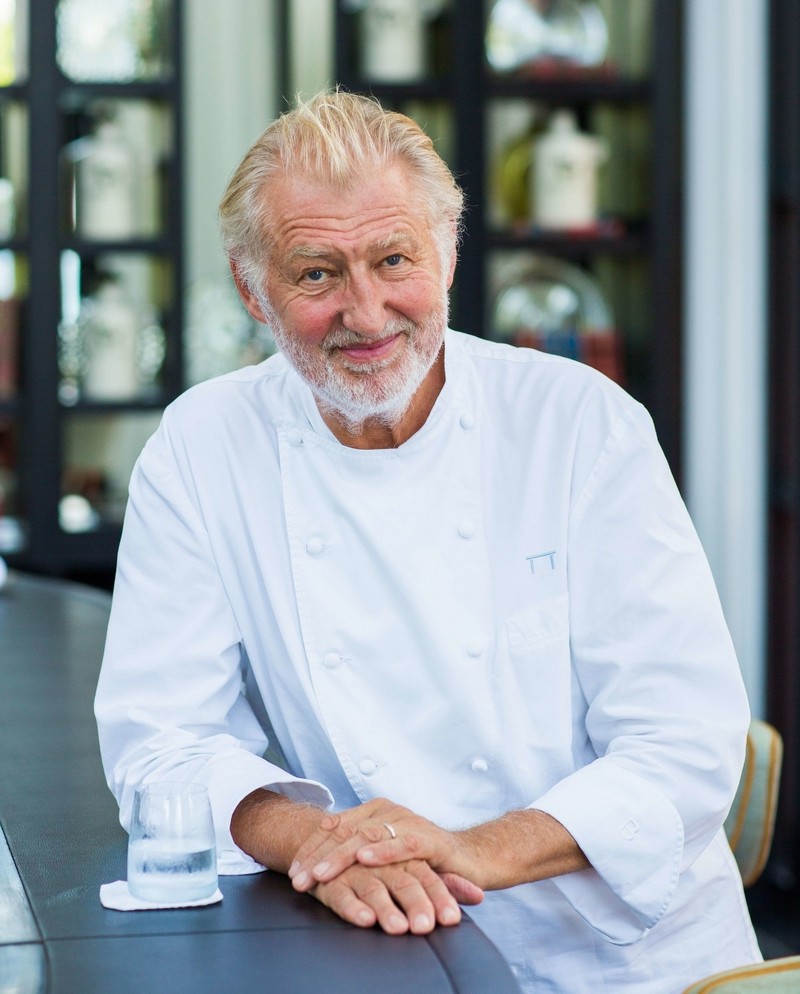 Capella Shanghai, Jian Ye Li, is the only all-villa urban resort in the city. A rare architectural heritage, the hotel offers discerning guests the authentic experience of Shanghai's romantic past. The estate comprises 55 villas, 40 residential apartments as well as The Gallery, which is a collection of restaurants and lifestyle brands.
Here, Capella Hotel Group Asia and illustrious culinary icon Pierre Gagnaire announce their joint debut in Mainland China. Comptoir Pierre Gagnaire, a new concept by Mr. Gagnaire, will be located at Capella Shanghai in the cultural preservation zone of Xuhui District, Shanghai. The French brasserie and all-villa urban resort are part of the Jian Ye Li estate, which is the last remaining cluster of "shikumen" architecture with history dating back to the 1930s.
Lauded as the "Best Chef in the World 2015″ by his industry peers according to French magazine Le Chef, Gagnaire celebrated 50 years of creativity and success in the kitchen this year. The atlas of Pierre Gagnaire spans 12 restaurants globally with a total of 13 Michelin stars among them.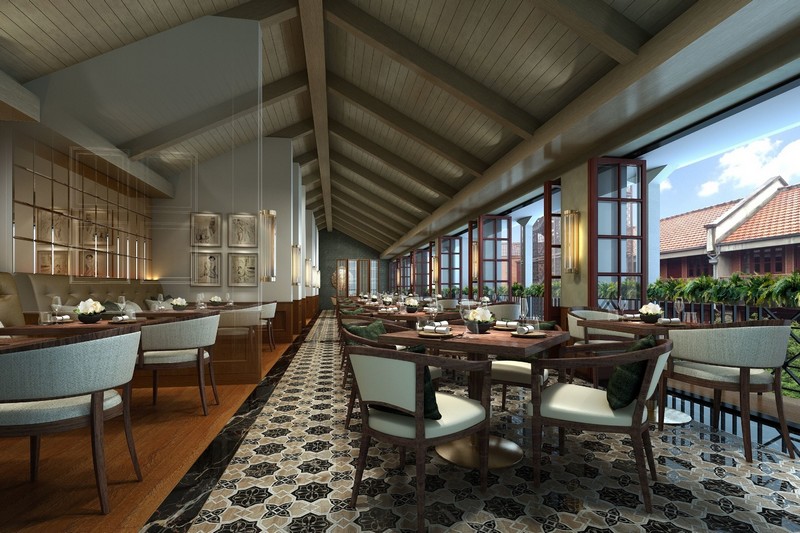 "The idea behind Comptoir Pierre Gagnaire is an echo to the 1930s. It sends my message of warmth, quality and modesty as a tribute to the era. The place has to be joyful, comfortable and easily accessible. It is out of the question that it becomes a closed and exclusive place!" said Mr. Gagnaire as he described his refreshing new concept.
Gagnaire is an iconoclastic chef at the forefront of the fusion cuisine movement. Beginning his career in St. Etienne where he won three Michelin Stars, Gagnaire tore at the conventions of classic French cooking by introducing jarring juxtapositions of flavours, tastes, textures, and ingredients. On his website Pierre Gagnaire gives his mission statement as the wish to run a restaurant which is 'facing tomorrow but respectful of yesterday' ("tourné vers demain mais soucieux d'hier").
Helmed by Gagnaire's prodigy, Romain Chapel, Comptoir Pierre Gagnaire will open in March 2017 together with Capella Shanghai, Jian Ye Li. It comprises a 70-seat restaurant, 50-seat bar as well as retail bakery at The Gallery. To complement the residential lifestyle of this charming neighborhood, Comptoir Pierre Gagnaire will cater for breakfast, lunch, afternoon tea and dinner.