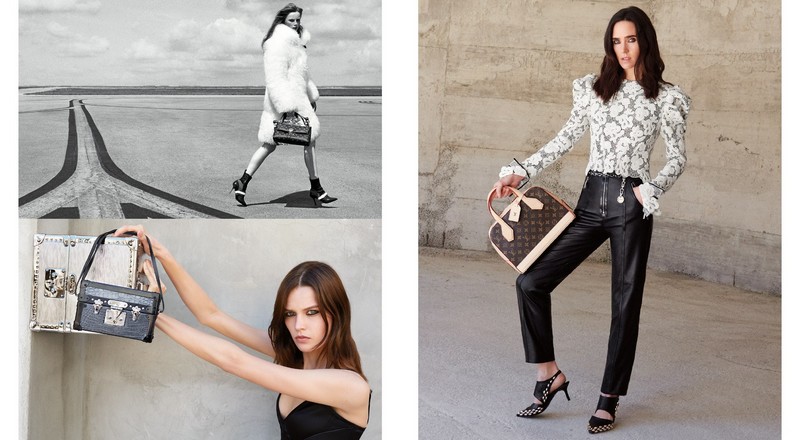 LVMH Moët Hennessy Louis Vuitton, the world's leading luxury products group, recorded revenue of €16.7 billion in the first half of 2015, an increase of 19%. Organic revenue growth was 6% compared to the same period in 2014. The Group recorded strong growth in Europe and the United States, excellent performance at Parfums Christian Dior, and good performance from Wines and Spirits in all global regions with the exception of China. Sephora is strengthening its position in all operating regions and in the digital universe, while Bulgari and TAG Heuer had a strong growth.
In the second quarter, revenue increased by 23% compared to the same period in 2014. Organic sales growth was 9% marking an increase from the first quarter, announced LVMH in a statement.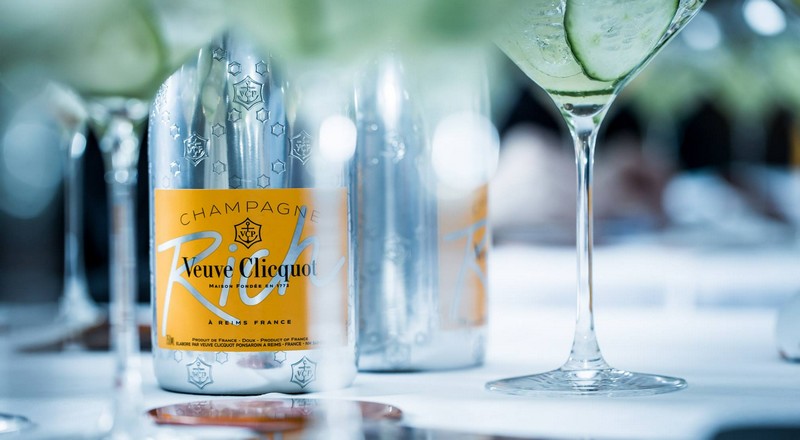 "The excellent results of the first half are witness to the efficiency of our strategy, which relies upon the strength of our brands and a very entrepreneurial style of management. Building on the first half performances, we face the second half of the year with confidence and count on the quality of our products and the talent of our teams to further strengthen our leadership in the world of high quality products," said Bernard Arnault, Chairman and CEO of LVMH.
The Fashion & Leather Goods business group recorded organic revenue growth of 5% in the first half of 2015, with accelerated growth in the second quarter. On a reported basis, revenue growth was 18% and profit from recurring operations increased by 12%. Louis Vuitton continued to illustrate its creative momentum across its collections. Leather goods experienced strong growth with the success of models in Monogram and new leather lines. Nicolas Ghesquière's runway shows in symbolic locations received an enthusiastic welcome. Loro Piana continued its development and benefited from new store openings. Fendi recorded an excellent performance, in particular in leather goods and accessories. Céline, Givenchy and Kenzo experienced strong growth. Marc Jacobs and Donna Karan continued the repositioning of their collections. Other brands are further strengthening their positions.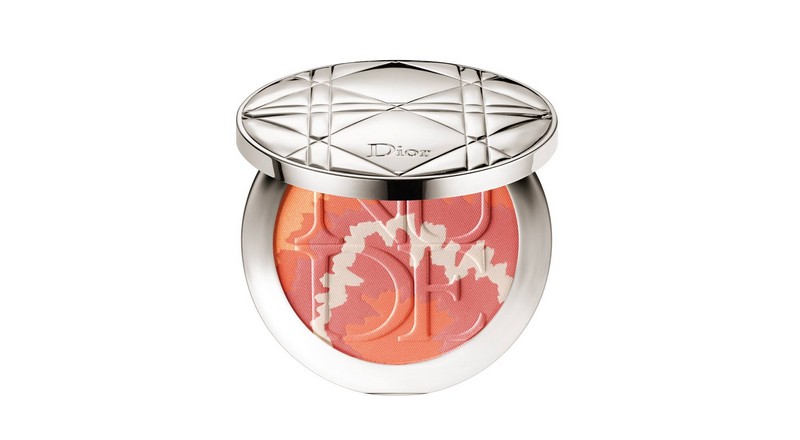 The Perfumes & Cosmetics category recorded organic revenue growth of 6%. On a reported basis, revenue growth was 17% and profit from recurring operations increased by 22%. Demonstrating remarkable momentum in their competitive environment, LVMH brands gained market share. Christian Dior's iconic lines J'adore and Miss Dior continued to show their exceptional strength. The launch of a new men's fragrance will mark the second half of the year. Guerlain furthered its progress with the confirmed success of La Petite Robe Noire and the rapid development of Abeille Royale.
Bvlgari had an excellent first half driven by the success of its iconic jewelry lines and its new watch for women, Lvcea. Hublot showed strong progress while TAG Heuer continued to refocus on its core offering. A partnership was concluded between TAG Heuer, Google and Intel for the
launch of a smartwatch.