The LVMH Institut des Métiers d'Excellence has expanded to Italy. LVMH Institut des Métiers d'Excellence selects Polimoda as official partner in Italy for leather goods professional training.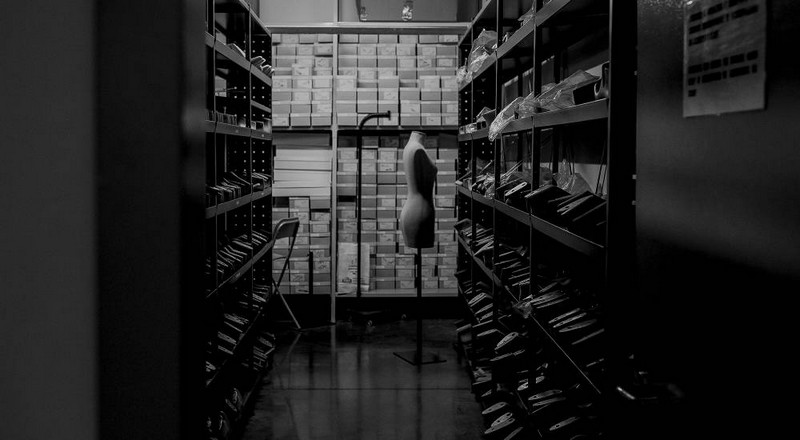 Tuscany region, a major hub of leather goods production worldwide, is offering funds for an innovative partnership between the LVMH Institut des Métiers d'Excellence (IME) and Polimoda, the leading Italian fashion school. Polimoda will be IME's first partner for training of leather goods artisans in Italy.
Initially centered on leather goods craftsmanship, the training program will begin with the 2017-2018 school year. The first class will receive funding from the Tuscany region and will welcome 12 students who want to become leather goods artisans.
Launched in 2014, the IME professional training program ensures transmission of unique savoir-faire at LVMH Maisons to new generations through training at partner schools and collaboration with the Group's Maisons, including Bulgari, Céline, Christian Dior Couture, Fendi, Loro Piana, Louis Vuitton, Veuve Clicquot and Zenith. It also aims at perpetuating our métiers.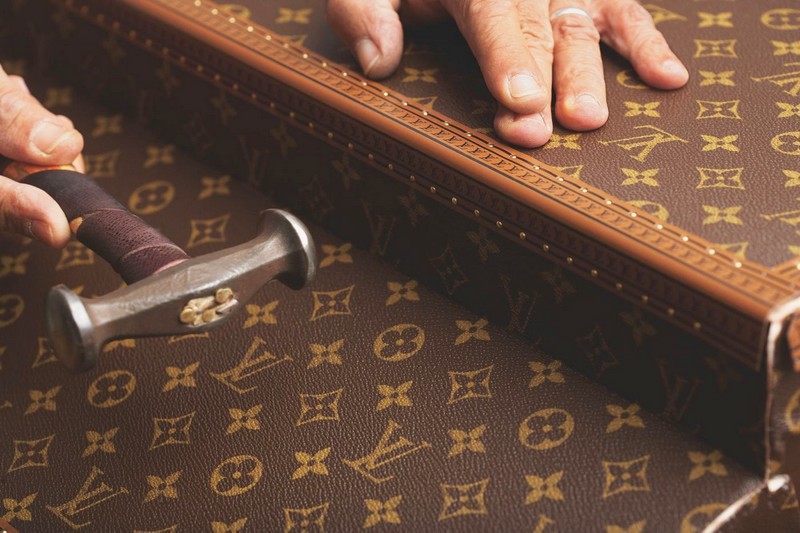 The IME is currently involved in training for more than 200 young people in jewelry, couture, leather goods, vineyards and winemaking, culinary arts, watches, luxury retail and design. The degrees earned are awarded in collaboration with recognized partners in each of these sectors in France and Switzerland: BJO Formation, École de la Chambre Syndicale de la Couture Parisienne, Compagnons du Devoir, Avize Viti Campus, Ferrandi Paris, École d'Horlogerie LVMH, EMASUP and EIML Paris.
According to LVMH luxury goods giant, the candidates selected will receive two-track training, benefiting from Polimoda's 30 years of experience in educating future fashion design and business professionals, coupled with hands-on craftsmanship training from prestigious LVMH Maisons.
Classes will begin in October 2017 at the Polimoda Design Lab in Scandicci which, thanks to its strategic location in the heart of the Florence region, gives students direct links with the industry and ultra-modern laboratories. The program will also include additional IME courses and master classes at the Palazzo Pucci, the headquarters of the IME in Italy, as well as at LVMH Maison ateliers.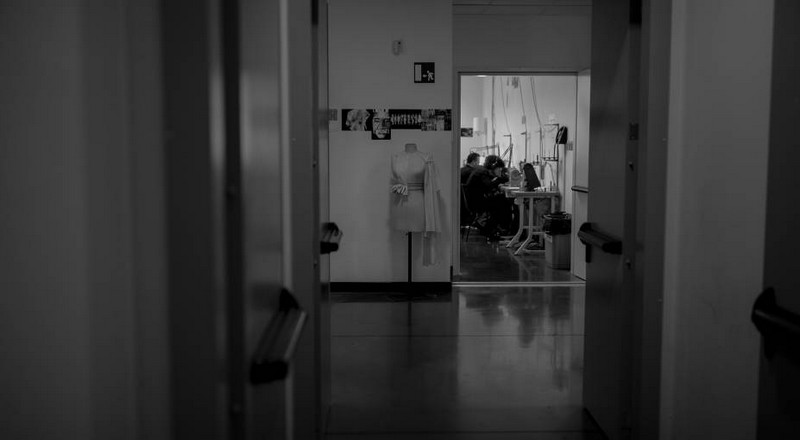 "This partnership is an important initiative for Polimoda, confirming the school's competitiveness on an international scale and recognizing the success of our educational methods for fashion design and business professionals. It is also a major development for our region, recognizing it as a center of competencies and expertise and affirming the worldwide reputation of 'Made in Italy' excellence," commented Danilo Venturi, Director of Polimoda.