La Maison TAG Heuer. The mobile museum.  
TAG Heuer brings its rarest treasures to the world.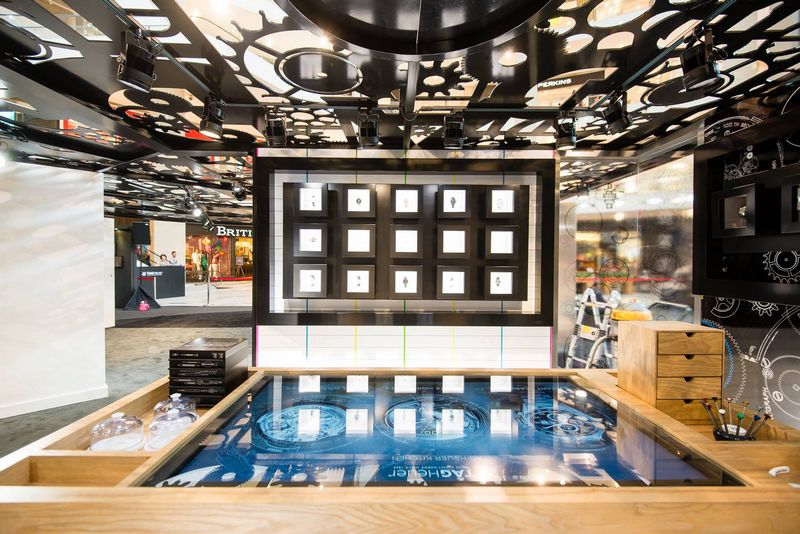 Travelling exhibitions are proven to be a very good way to make buzz and open the doors of the famous luxury houses. The latest touring museum was launched by TAG Heuer Swiss luxury watch manufacture. In fact, La Maison TAG Heuer is a traveling version of the famous TAG Heuer 360 Museum in La Chaux-de-Fonds, Switzerland. It is, however, exclusively private, only accessible to the brand's ambassadors, journalists, clients and special guests.
"This is where the idea of a traveling museum for the general public came from," explained TAG Heuer CEO and President Stéphane Linder. "We wanted to show customers far removed from Switzerland why TAG Heuer is such a legend among Swiss watchmakers."
These remarkable TAG Heuer timepieces are publicly displayed for the first time as part of this traveling exposition entitled LA MAISON.
" From the oldest stopwatch to the newest chronograph, this exhibition shows who we are and what we're made of," stated Stephane Linder.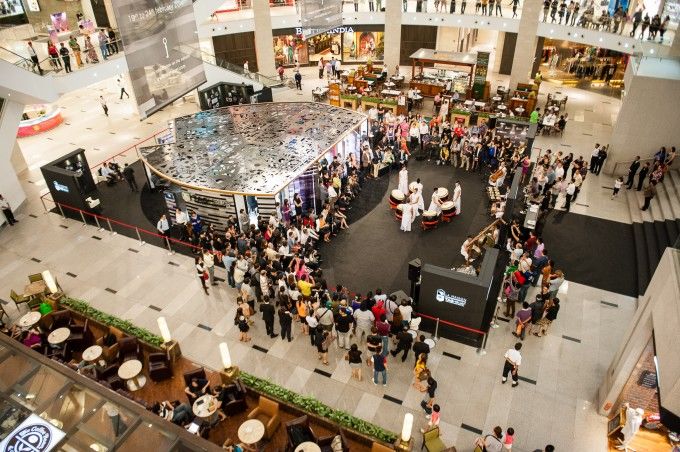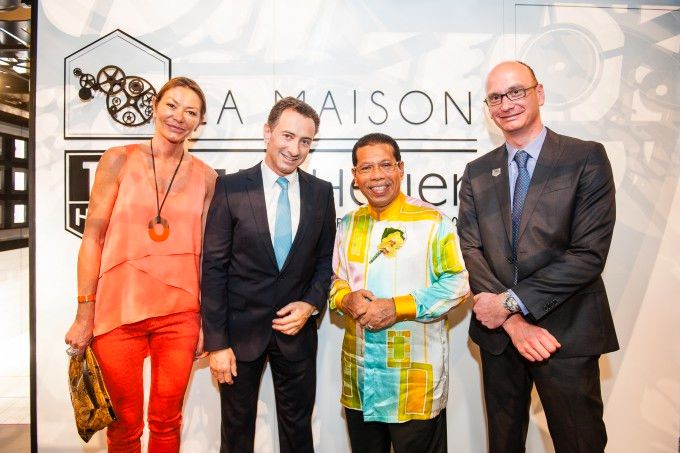 The museum's stage is divided in FAMILY ROOM, The KITCHEN, The GARAGE, and The PORTRAIT GALLERY.
The FAMILY ROOM contains the key patented masterpieces of five generations of Heuer family innovators. The KITCHEN treasures, which are paired with interactive screens and live movement-assembly demonstrations by a Swiss watchmaker, each mark a turning point in the history of TAG Heuer and Swiss watchmaking in general.The GARAGE showcases TAG Heuer time measuring instruments and its long ties to the world of race cars. The PORTRAIT GALLERY celebrates the intense lives and legends of TAG Heuer, from Steve McQueen to Ayrton Senna to Leonardo DiCaprio: TAG Heuer ambassadors.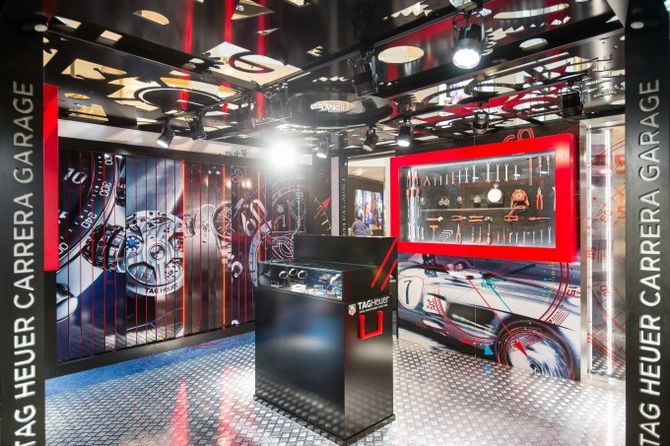 The first pop-up exposition opened its doors on February 19 at the Pavillion Mall of Kuala Lumpur in Malaysia. LA MAISON's stopping points in Asia will include Shanghai, Beijing, Hong Kong and Busan before the exposition crosses the Pacific for the first stop in the United States in November. The exposition will spend only 10 days in each city.