Kering Eyewear will integrate the Manufacture Cartier Lunettes plant in Sucy-en-Brie, France.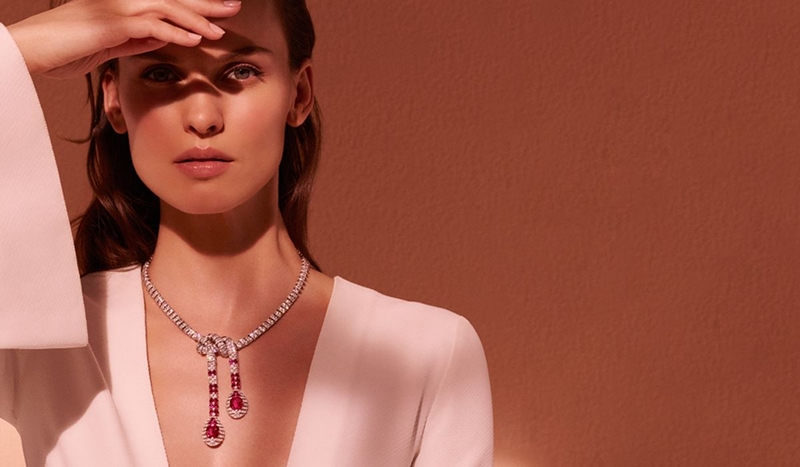 Kering Eyewear, part of Kering global Luxury group, and the Maison Cartier, owned by Compagnie Financière Richemont, announced a joint project in the eyewear segment. The partnership will create a platform for the development, manufacturing and worldwide distribution of the Cartier eyewear collection.
Founded in 1847, the Maison Cartier is one of the world's most esteemed houses of luxury. The Maison Cartier designs and manufactures exclusive collections of high and fine jewelry, wristwatches and prestige accessories, distributed through close to 300 Cartier boutiques worldwide.
Cartier's 2017 eyewear collection includes frames made of white, yellow or pink gold and sometimes decorated with diamonds. With its various eyewear collections, the French watch and jewelry maker offers something for every taste.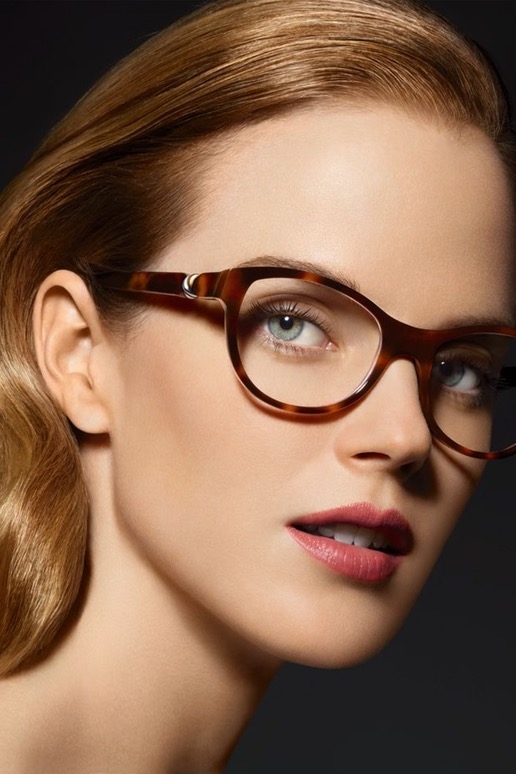 "The move represents another surprise shift in the rapidly changing luxury eyewear market. In February, LVMH entered into a joint venture with Italian eyewear manufacturer Marcolin, while Luxottica and Essilor signed a €50 billion deal to merge in January," commented businessoffashion.
"With the global eyewear market — which includes frames, contact lenses and sunglasses — expected to reach$136 billion by 2021, according to data from Euromonitor, it's easy to see why luxury companies like LVMH, Kering and now Richemont are keen to cash in on the opportunity and expand their offering to a wider net of consumers. Demand is increasing thanks to a growing middle class of consumers who are more likely to spend disposable income on entry-level luxury products like eyewear," added businessoffashion.
Under the terms of the agreement, Richemont will acquire a minority stake in Kering Eyewear, a specialist company fully dedicated to the eyewear activity of twelve brands of the Kering Group. Kering Eyewear will integrate the Manufacture Cartier Lunettes entity in Sucy-en-Brie, France.
Subject to closing, the Cartier 2018 Spring Summer collection, which will be presented during the forthcoming Silmo in Paris (The International Optics and Eyewear Trade Fair in Paris / October 6-9, 2017), will mark the official beginning of the partnership.
Kering is a global Luxury group that develops an ensemble of luxury houses in fashion, leather goods, jewellery and watches: Gucci, Bottega Veneta, Saint Laurent, Alexander McQueen, Balenciaga, Brioni,Christopher Kane, McQ, Stella McCartney, Tomas Maier, Boucheron, Dodo, Girard-Perregaux, Pomellato, Qeelin and Ulysse Nardin. Kering is also developing the Sport & Lifestyle brands Puma, Volcom and Cobra.