From the exquisite Paris Nouvelle Vague to the Trinity Ruban solitaire, every diamond from Cartier is uniquely designed to radiate, dazzle, and Be Brilliant.
On October 31st, Cartier revealed 60 EtourdissantCartier high jewelry pieces at the Pinacothèque de Paris in Singapore.
Cartier's public exhibition features more than 600 pieces of high jewelry, haute horlogerie and precious objets d'art. The exhibition marks the first time in the world that Cartier has ever opened a full contemporary collection of high jewelry for public viewing. Of the creations on display, more than 60 are making their world debut in Singapore – another first for the Maison.
"Étourdissant. A singular word that runs a gamut of meaning from astonishing to dazzling, stunning to splendid. It expresses a whirlwind of exhilaration, intoxication and dynamism all in one – a word that is a uniquely apt reflection of the exciting cosmopolis that we live in," explained the French High Jewelry House.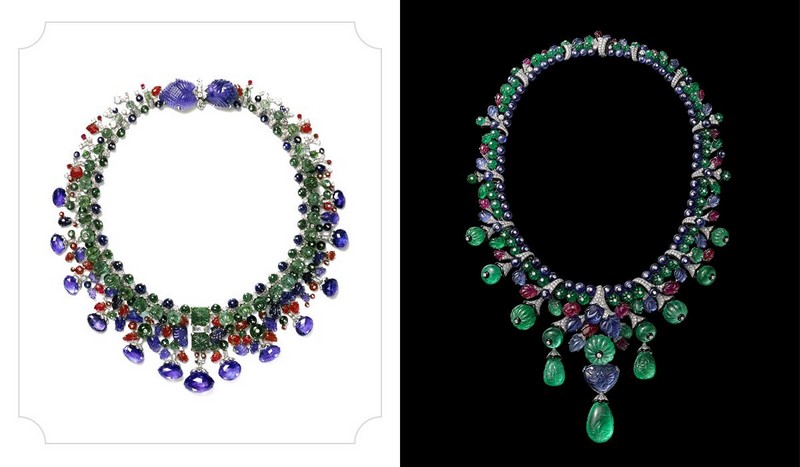 The iconic and colorful Cartier Tutti Frutti style maked a grand appearance in the exhibition.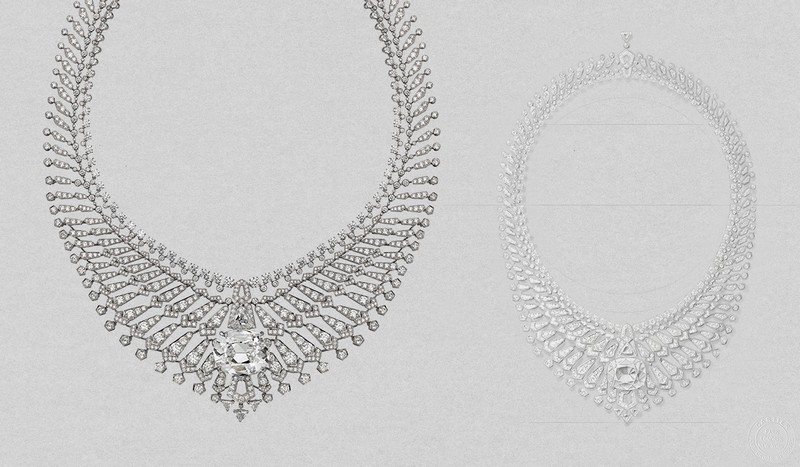 One of the many show-stoppers is a stunning necklace featuring a fluid lace-pattern of diamonds and a brilliant 34.96-carat central stone.