Originally from Sydney, Australia, Marc Newson has been described as the most influential designer of his generation. He has lived and worked in Tokyo, Paris and London, where he is now based, and his designs span a wide range of disciplines, from transport to sculptural pieces and architecture.
A recipient of numerous awards and distinctions, Marc Newson has been included in Time magazine's 100 Most Influential People in the World and has been created a Commander of the British Empire by Her Majesty Queen Elizabeth II.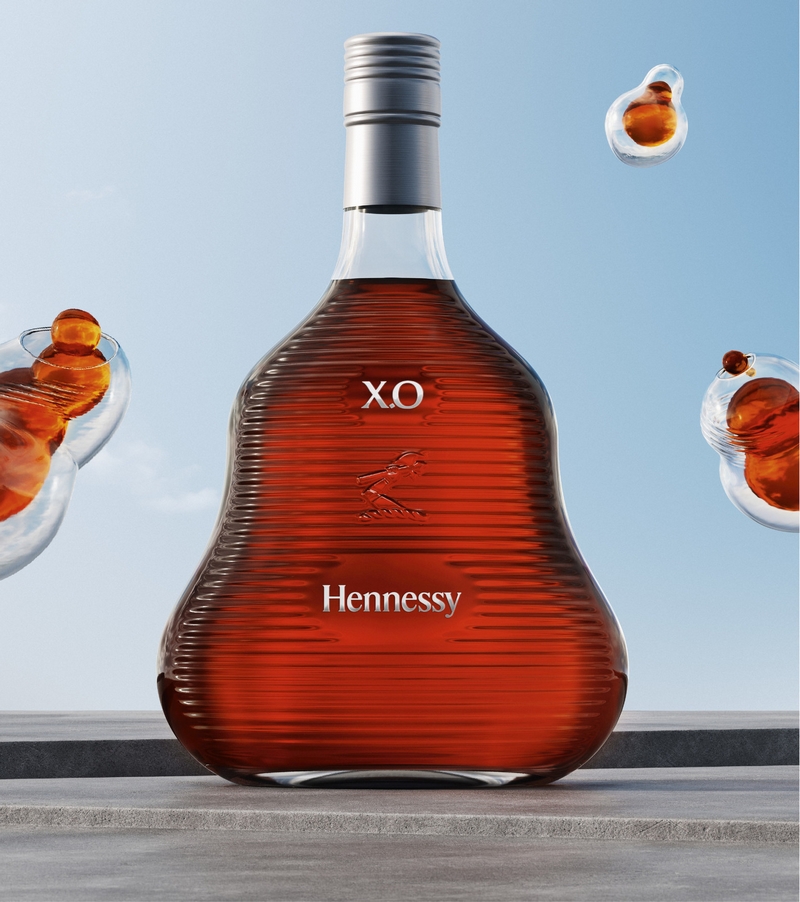 The internationally acclaimed designer projects Hennessy X.O to a new frontier with modern 2017 Limited Edition Bottle. As distinctive as a work of modern architecture, the design amplifies the blend inside – unchanged since 1870.
Newson's limited edition design gives the signature Hennessy X.O bottle a wholly unexpected twist. Once he had pared the bottle's shape to its purest form, the designer chose to reprise its traditional decorative motifs – grapes and leaves – in a corrugated relief. These striations are perhaps the most daring design elements ever incorporated on the iconic Hennessy X.O bottle.
"It's both an honor and a little daunting to approach an icon like Hennessy X.O," said Newson. "Clearly, this Cognac has transcended time and continues to live in a very contemporary way. As a designer it's important to me to create things that will likewise stand the test of time. The Hennessy X.O bottle has a wonderful fundamental shape. What I wanted to do was use design to magnify the Cognac – its color and sensorial qualities – as much as possible."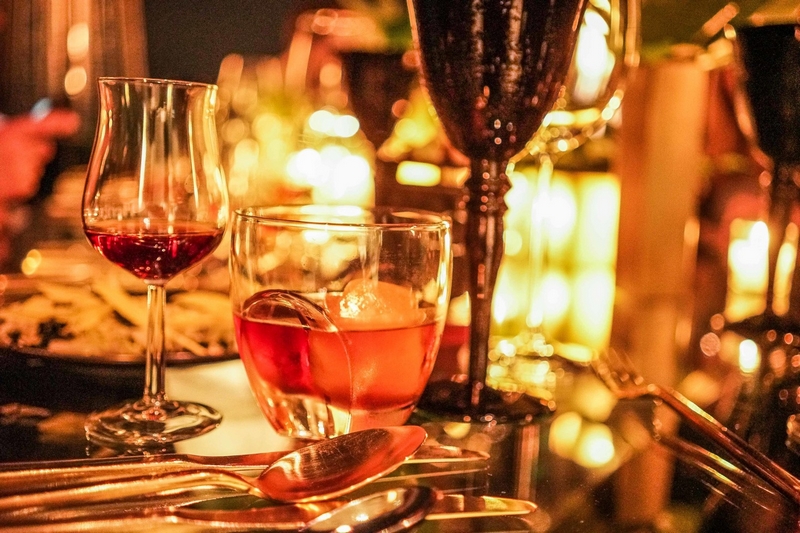 "Straight lines seemed to me a more modern interpretation of what already existed," explained Newson. "To me, the stripes really emphasize the strength of the decanter's shape. When they catch the light, they highlight both the bottle and the contents, making the whole feel warmer and more tactile. Taken together, all of these design elements are meant to convey the unique, immersive experience of Hennessy X.O."
To reinforce the modern spirit of the new Hennessy X.O bottle, Newson and Hennessy reached beyond the usual confines of spirit bottle design to create a modern gift box presentation.
The Hennessy X.O 2017 limited edition bottle by Marc Newson is available for a suggested retail price of $200.
On July 11, 2017, Hennessy hosted the 2017 Hennessy V.S Limited Edition by JonOne launch event at Terminal 5 in New York City. Hennessy, the world's best-selling Cognac, celebrated urban artist JonOne as the designer of the 2017 Hennessy Very Special Limited Edition bottle. The custom-designed bottle, which launched across the U.S. in July 2017, is sold in almost 50 countries worldwide and features a colorful, vibrant design, is the seventh in an ongoing series of collaborations between Hennessy V.S and several internationally renowned artists.