Nihi Sumba Island in Indonesia will take you right to the Edge of Wildness while providing the utmost luxury.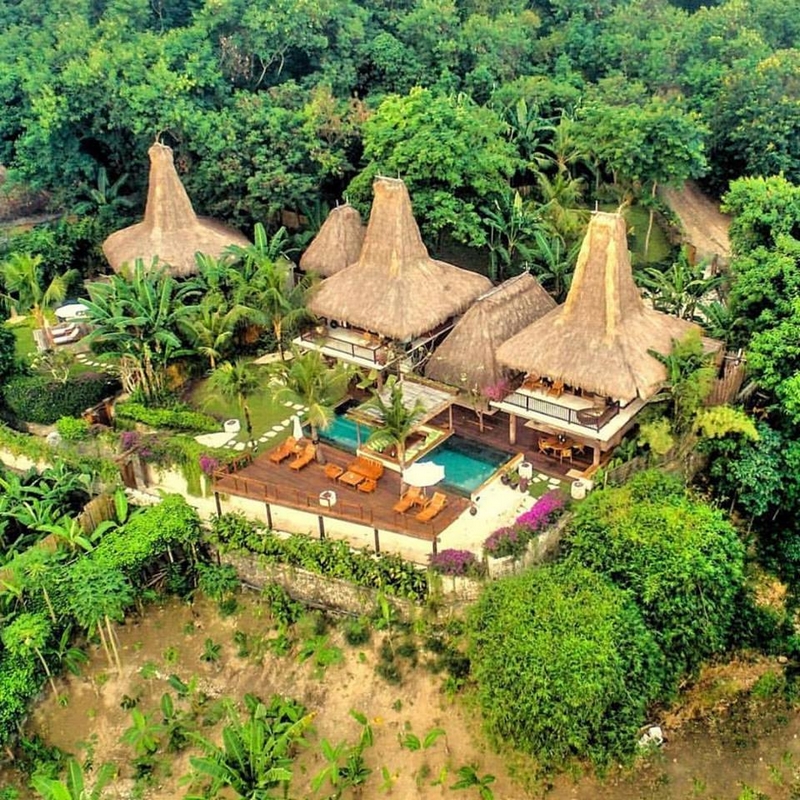 Nihi Sumba Island, formerly Nihiwatu, in Indonesia is the number one hotel in the world for the second year in a row, voted by Travel + Leisure readers globally for its annual World's Best Awards.
"This reoccurring recognition acknowledges the power of hospitality-centric humanitarian efforts to bring attention to a bygone era, centuries of rituals, a lush unspoiled landscape, and unlimited freedom to explore. "
Re-imagined and re-opened in 2015, Nihi Sumba Island has quickly captivated travelers from all corners of the world. On a remote island in southeastern Indonesia—the size of the state of Massachusetts and only a 50-minute flight from Bali—the once cult surf destination with it's own popular, private wave was acquired by entrepreneur and investor Chris Burch in association with hotelier James McBride in 2012 and developed into a culturally immersive enclave of equal parts active adventure, barefoot luxury, and charitable giving, in an exotic and authentic setting.
Through the resources and benefits of a luxury resort, Nihi continues to create awareness for the issues faced by local communities, at the same time
providing jobs and services that grow incomes and families, and support basic needs such as health clinics, school lunches for children, and access to
clean water. Many guests become benefactors of the Sumba Foundation, creating a connection to the island's pure culture, while promoting the health and welfare of its society.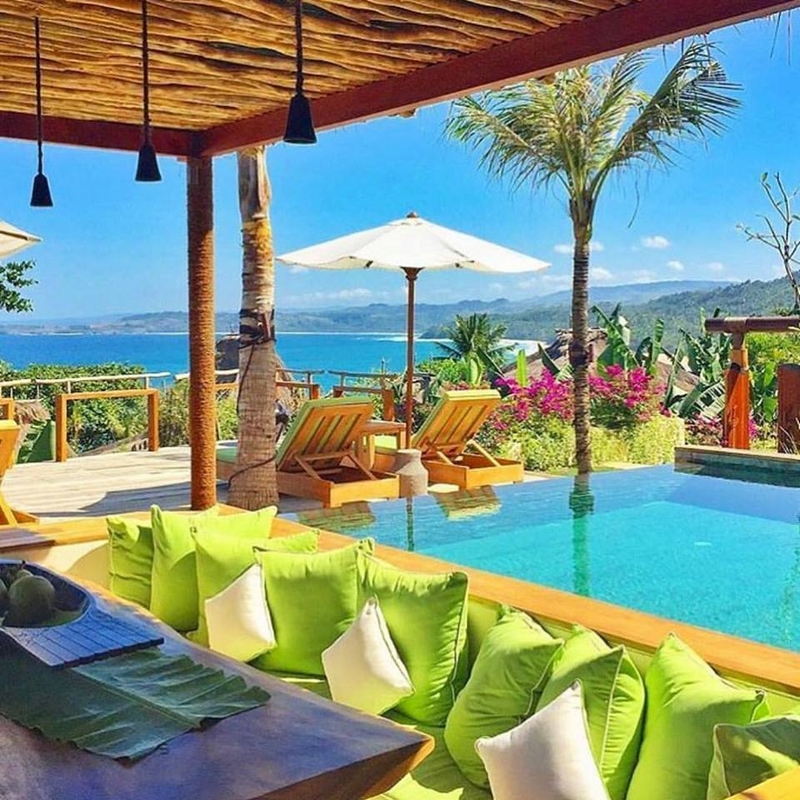 Recent additions to Nihi Sumba Island's memorable and engaging features are:
An on site chocolate factory tour where guests learn how to make a variety of candy bars with Sumba's locally sourced cocoa beans, complete with a
sample tasting. Additionally, an open-air yoga session among the factory's lush outdoors, with the sweet fragrance of chocolate may be followed by a raw cocoa and oil massage from the healing hands of the award-winning spa staff.
"What could be sweeter than a private yoga session, guiding you into deep relaxation, followed by a Chocolate Facial. We use all natural ingredients from the cacao bean to stimulate blood flow and leave you with a youthful glow!" explains Nihi Sumba Island.
The latest discovery, Lake Weekuri, nature's saltwater pool separated from the ocean by a rugged cliff, for a most magical swim and lakeside picnic. The clear blue water with varying depths is surrounded by lush trees and beautiful rocks for both sun and shade, and leisurely bathing or a refreshing plunge.
Wellness retreats with world-class gurus that combine the physical benefits of yoga with mediation, movement, and flexibility designed to take you on a therapeutic journey for a balanced mind, body, and soul.