Gucci unveils "Culture of Purpose" Sustainability Plan with two major announcements at 2017 Kering Talk.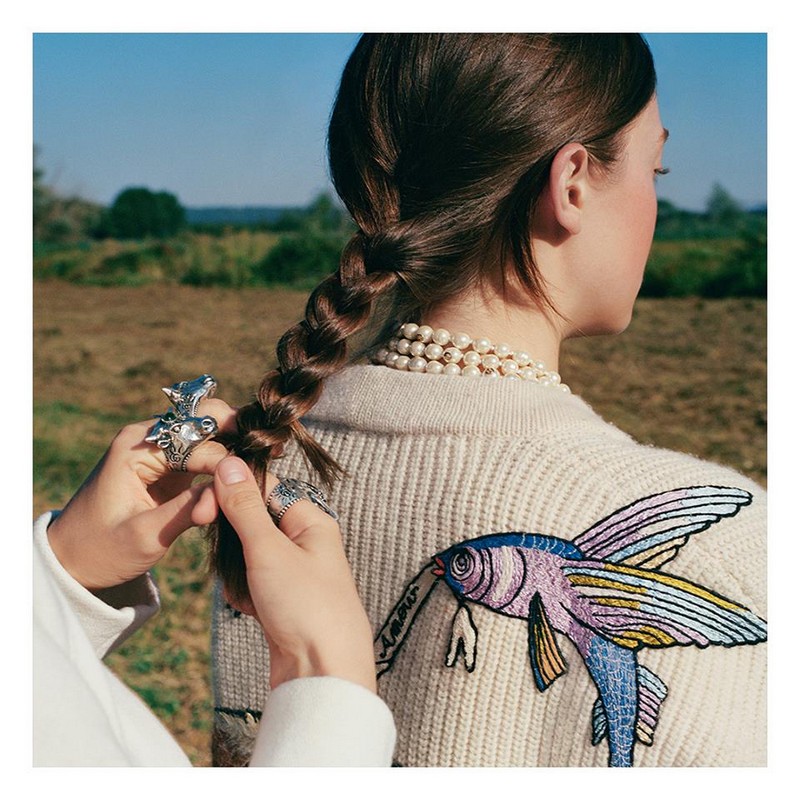 Gucci announced that it will no longer use, promote or publicise animal fur beginning with its Spring Summer 2018 collection. From next Spring Gucci will go…. fur free.
On the occasion of both the International Day of the Girl and the 2017 Kering Talk at the London College of Fashion, Gucci President and CEO Marco Bizzarri unveiled details of the company's new ten-year "Culture of Purpose" sustainability plan with two significant commitments. The first, that Gucci will join the Fur Free Alliance eliminating animal fur from its Spring Summer 2018 collection onwards; and, the second, that Gucci is contributing Euro 1 million as a founding partner of UNICEF's Girls' Empowerment Initiative.
During the Kering Talk, Marco Bizzarri in conversation with Eco-Age's Founder and Creative Director Livia Firth, spoke about Gucci's ambitious ten-year "Culture of Purpose" sustainability plan, which underpins the company's approach to creating a more responsible business.
"Our new ten-year "Culture of Purpose" sustainability plan has three principal focuses: the Environment, Humanity and New Models. The announcements that Gucci has joined the Fur Free Alliance and has become a founding partner of UNICEF's Girls' Empowerment Initiative, demonstrate our absolute commitment to making sustainability an intrinsic part of our business," commented Marco Bizzarri.
Gucci is committed to reducing its environmental impacts and is setting ambitious targets to create a new standard in luxury retail, e.g. guaranteeing the traceability of 95% of our raw materials.
Humanity – The luxury brand recognises the value of its employees and is dedicated to enhancing the lives of the people who make its products as well as supporting communities, e.g. responsible and innovative management of the supply chain (Gucci was recently awarded with the Green Carpet Fashion award for Sustainable Innovation), gender equality (59% women senior manager, campaigns to support girls and women empowerment), diversity and inclusion (membership with Parks).
Gucci is also developing new solutions by applying technical innovation to improve efficiency in its production and logistics. e.g. setting up an incubator and start-up environment to foster innovation within the company.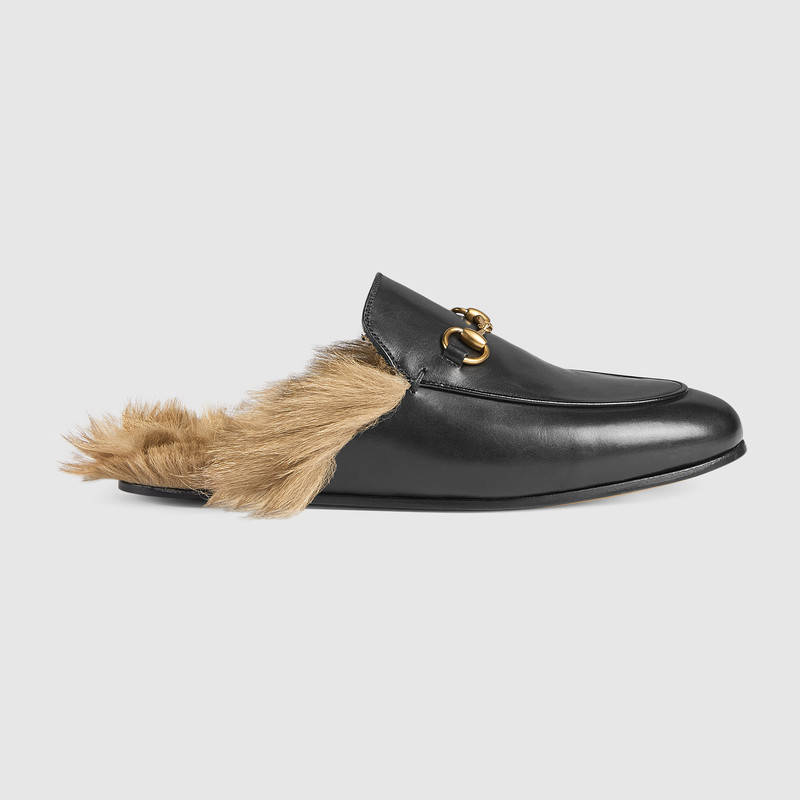 Fur Free Alliance Commitment
As a commitment and thanks to a long term partnership with LAV and The Humane Society, Gucci joins the Fur Free Alliance (FFA) which focuses on the deprivation and cruelty suffered by fur bearing animals both in wild trapping and industrial fur farming. Gucci will be organizing a charity auction of remaining animal fur items with proceeds to benefit LAV and the Humane Society.
During the Kering Talk event, the Centre for Sustainable Fashion (CSF) also revealed the winners of the 2017 Kering Award for Sustainable Fashion presented by Gucci and Stella McCartney.